An online evening with author Helen Fry discussing her forthcoming stunning new book Spymaster.
About this event
An online evening with author Helen Fry discussing her book Spymaster with Amy Williams on Wednesday 13 October from 7-8pm.
Barnet Libraries presents: An online evening with author Helen Fry discussing her book Spymaster on Wednesday 13 October from 7pm-8pm including a 15mins Q&A session, with a prize for the best question.
Helen will be in conversation with writer Amy Williams. Amy is currently writing a book on The Kindertransport.
Thomas Joseph Kendrick was one of the most senior spymasters of the British Secret Service in the 20th century. From the shadows of a clandestine world, he tracked Communist agents across Europe in the 1920s and Nazi spies in the 1930s from his headquarters in Vienna. The head of MI6 placed him at the heart of espionage in Vienna as the British passport officer, but this was a cover for his true role in running spy networks into Czechoslovakia, Hungary, Italy, and Nazi Germany.
After Hitler annexed Austria in March 1938, the courageous spymaster embarked on a humanitarian mission to save Austria's Jews. He issued fake visas and papers for those who did not qualify for emigration, saving up to 200 Jews a day, in an extraordinary legacy for which he has yet to be fully recognised.
Dubbed 'the elusive Englishman', his real identity eluded the Hitler's Secret Service (the Abwehr) until his betrayal by a double agent in the summer of 1938. Kendrick faced 'Soviet-style interrogation' from the Gestapo, before being expelled for spying. He returned to London and disappeared from the public eye, but behind the scenes in the Second World War he headed one of the most important intelligence operations of the war that shortened the war and saved thousands of lives. At the heart of his wartime operation were German-Jewish refugee "secret listeners" who eavesdropped on prisoners' conversations and Hitler's Generals in captivity.
The spymaster's work saved MI6 from a number of intelligence disasters that threatened its very existence and the survival of Britain.
"A must read for everyone interested in British intelligence: a history that combines pace, humanity and forensic detail to build a picture of an astonishing career and individual." Tessa Dunlop, author of The Bletchley Girls
"Riveting and meticulously-researched. Fry explores the darkest recesses of global intelligence services during a most tumultuous and formative period. Raising questions that challenge established truths, Spymaster will intrigue and educate even the most informed minds." Charlotte Philby, author of A Double Life
"You probably haven't heard of Thomas Kendrick and that's the way he'd have wanted it -but his story deserves to be told. Helen Fry's book uncovers the amazing hidden story of an espionage pioneer who risked the wrath of the Gestapo to rescue Austrian Jews." Robert Hutton, author of Agent Jack
"A fascinating account of a very singular life, the remarkable story of a rather obscure intelligence professional who had quite an impact on modern history." Nigel West, author of Spy Swap: The Humiliation of Russia's Intelligence Services
"Rescues from history the untold but important story of the MI6 officer who helped save so many people from the clutches of the Nazis in late 1930s' Vienna. A really fascinating read." Stephen Dorril, author MI6: Fifty Years of Special Operations
Historian Dr Helen Fry has written over 20 books on the Second World War with particular reference to British intelligence, espionage, prisoners of war and the secret war. She has also written about the 10,000 Germans who fought for Britain in WWII. Her acclaimed book The Walls Have Ears: The Greatest Intelligence Operation of WWII has become a bestseller and was in the Daily Mail's Top 8 Books of the Year on War. She has written over 25 books, including MI9: a history of the British secret service for escape and evasion and The London Cage about Britain's secret interrogation centre in Kensington. Her latest book is Spymaster: The Man who Saved MI6 about the extraordinary life of MI6 man Thomas Kendrick.
Helen has appeared in numerous TV documentaries. She is an Ambassador for the Museum of Military Intelligence and President of The Friends of the National Archives. Her website: www.helen-fry.com
Dr Amy Williams is currently writing her first book on the Kindertransport for Mitteldeutscher Verlag, and she is co-authoring a book with Professor Bill Niven on the Kindertransport for Yale University Press.
She has curated several travelling exhibitions focusing on the Kindertransport. Amy works closely with the Kindertransport Association.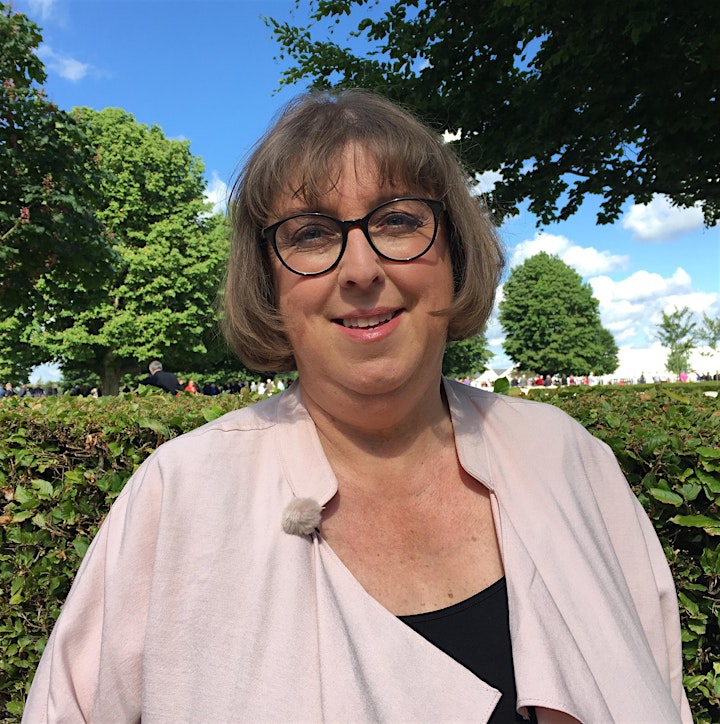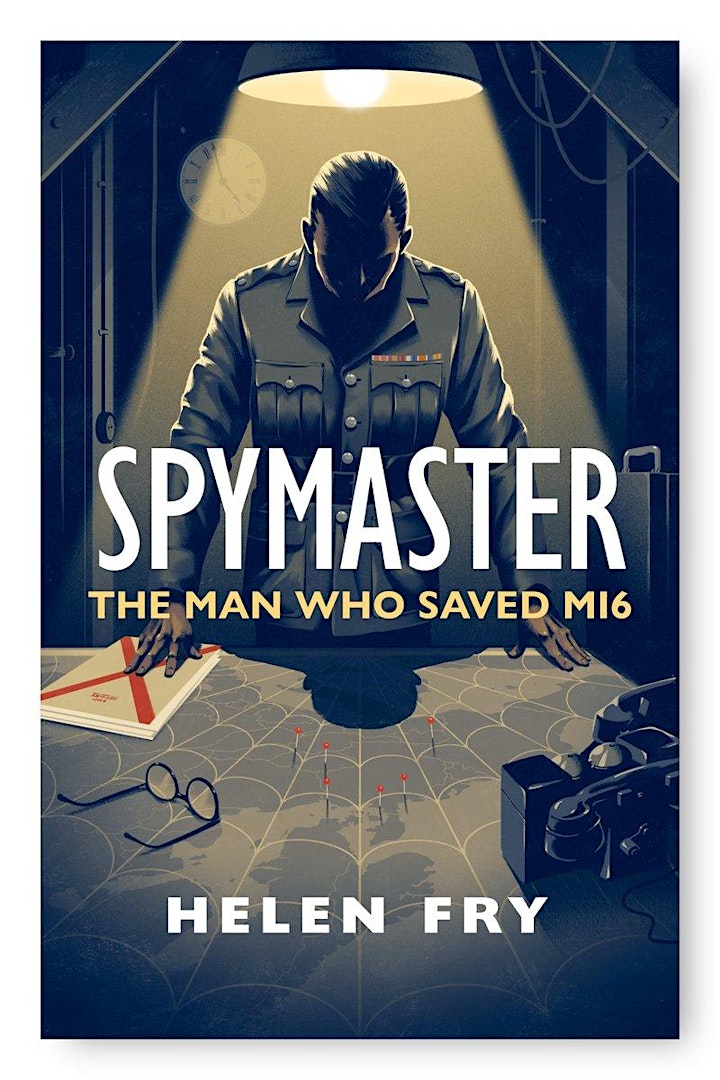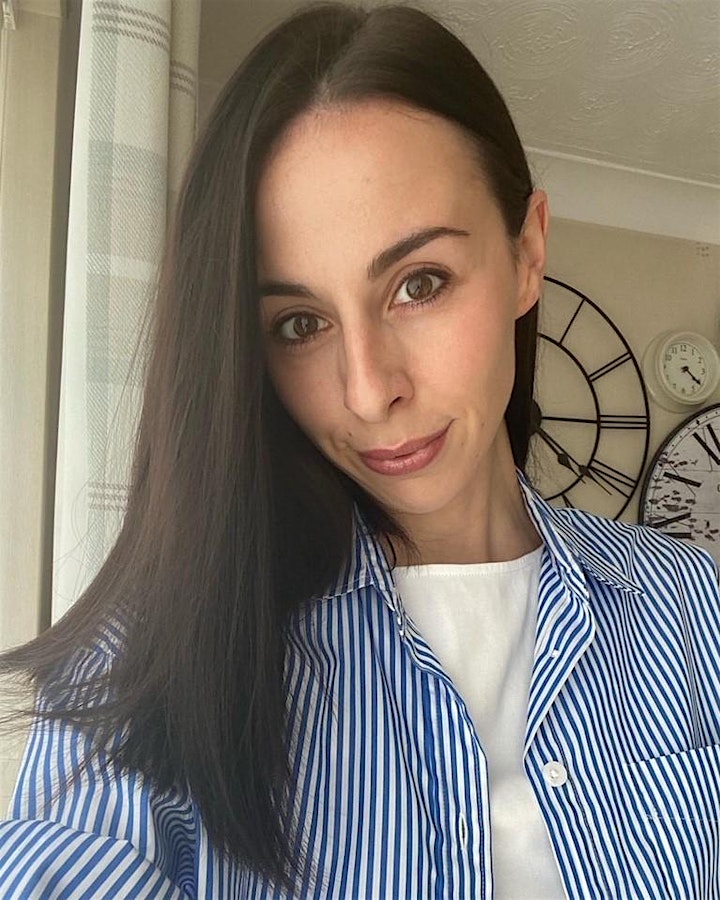 Organiser of An online evening with Helen Fry discussing her new book 'Spymaster'.