Join Southwark Cathedral and Revd Dr John Binns for this online journey through the Christian sites of Ethiopia.
About this event
A pilgrimage to Ethiopia takes us to some of the great pilgrimage sites of Africa and is also an exploration of an ancient Christianity which offers new insights into our own faith.
We travel to Axum, the capital of – perhaps – the first nation to embrace Christianity and which still cares for the Ark of the Covenant; to Lalibela, the New Jerusalem with its twelve rock hewn churches; to the medieval island monasteries of Lake Tana; to Gondar, the centre of a vibrant theological tradition. Here we encounter a church which has shared cultural roots with Judaism and Islam, and occupies a space at the meeting point of Africa, the Middle East and East Asia.
Ethiopia is a country of diversity and natural beauty but also with extremes of poverty, effects of climate change and ethnic tensions. The church is a sign of resurrection and hope, and challenges us to share in building communities of hope.
John Binns was ordained in Southwark Cathedral in 1976, served in the diocese for 18 years before becoming Vicar of Great St Mary's University Church, Cambridge, where he was also a founding director of the Institute for Orthodox Christian Studies, Cambridge where he remains a Visiting Professor. He is author of several books on eastern Christianity including the Orthodox Church of Ethiopia, a History (London Bloomsbury 2017), and has led several pilgrimages to Ethiopia.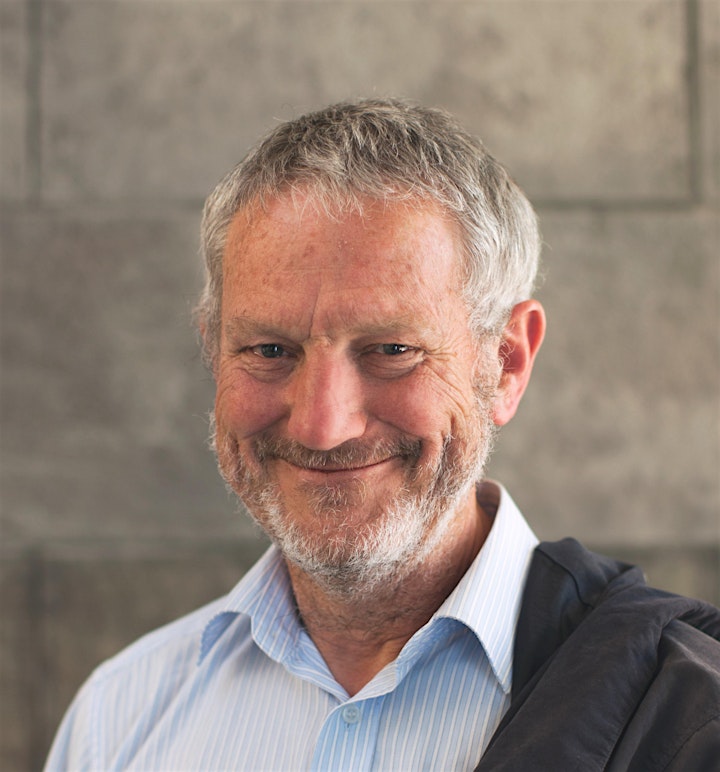 Organiser of An Online Pilgrimage through Ethiopia with Revd Dr
Southwark Cathedral has been a place of Christian worship for over 1000 years. Established as a small convent, it grew over the centuries into a priory, which became a parish church and then, in 1905, the Cathedral for the newly created Diocese of Southwark which serves the whole of London south of the river.
The Cathedral's patchwork architecture bears testament to its past as do the many monuments and memorials inside and outside the church. These are reminders of the rich history of this part of London and our association with such major figures in our creative history, including Chaucer, Shakespeare and Dickens.
Southwark Cathedral is a place of worship, welcome and friendship, to rejoice in or find rest when you're weary. We are London's community Cathedral striving to live the example of Jesus, seeking to be a spiritual home for all and set at the heart of Bankside, buzzing with people and activity, a vibrant cultural and commercial destination.