An Overview of Road Traffic Offences in the Magistrates Court in NI
An Overview of Road Traffic Offences in the Magistrates Court in NI
About this event
Date: Thursday 20 May 2021
Time: 13.00 - 14.00
Cost: £11.50 + VAT per person
CPD Hours: 1 Group Study
Special Reasons, exceptional hardship and discretionary disqualifications; exceptionally hard to tell the difference!
This short webinar based on the Road Traffic legislation applicable to Northern Ireland will consider issues ranging from special reasons to short disqualifications with reference to the applicable case law in each particular area.
As well as focusing upon the Road Traffic (NI) Order itself, this webinar will seek to address other useful documents such as the Public Prosecution Service Road Traffic Policy document and the Judicial Studies Board Magistrates Court Sentencing Guidelines. This session will provide guidance as to pertinent definitions, time-limits and the different types of disposals for those clients who fall foul of our road traffic legislation.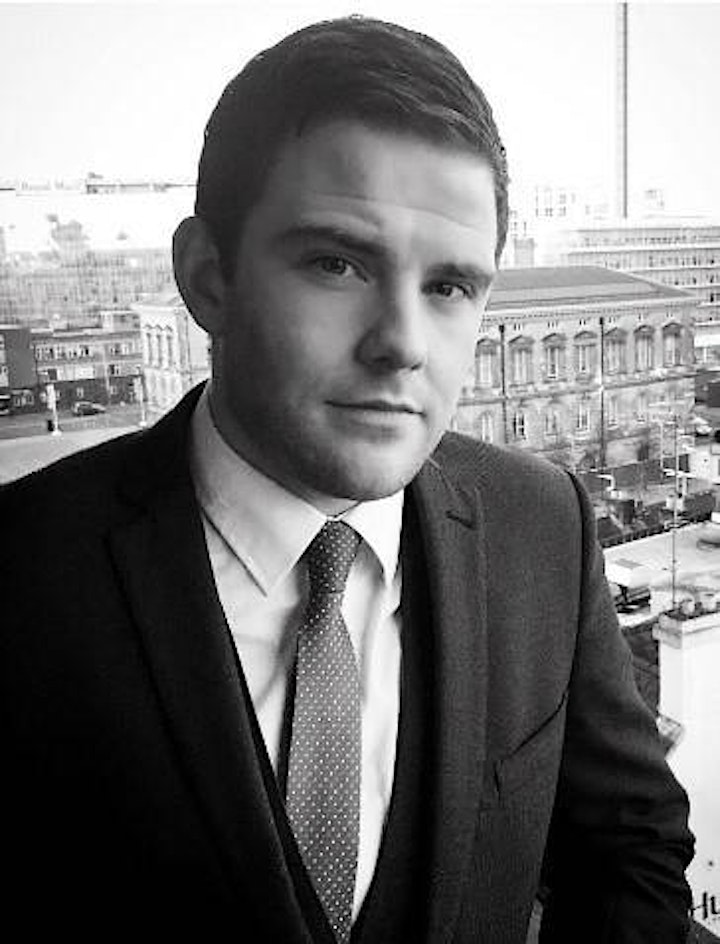 Speaker:
Blaine Nugent
Blaine Nugent was called to the Bar of Northern Ireland in 2008 and also practices in the Republic of Ireland having been called in 2018. Blaine's primary area of practice is criminal law however he also has experience in employment law, human rights and land law. Blaine has particular expertise in special reasons, exceptional hardship and discretionary disqualifications therefore has regularly had to consider many of the complex issues arising out of Road Traffic Legislation.
All Tickets are non-refundable & non-transferable.
Please note that all events are recorded and may be made available post event.