Location
Jazz Cafe
5 Parkway
London
NW1 7PG
United Kingdom
Ana is arguably the most important Chilean musical figure of her generation.
About this event
She makes a welcome return to La Linea following her two sold out shows at the festival in 2015 and 2018.
Returning to her rap roots, the title track of the album to be released later this year – Antifa Dance, (antifa means anti-fascist) - is an urgent call to the internationalism that the world emergency demands.
When the civil protests in Chile started in October 2019, a familiar noise soundtracked the unrest: cacerolazos, the time-honoured tradition of banging pots and pans together as a form of protest. Within twenty-four hours of the start of the protests, Ana Tijoux had launched #Cacerolazo on Instagram with 1.8 million views to date. The viral song samples the clatter of wooden spoons and saucepans and creates an infectious, impossible-to-ignore beat, converting a song about protest into an act of resistance in its own right. Further tracks from her new album will be released in February (Cumbia), March (Rebelion de Octubre) and April in the run up to her La Linea show.
Ana has recorded five albums since 2007, and collaborated with global figures such as Mexican Julieta Venegas, Uruguayan Jorge Drexler, Palestinian Shadia Mansour. She won a Latin Grammy in 2014 and has been nominated for six other Grammy and Latin Grammy awards.
In support are Fedzilla and DJ Cal Jader. Astute and outspoken, Fedzilla is an MC and artist straddling dembow-heavy beats with a Latin twist. A key member of the award-winning London-Havana soundclash Wara, she weaves between ragga, cumbia, hip-hop and dancehall. Beats supplied by Movimientos DJ Cal Jader.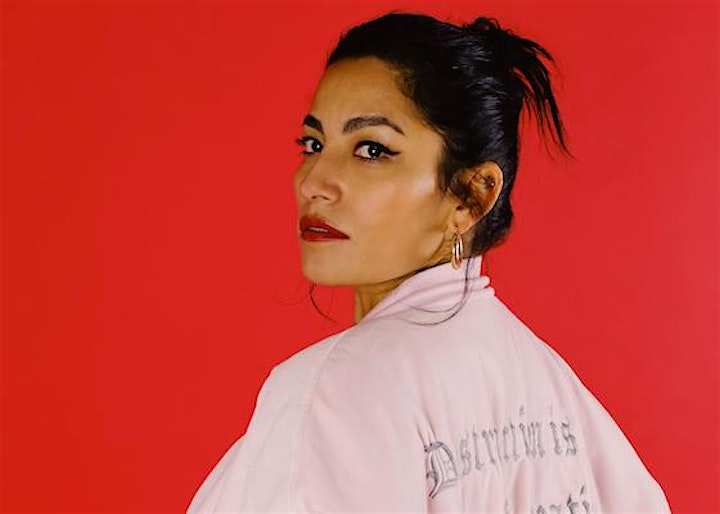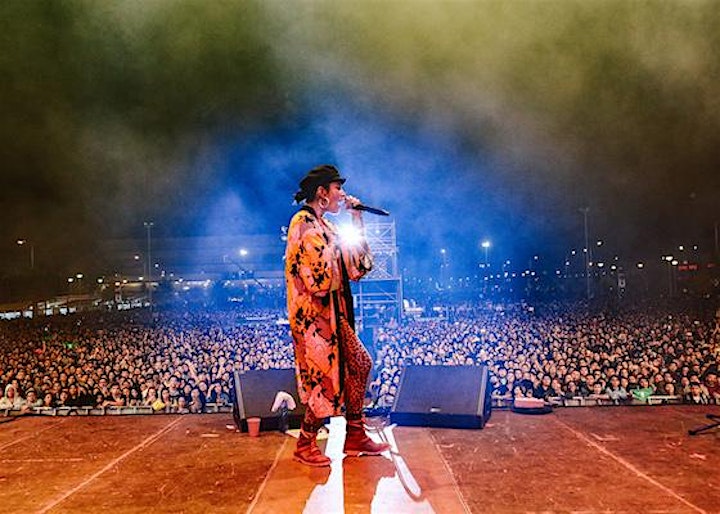 18+ Photo ID required
Part of La Linea - The London Latin Music Festival