ANALOG WAY LIVEPREMIER AQUILON CERTIFICATION PROGRAM - ADVANCED
About this Event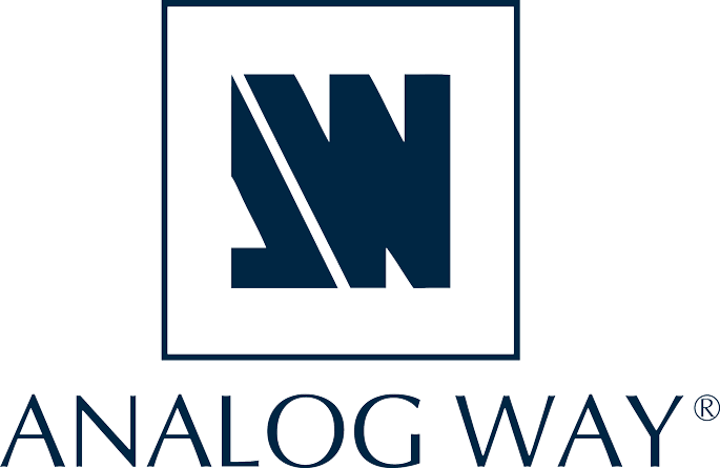 Join us at the Lang UK Academy for three days of training covering the set up and operation of the Analog Way Livepremier Aquilon series. Each day will include hands-on activities in order to enhance your full understanding of this fantastic product. You will gain the required skills to perfectly prepare and operate the system in a variety of common set-ups.
The program includes:
Products:
- Livepremier Series: Aquilon product range
- Web RCS interface
Handling:
- System overview & configuration
- I/O Structure, System Setup, Editing, Network Control
- Multi-Layer Management, Presets, Master Memories, Multi-Screen, Event Control
Target Group:
Event Technicians & Live video operators  
Attendee Requirements:
Knowledge of Video Technology and basic signal processing.  
We recommend to bring a laptop to the training.
Learning results:
Attendees will learn the complete use, setup and operation of the Analog Way Livepremier system in event sector and the skills to install and operate them. There will be a final certification test.
Trainer: Sven Wohlgemuth, LANG AG
Attendees: 6 maximum
Schedule: 09:00 - 17:00
Language: English
Covid19 Security: We'll make sure that you feel safe during this event. 1m+ Social distancing guidelines have been put in place were possible. We'll take care of all necessary PPE and hand sanitiser is provided, any courses cancelled due to Covid will be refunded immediately at 100%.
Beverages will be provided but there will be no breakfast or lunch, joining instructions will highlight local cafes, takeaways and shops.