Location
The Møller Centre
Churchill College
Storey's Way
Cambridge
CB3 0DE
United Kingdom
Description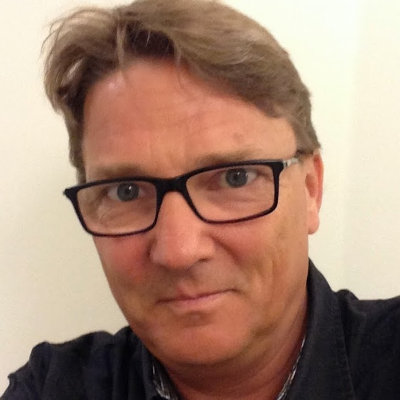 SQL Server is a mission critical database platforrm but is sensitive to misconfigurations, bad practices, sub-optimal indexing strategies and poor coding mistakes. Even the fastest hardware can end up performing like a ZX-81 if you get things wrong.
If you are a Database Administrator or Consultant who is responsible for expert performance analysis, problem detection and tuning of the SQL engine then it is important you are able to analyze and tune SQL Server like a BOSS.
In this full training day I will explain how to identify and resolve serious real world performance problems using concrete examples, demonstrations, possible effects and answers. This workshop will provide over 40 scripts which can be used directly in the workshop on your own machines during the day and we shall simulate performance problems and look to resolve them using a top-down approach.
A selection of things you can look forward to learning and experiencing during the day are:
Waits and Queues methology
Instance and database level configuration
TempDB importance and optimization
Index Analysis and tuning
Humour (yes Germans can be funny too!)
Session Details
Date Friday 9th September Level 200 to 300 - Normal (attendees may require a working knowledge) Type Full-day Audience Experienced dba's or developers who want to locate and fix performance problems with their SQL Server Engines. Speaker Uwe Ricken (
blog
|
twitter
) Price Ranging from £140.00 (Early Bird) to £160.00 (Late Bird) + booking fee + VAT with a 50% discount code provided upon purchase off a second precon day. Location The Møller Centre, Churchill College, Storey's Way, Cambridge, CB3 0DE. Prerequisites
There are no prerequisites required. The analysis of the SQL Server Enigne will follow a top to down direction with lots of scripts and detailed explanation during the session.
Additional Information
The session will consist of lectures and demonstrations. A laptop is recommended to take advantage to analyze YOUR SQL Server environment within the session with direct help for a solution.
About Uwe
Uwe Ricken is working with IT-systems since early 1990's. He started with development of database applications in 1998 with a professional CRM-System based on Microsoft products (Microsoft Office and SQL Server). In May 2013 he achieved the "Microsoft Certified Master: SQL Server 2008. Since 2013 he has been awarded continuously with the MVP Award for his activities and engagement for the SQL community and was the first MCM + MVP for SQL Server in Germany.
Other SQLSaturday Cambridge pre-conference sessions
---
Terms and Conditions of Sale
Paid tickets are transferrable to another candidate only upon request (and where possible). The "Buy one and receive a 50% discount on another" offer is strictly limited to purchaser (and availability) and is non-transferrable (except where the primary ticket has also been transferred). This offer may not be used in conjunction with any other discount codes and is strictly once per person. Tickets are non-refundable except in the event of cirmcumstances beyond our control which result in the cancellation of the event/ session/ speaker. In the event of precon cancellation, we will not be held liable for any third-party costs or fees (such as accomodation and travel), but we would endeveour to try and offer an alternative and comparable substitute speaker in a timely manner and provide as much notice as possible in order for alternative arrangements to be made. The event reserves all rights to amend terms and conditions where necessary in order to deliver a successful and profitable conference but will only do so under exceptional circumstances.