About this Event
Anam Cara Fasgadh are delighted to be teaming up with In Your Element for this exciting challenge.
ACF Adventurers will kayak or canoe from Banavie to Inverness over 5 days, taking on 60 miles over 22 miles of canal and 4 lochs. Equipment and a guide are provided but challenge participants will be expected to bring their own camping equipment and be self sufficient for the duration of the Challenge. Due to the nature of camping along the course of the Challenge it is preferable that Challenge Participants share 2 or 3 man tents ~ for a charge In Your Element can provide tents. All Challenge Participants will be expected to carry all personal equipment and belongings in their kayak or canoe.
Challenge Participants will be required to make their own way to the start point and home from the finish point.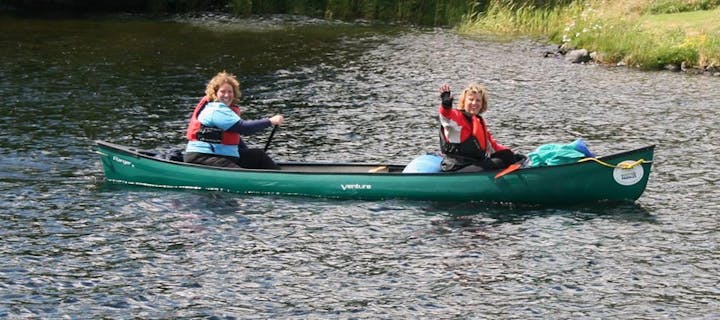 In Your Element places great emphasis on the safety and comfort of their clients and only employ suitably qualified, well trained staff and use only modern correctly maintained equipment. However, as activities of this nature are hazardous by their nature and participants must be aware of and accept a certain element of risk during the challenge. Parents and guardians must also recognise a degree of risk to young people taking part.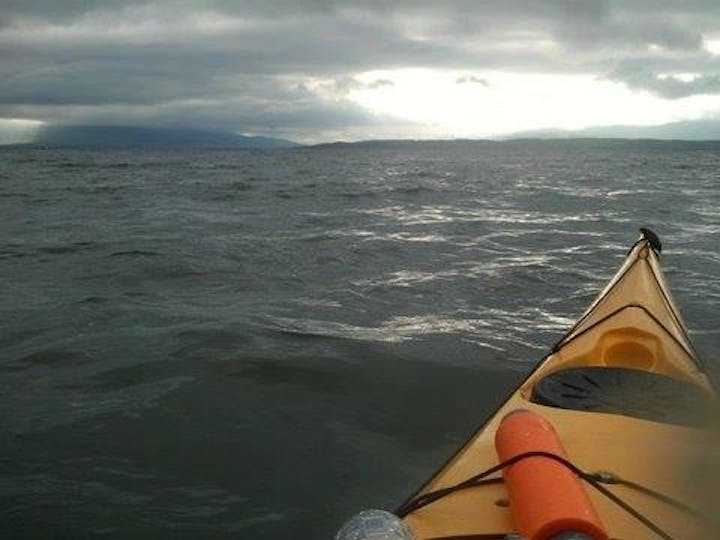 To ensure everybody's safety as far as possible, both Anam Cara Fasgadh and In Your Element reserve the right to postpone or cancel the challenge on offer as weather or group needs dictate. If an activity can not be enjoyed safely due to weather or environmental conditions, then we will try and provide an alternative challenge date for you. If any particular activity is not acceptable as a plan B for you then this must be notified to us at the time of booking. If we cannot provide any alternative activity at the date/time booked, then we will offer you an alternative date in the following 2 months to honour the original booking.
Challenge Attendees must at all times follow any safety instructions given by In Your Element staff. If we believe that individuals are placing themselves or the group at risk by their actions, we reserve the right to remove the person(s) concerned from the Challenge.
Any relevant medical conditions must be notified to the group instructor before the commencement of activities.
Booking Tickets are Non-Refundable if Challenge Attendees cancel.