Experience evidence of the Paranormal for yourself at the infamous 1000yr old Ancient Ram Inn organised by Caroline Humphries, the owner.
About this event
Join Caroline's Team at The World-Famous Ancient Ram Inn for a unique experience which will keep you wanting more.
This building was built on the original Bronze Age settlement of Wotton under Edge, next to Dyers Brook so named by the Wool Weavers (before it became a pub). Situated on the side of the hill known as The Cloud, above which was the Pagan Ritual Site (now the site of St Mary's Church). Positioned on the cross-section of Ley Lines, considered to be the Motorway of spiritual activity. If walls could speak…??
Like the abandoned ship, The Mary Celeste, it hasn't altered much since John's sad demise. The winding oak staircases (drooping beams dating back to 1465), ancient cobwebs, flagstone floors, inglenook fireplaces & creaky old floor-boards will be sure to heighten, or frighten the senses.
The proven paranormal activity has been captured on CCTV and you can experience it too. You'll never forget that special feeling when it happens to you.
In January 2022, customers that have joined our YouTube channel will be able to watch you in black/white (but NOT hear you). You'll also be able to join that channel to see your event as it happens or, re-live it when you get home later.
What to expect during your adventure at The Ancient Ram Inn
1. Health & Safety rules will be explained with a recommended protection ritual, combined with a question/answer session before you begin.
2. My experienced guides will show you around this fabulous location
3. You'll be split into smaller groups to carry out your vigils in some of the World's most famous haunted rooms.
4. You can experiment with my ghost hunting gadgets which will be fully explained by my friendly guides. You can use your own android Apps, sing, dance, laugh, shout & play music. A vibrant energy results in significant results.
5. If you've done this before and know how to protect yourself, you can carry out a loan vigil in any of my beautiful spaces.
6. If you bring snacks and drinks, there will be a break half-way through, where you can discuss your evidence and compare notes with everyone else. The designated smoking area is far away from the building.
7. Secure parking available on site.
8. Your feedback is very welcome in the Visitors Book in Dad's old front room.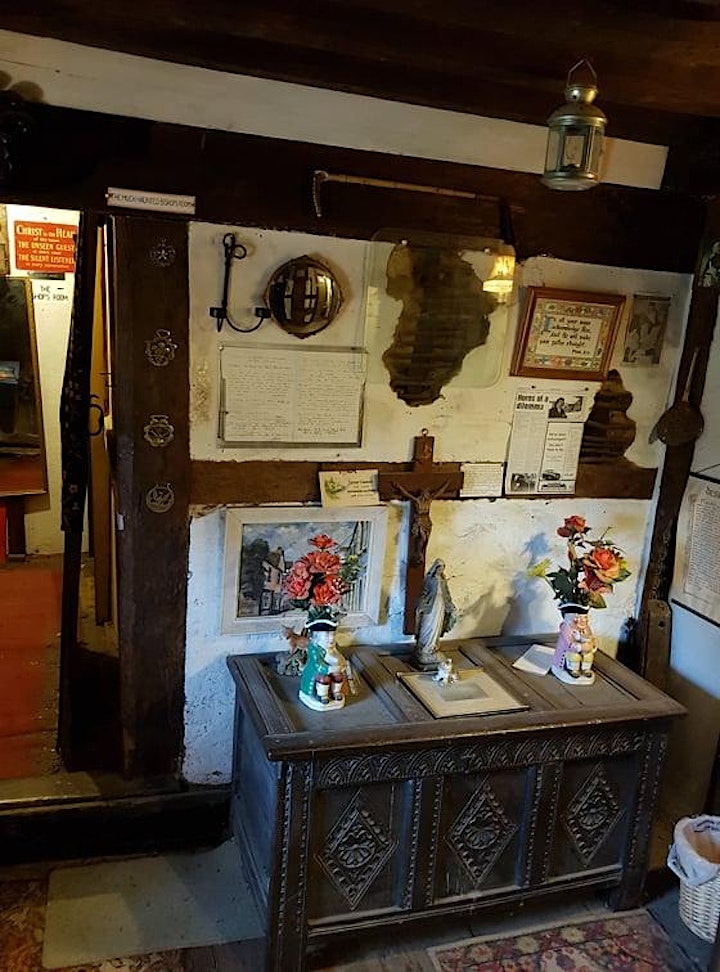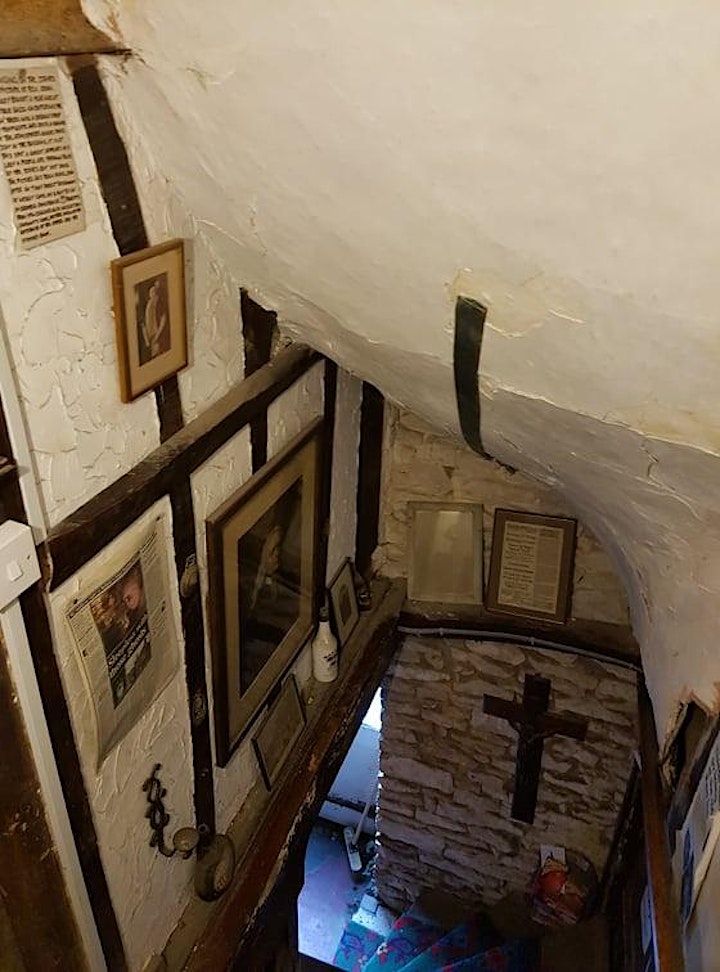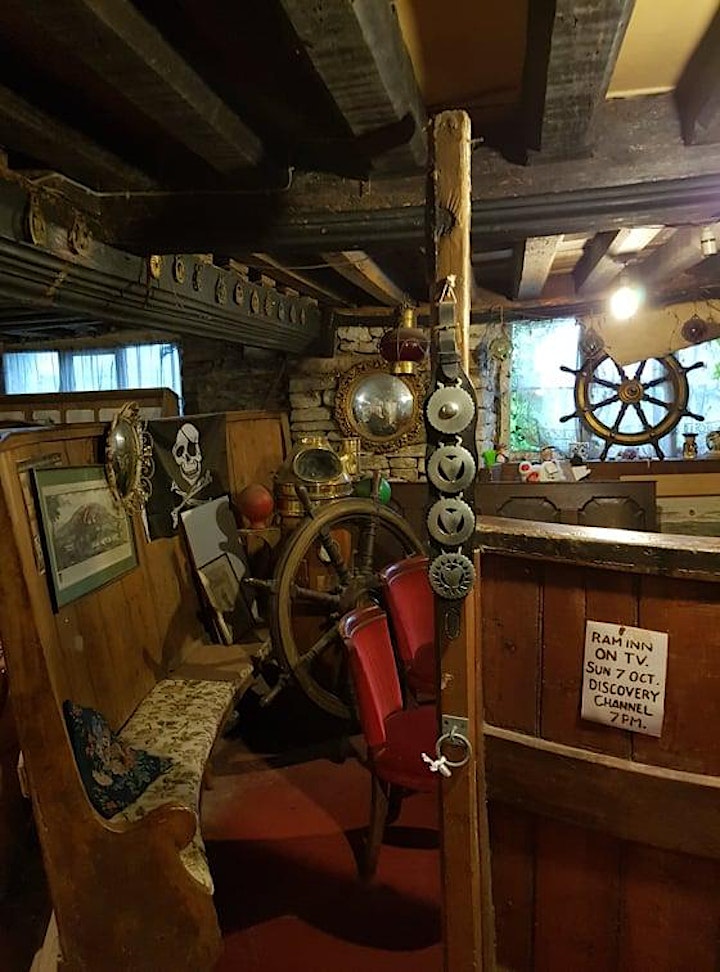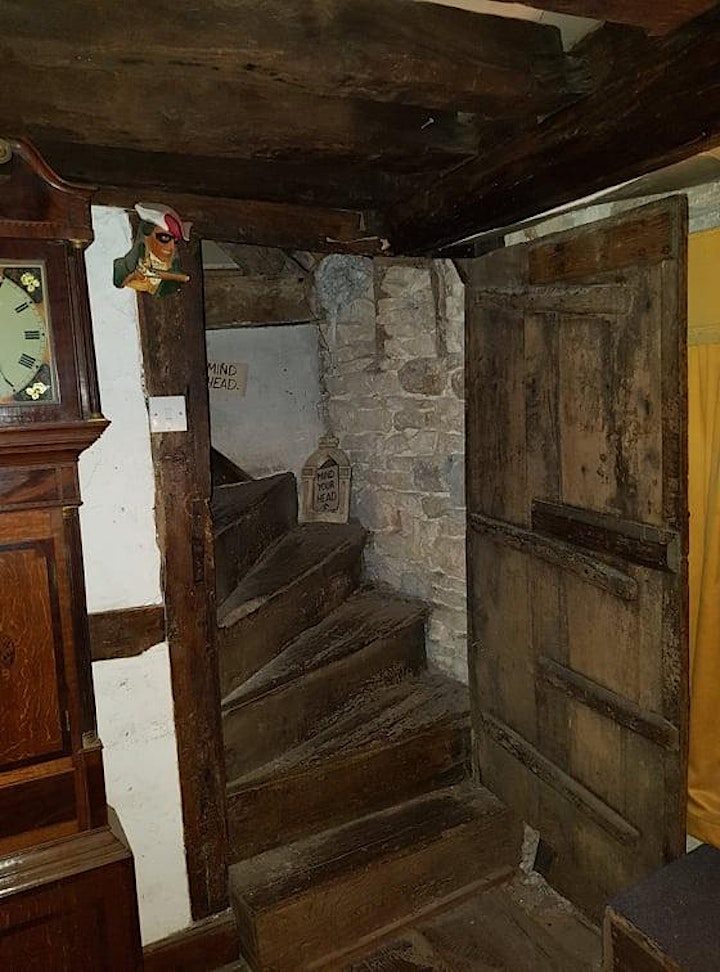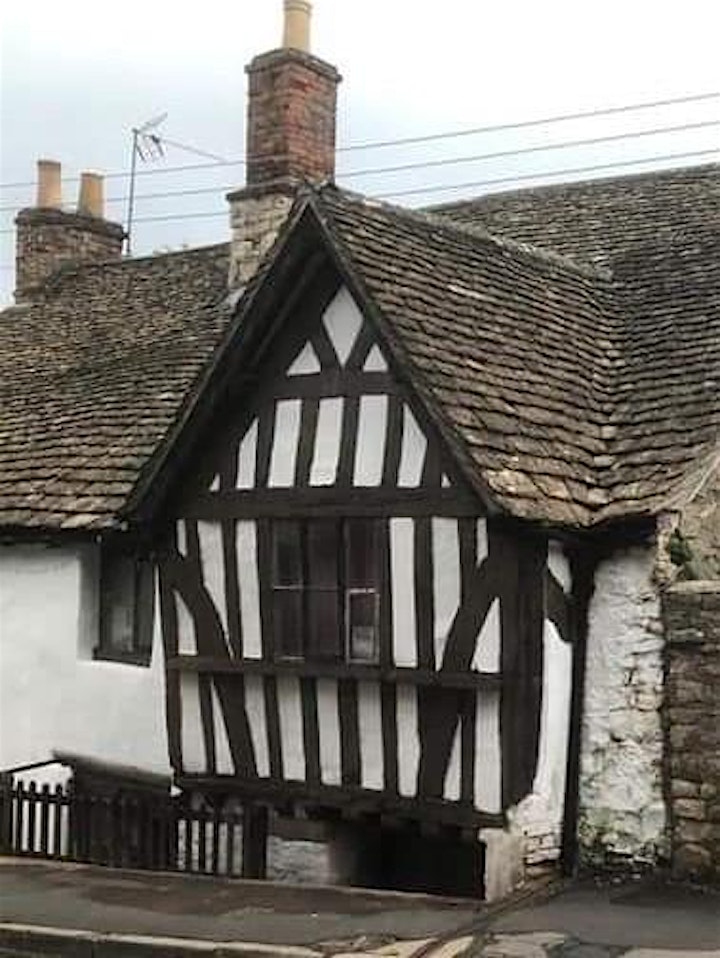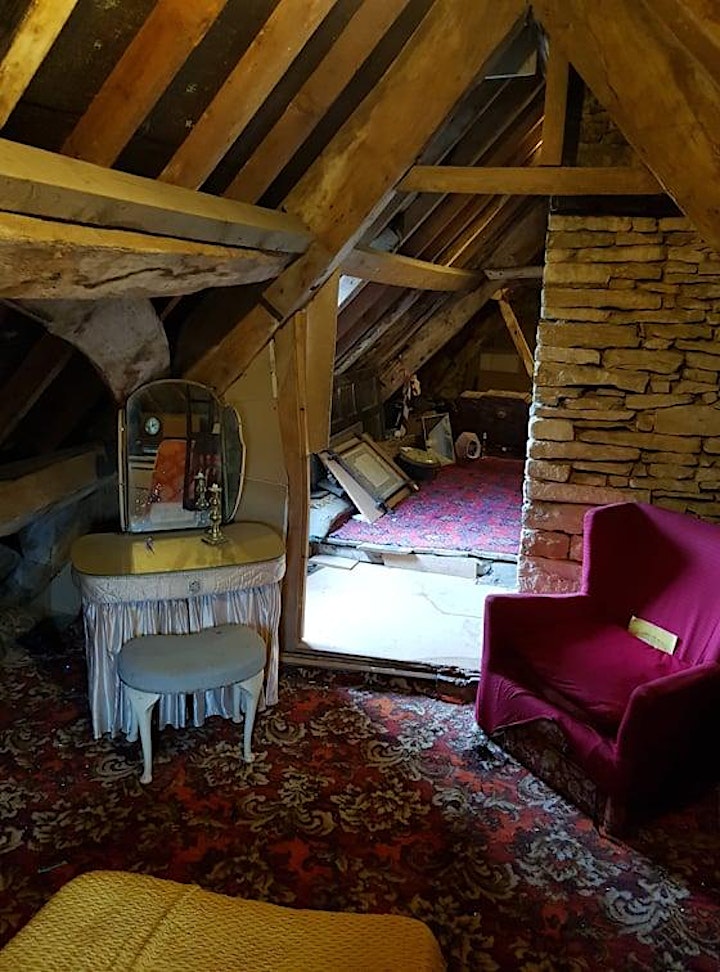 Organiser of Ancient Ram Inn Ghost Hunt Sat 22 Jan 2022