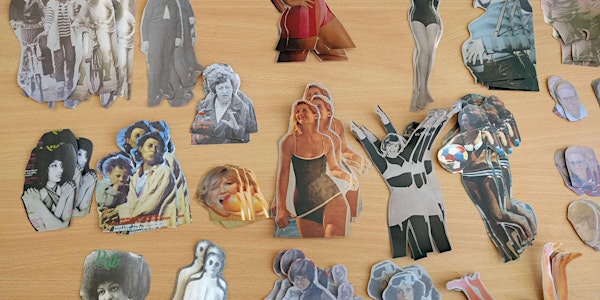 ... and breathe. Style narratives, composing a life and wellbeing
Keynote Lecture, Professor Carol Tulloch, '... and breathe. Style narratives, composing a life and wellbeing'
About this event
This keynote lecture by Professor Carol Tulloch (University of the Arts London) is part of the Body, Self and Family seminar series on Gender, Subjectivity, and "Everyday Health" in the Post-1945 World.
To find out more about these papers, and about the seminar series, see the Body, Self and Family website here.
This seminar series runs from January-June 2021 and asks: What is the history of 'everyday health' in the postwar world, and where might we find it? Across six months, participants will explore the history of gender, selfhood, and health from multiple perspectives, examining how gender, alongside class, 'race', and sexuality, mediated experiences of health and wellbeing; interrogating the reasons for differences in gendered experiences in different regions of the world; critically assessing the concept of 'everyday health'; and developing and sharing methodologies that allow us to write histories of subjectivity and embodiment from the bottom-up.
We aim to ensure that this seminar series is fully accessible. If you have additional needs, please contact us at admin@bodyselffamily.org and we will do our best to ensure that you are fully supported.
Participants will be emailed with joining information five days before the event.