Location
Southwick Community Centre
24 Southwick Street
Southwick
BN42 4TE
United Kingdom
Refund policy
Refunds up to 30 days before event
Description
AnderidaFest 2019
Southwick Community Centre, Southwick, West Sussex
Confirmed Speakers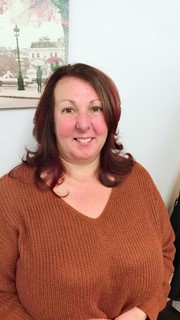 Cerri Lee -
Cerri Lee is a Druid with more than twenty years experience. She joined the Order of Bards, Ovates and Druids in 1997 and more recently the Anglesey Druid Order.
Along with her partner Damh the Bard Cerri has facilitated the Anderida Gorsedd at the Long Man of Wilmington in Sussex, which began at the Spring Equinox 2000 and just held its 150th open ritual. The Anderida Gorsedd has also created many immersive spiritual camps as well as holding an annual conference, Anderida Fest.
Cerri's passion lies in exploring and revealing hidden mysteries held within ancient poetry and story, particularly those pertaining to the British Isles, in order to create rituals and workshops that bring their profound inspirations into a relevant modern context.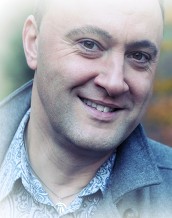 Kristoffer Hughes -
Kristoffer Hughes is Head of the Anglesey Druid Order, an award winning author of several books. He is the 13th Mount Haemus Scholar of the Order of Bards, Ovates and Druids. He runs frequent workshops and lectures both home and abroad. He works professionally for HM Coroner and is an actor on Welsh language television. He lives on the Isle of Anglesey, North Wales.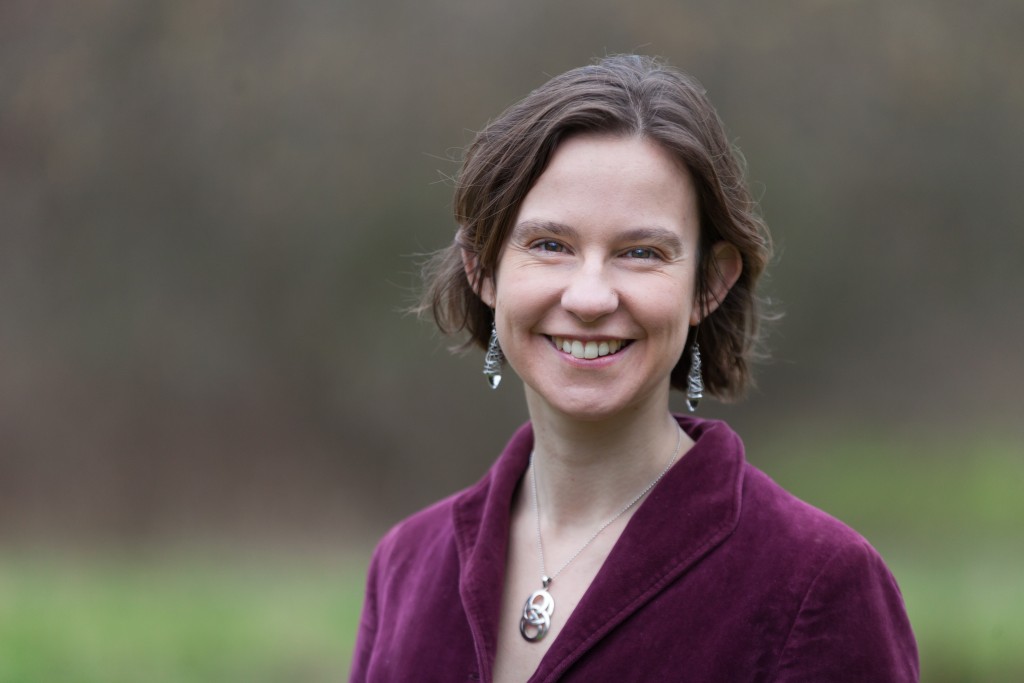 Joanna Gilar -
Dr Joanna Gilar has a PhD in fairy tales and ecology from the University of Chichester. As a professional storyteller she has performed across Europe, and is passionate about telling stories that reconnect us to our places, open us to our others, and re-embed us within our world. She is co-editor of The World Treasury of Fairy Tales and Folklore (Wellfleet Press, 2016) and currently teaches at Chichester and Sharon Blackie's Hedge School. Website: www.fabularosa.co.uk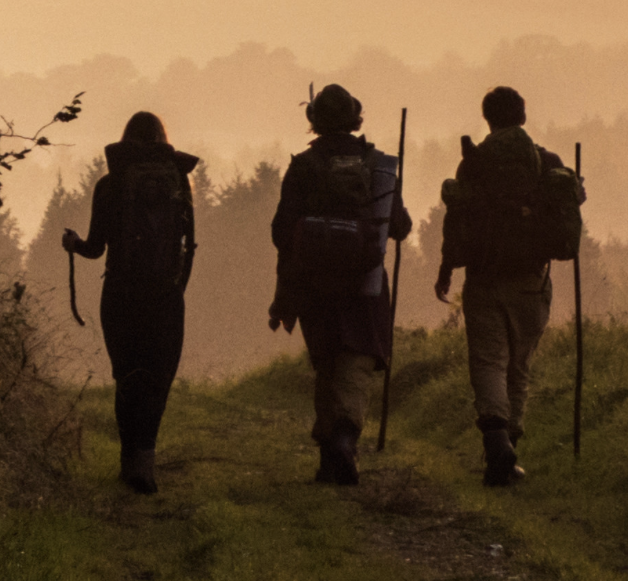 The British Pilgrimage Trust -
The BPT was formed in 2014 as a Charitable Trust in 2014, and re-formed as a Charitable Incorporated Organisation in 2017. Their core goal is to "advance British pilgrimage as a form of cultural heritage that promotes holistic wellbeing, for the public benefit."
Pilgrimage was once Britain's most popular expression of leisure and spirituality, an activity enjoyed by Kings and labourers alike. But the tradition was cut short in 1538, when Henry VIII and Thomas Cromwell banned pilgrimage in Britain. Ever since, the tradition has lain fallow.
Today, there is a global renaissance of pilgrimage – 250,000 on the Camino to Santiago, 2 million on the Hajj, 20 million on the Arbaeen and 100 million to Kumbh Mela. It is time for Britain to take part. Much of the core infrastructure is already in place – off-road footpaths, under-used churches, pubs and village shops. We simply need to join the dots…
The BPT believes that pilgrimage in Britain today should not attempt to imitate Medieval forms of religious exclusivity. Instead, they are aiming to renew the tradition to fit with modern needs. To this end, the BPT aims to help pilgrimage become a spiritual activity open to all, without religious prescription. The path is open to everyone.
Evening Entertainment: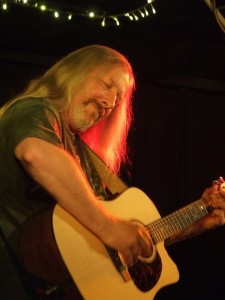 Damh the Bard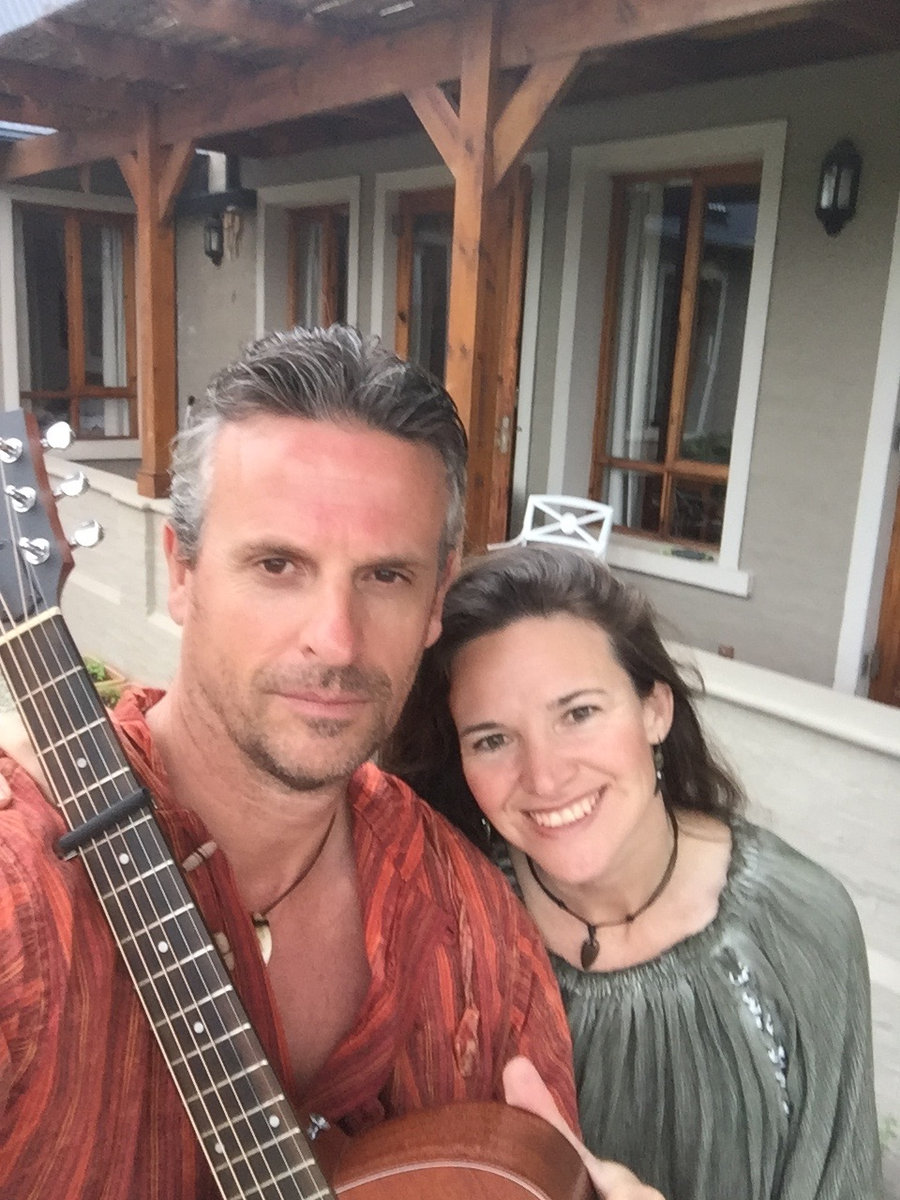 Willowolf
On the Lawn: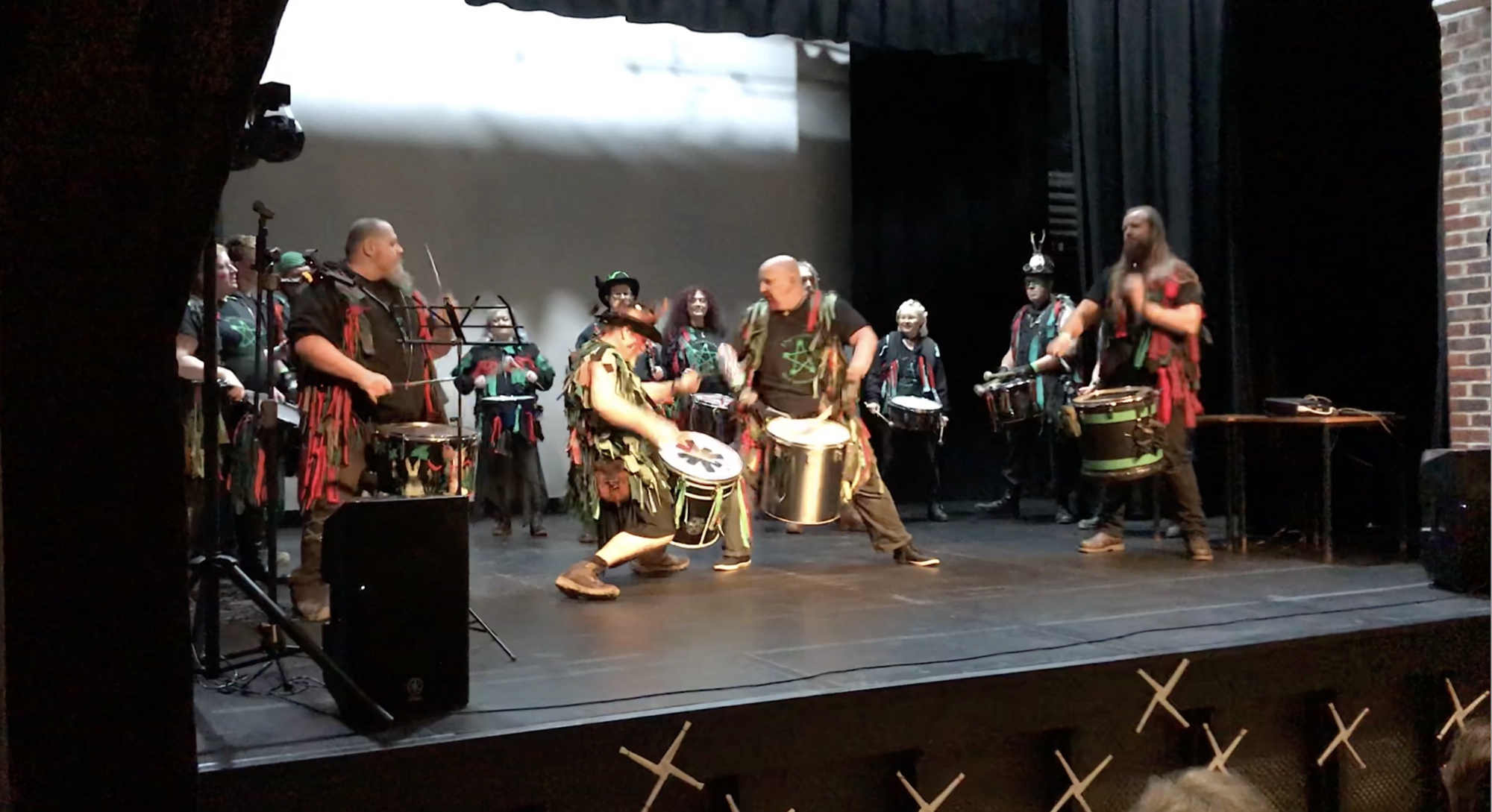 Pentacle Drummers
plus ritual, stalls, good food, real ale bar, readers and healing practitioners.