Description
AnderidaFest 2020
Southwick Community Centre, Southwick, West Sussex
Confirmed Speakers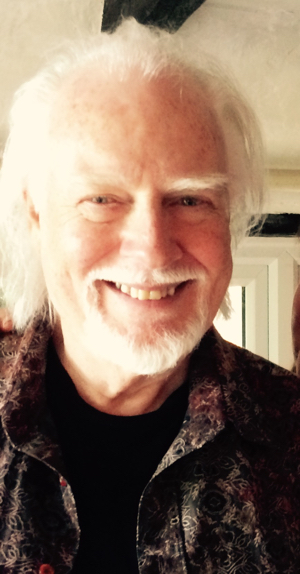 Dr Brian Bates -
Brian Bates was Chairman of Psychology at Sussex University and a professor of psychology at the University of Brighton. But he found that his real interests rested on more mysterious material. He became fascinated by the spellcraft of ancient English magic documented at the British Museum. He wrote a novel called The Way of Wyrd which explored the shamanism of Anglo-Saxon England and how it changes our understanding of life. For fifteen years he ran an award-winning course in experiencing Shamanic Consciousness, also at Sussex, and he worked with actors on magical drama at The Royal Academy of Art. He thrives on first hand involvement in this world of wisdom, in which we can bring together research and experience to understand things more deeply. Healing, dreams, intuitive secrets of animals, Otherworld journeying, shapeshifting, Anglo-Saxon wizardry. It's knowledge for all of us, and Brian invites us to share it with him….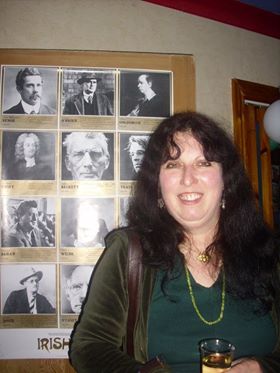 Liz Williams -
Liz Williams is a science fiction and fantasy writer living in Glastonbury, England, where she is co-director of a witchcraft supply business. She has been published by Bantam Spectra (US) and Tor Macmillan (UK), also Night Shade Press and appears regularly in Asimov's and other magazines. She has been involved with the Milford SF Writers' Workshop for 20 years, and also teaches creative writing at a local college for Further Education.

Novels are: THE GHOST SISTER (Bantam Spectra), EMPIRE OF BONES, THE POISON MASTER, NINE LAYERS OF SKY, BANNER OF SOULS (Bantam Spectra - US, Tor Macmillan - UK), DARKLAND, BLOODMIND (Tor Macmillan UK), SNAKE AGENT, THE DEMON AND THE CITY, PRECIOUS DRAGON, THE SHADOW PAVILION (Night Shade Press) WINTERSTRIKE (Tor Macmillan) and THE IRON KHAN (Morrigan Press) and WORLDSOUL (Prime). The Chen series is currently being published by Open Road. Her next novel, COMET WEATHER, will be published by New Con Press in 2020 along with a sequel, BLACKTHORN WINTER. A non-fiction book on the history of British paganism, MIRACLES OF OUR OWN MAKING, will be published by Reaktion Books in 2020.

Her first short story collection THE BANQUET OF THE LORDS OF NIGHT was also published by Night Shade Press, and her second and third, A GLASS OF SHADOW and THE LIGHT WARDEN, are published by New Con Press as is her recent novella, PHOSPHORUS.

The Witchcraft Shop Diaries (1 and 2) are published by New Con Press.

Her novel BANNER OF SOULS has been nominated for the Philip K Dick Memorial Award, along with 3 previous novels, and the Arthur C Clarke Award.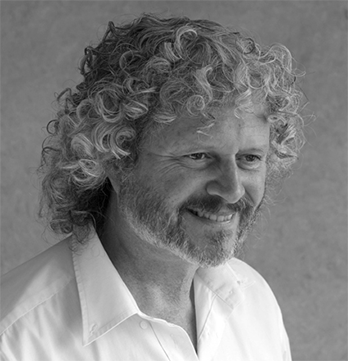 Philip Carr-Gomm -
Philip lives in the wide open landscape of the South Downs in Sussex, England, with his wife Stephanie. In his teens, he began studying Druidry as a spiritual path with Ross Nichols, the founder of The Order of Bards Ovates and Druids. Later he took a degree in psychology from University College London, and trained in psychotherapy for adults at The Institute of Psychosynthesis, in play therapy for children with Dr Rachel Pinney, and in Sophrology – a system of mind-body training for deep relaxation and personal development. He has also trained in Montessori education and founded the Lewes Montessori School. In 1988 he was asked to lead The Order of Bards Ovates and Druids, and he combines this role with writing, and giving talks and workshops.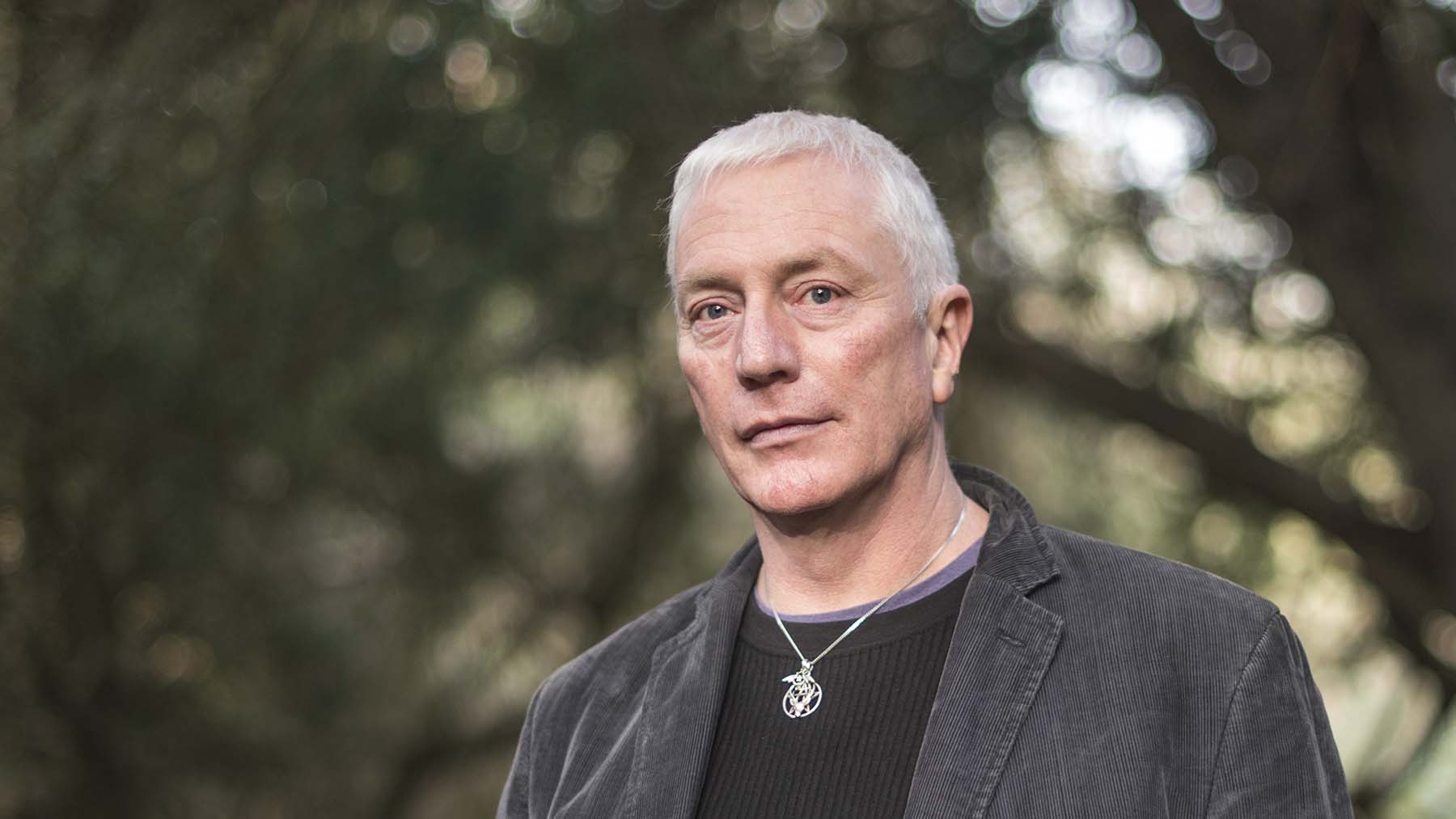 Jonathan Argento -
John is a Witch, teacher and public speaker. His practice draws upon the foundation of both modern and traditional witchcraft fused with post-punk attitude. For the last twenty years he's worked with covens along the south coast and is a co facilitator of Pagan Pride South. He holds a BA, PGCE and MA in Religious Studies and has taught Religion and Philosophy in secondary schools and at 6thform in West Sussex.
His talk - Cords, Tides & Waves: Working with coastal energies- A consideration of how cords define our relationships, their historical and practical use in magic - with reference to working with tides waves and costal energies.
Evening Entertainment: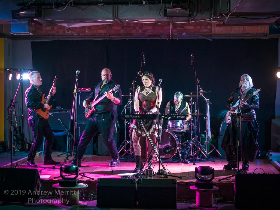 Spriggan Mist
On the Lawn: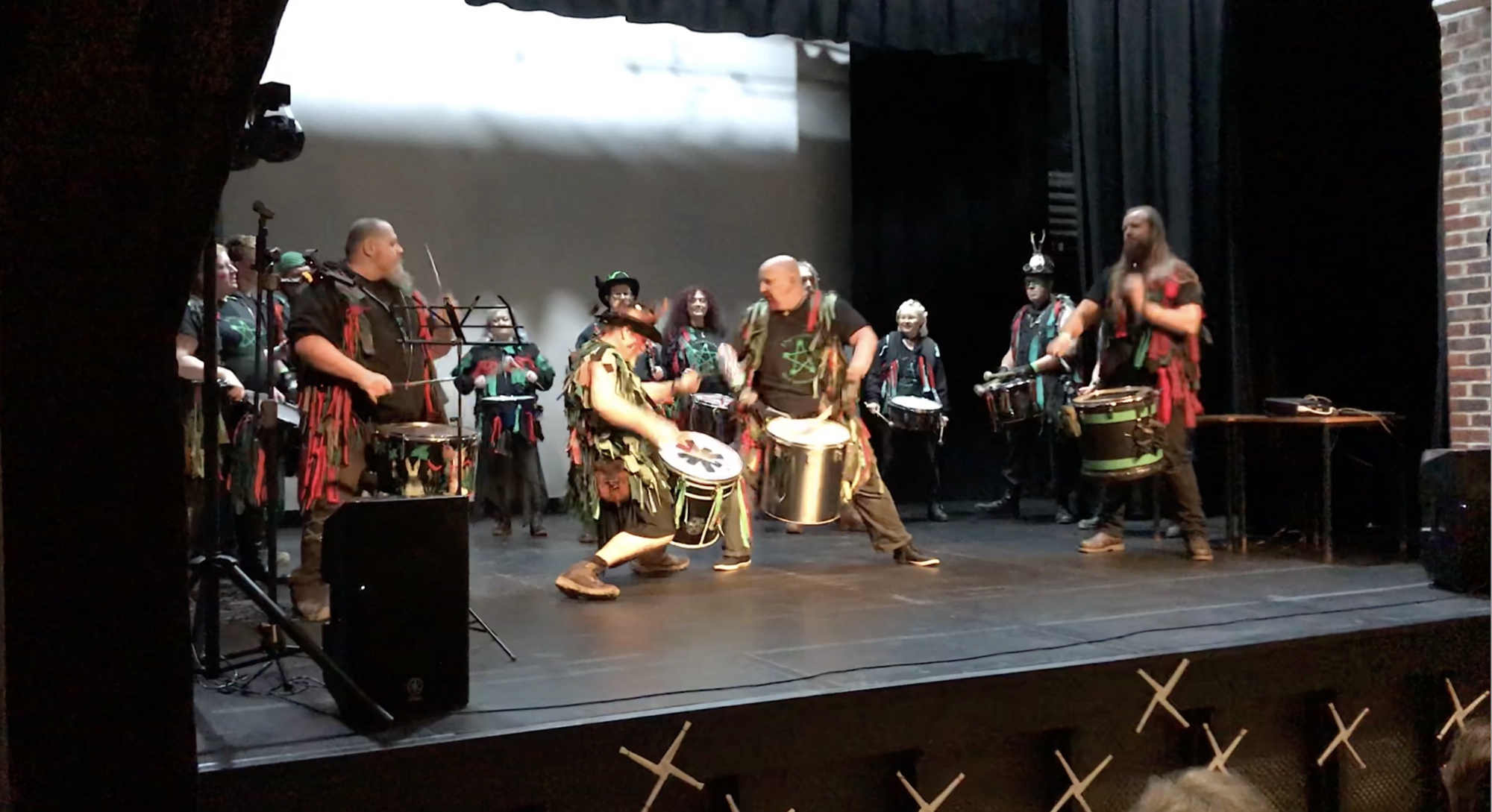 Pentacle Drummers
plus ritual, stalls, good food, real ale bar, readers and healing practitioners.