Description
We are thrilled to be hosting a solo exhibition of work by Glasgow artist Andrew Tough in the gallery! A huge name to watch at the moment in Scotland, Andrew's work has already gathered quite the following and we expect a fantastic opening night!
His photorealist studies of Glasgow are becoming key works in many private collections. The City of Glasgow holds many famous landmarks and Andrew captures them with an intense realistic quality. Amazingly, his painting technique is entirely self-taught and often takes a great deal of time to complete - contributing to the demand surrounding his work. This exhibition features a mix of iconic Glasgow scenes, and beautiful Scottish landscapes and seascapes - from Loch Fyne to Sanna Bay.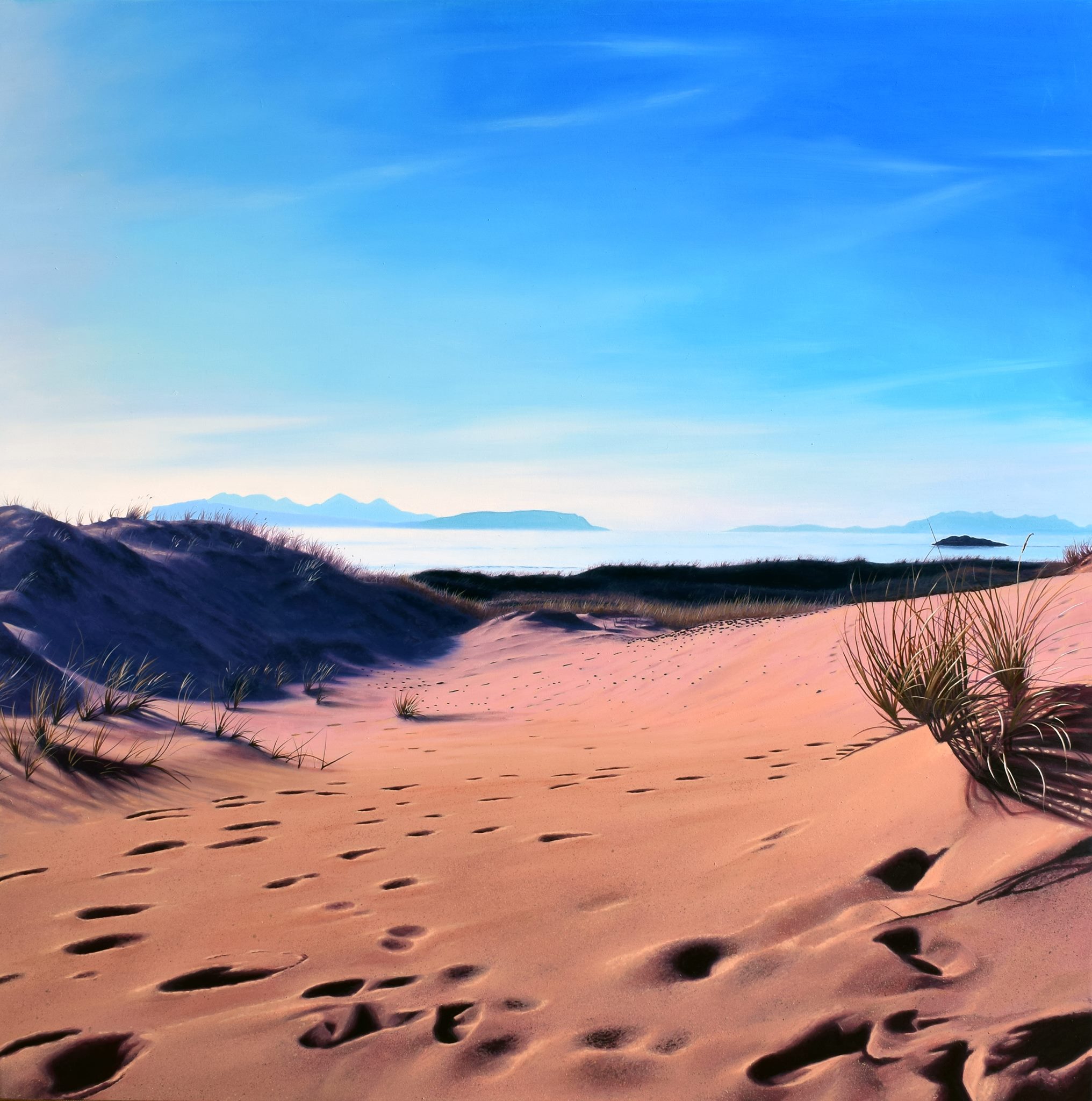 We invite you and your friends to attend the opening night, at 193 Bath Street, from 5-8pm on Friday 19th October to enjoy some drinks and nibbles while we open the exhibition.