Description
Hi Guys,

We're back this month for another exciting talk! This month Benjamin Lize will be leading the event.
THIS EVENT WILL BE HIGHLY INTERACTIVE. We will togather build our Android Manchester Tech Radar 2017.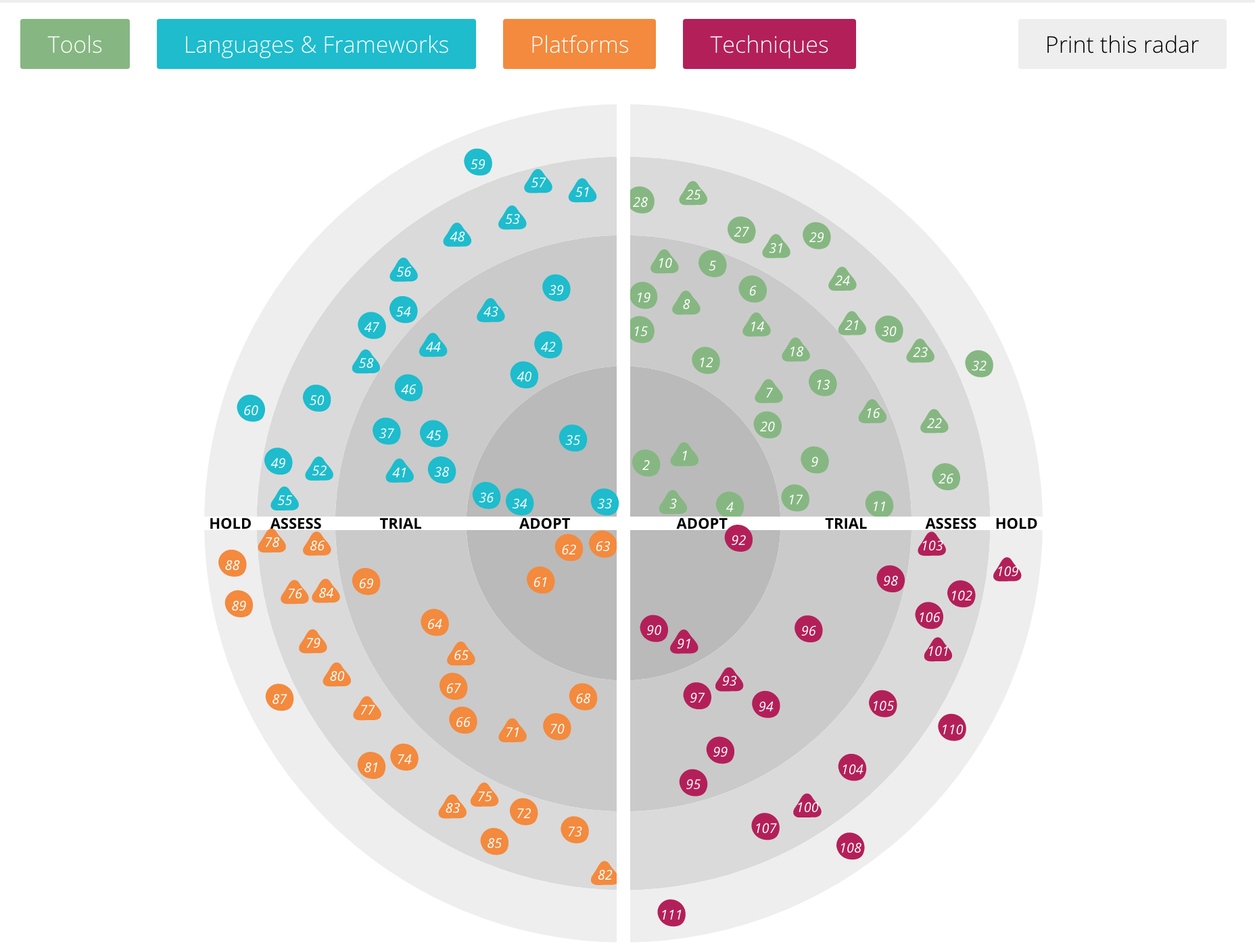 We will categorize all the latest libraries, frameworks, architectures, management styles, development methodologies, Android versions, you name it!. Should we Adopt, Try, Asses or Hold back from these? Let's find out togather.

There will be ample opportunity to ask questions and socialise during and after the event.
Android enthusiasts from beginners to experts are welcome - we'll endeavour to cater for all skills levels.
If you have any specific Android questions - bring them along and we'll do our best to answer them or point you in the right direction!
The event will be followed by socialising ;)
Please come along and invite your friends :))
PS: Drinks + Refreshments will be provided