Angard Parcel Sorters at Warrington North West Hub Recruitment
Sales Have Ended
Registrations are closed
Unfortunately the sales have now ended. If you would like to speak to Clarion Futures with regards to other events please ring Maria on 07568 130182. Thank you
Sales Have Ended
Registrations are closed
Unfortunately the sales have now ended. If you would like to speak to Clarion Futures with regards to other events please ring Maria on 07568 130182. Thank you
Information Session to learn about the parcel sorting jobs at Angard in Warrington and how to apply
About this event
Angard is Royal Mail's recruitment partner and they will be looking for parcel sorters in Warrington as we lead up to Christmas.
Clarion Futures is working with Acorn Environmental Solutions who is hosting a training programme where candidates will be offered jobs upon successful completion. The one week course is due to start on Monday, 1st November.
To enable you to decide whether this course and job is for you, we are running a VIRTUAL information session (via ZOOM) on;
Monday, 25 October at 2.00pm
You will learn all about;
• What the course offers and the certificates that you will receive
• Full details of the jobs on offer including pay and shifts
• What ID you will need to apply AND the help available if you do not have the ID
• The recruitment process and step by step support
• Ongoing support, including financial, from Clarion Futures (the charitable arm of Clarion Housing Group)
This information session is very informal: just grab yourself your favourite cuppa and settle into your comfiest chair and find out what is on offer: you can then decide on whether it is for you or not.
If you have never used ZOOM before, do not worry: Clarion Futures will support you every step of the way!
During your Order Confirmation we will request you to include your personal contact details. It is important for you to know how Clarion Futures hold, process and share your data with partners such as Acorn Environment. Please click on the link below to view and read our GDPR policy as you will be asked to provide your consent to hold and share your data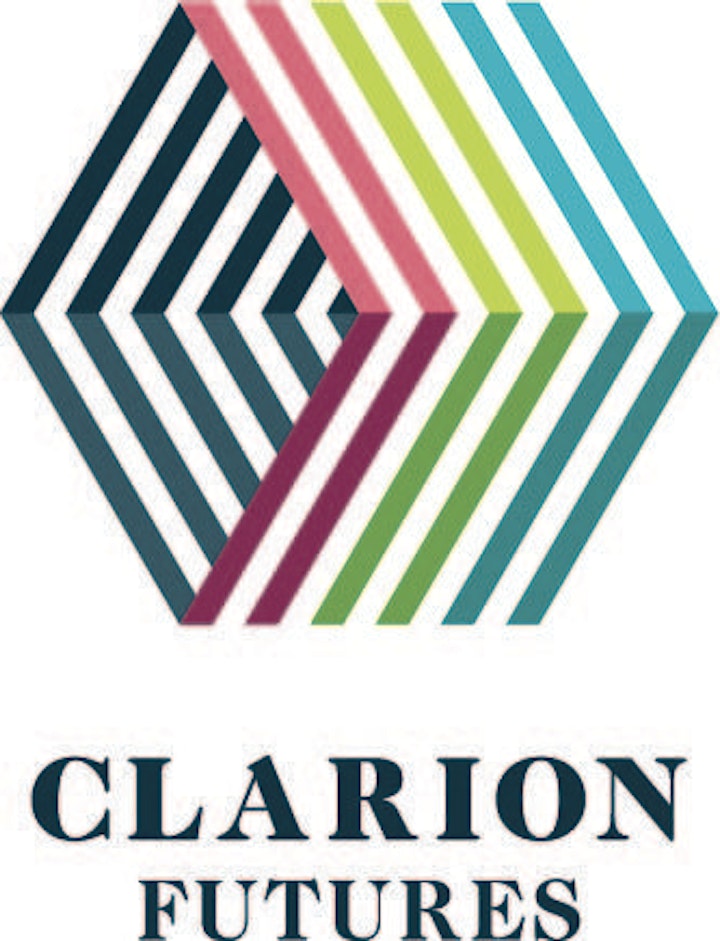 Organiser of Angard Parcel Sorters at Warrington North West Hub Recruitment