Description
I never expected to write this book and I certainly didn't plan it! The book is a little book (very little – it is A6) of Angel Prayers – words of peace, hope and joy, inspiration and love.
I would love you to attend the launch which is taking place on the 1st July from 2pm – 4pm.
The venue is now confirmed as St. Luke's Parish Room, Chiddingstone Causeway near Tonbridge. A beautiful oak framed free standing building with great energy in the beautiful countryside of Kent.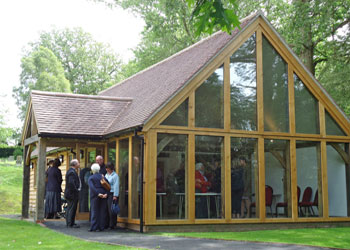 The event itself is free. If you know you would like to buy a copy of the book then I am offering you the chance to do this in advance to guarantee you receive a copy on the day
You can also order a copy to include a personalised channelled message.