Event Information
Refund policy
Contact the organizer to request a refund.
Eventbrite's fee is nonrefundable.
Want to understand the increase in fiery angelic intervention and activity? This Summit is for you!
About this event
God has been once again speaking to us through the movement and activites of angels as we learn to work together to bring about the fullness of what God has decreed.
We have three powerful speakers who see and understand that it is critically important that we welcome angelic intersection with our lives.
Don't miss out on this timely seminar, designed to open your eyes to know more are for you than are against you.
Take some time out during this busy season. Sit quietly and breathe in everything Holy Spirit will be saying through our revelatory speakers.
Thrilled that Mark Birch-Machin joins us to share out of his wealth. He is such a good friend to Invictus.
Mark Birch-Machin established Speakers of Life in 2009 as a Prophetic Training Network. He is also a PhD Scientist with an international reputation, co-founding multiple companies and co-inventing commercial products.
He is the author of several books, Speakers of Life and more recently Go Dream. Mark is also a member of the British Isles Council of Prophets. More than anything, He is a sold-out lover of Jesus and a friend to those who need to get to know Him.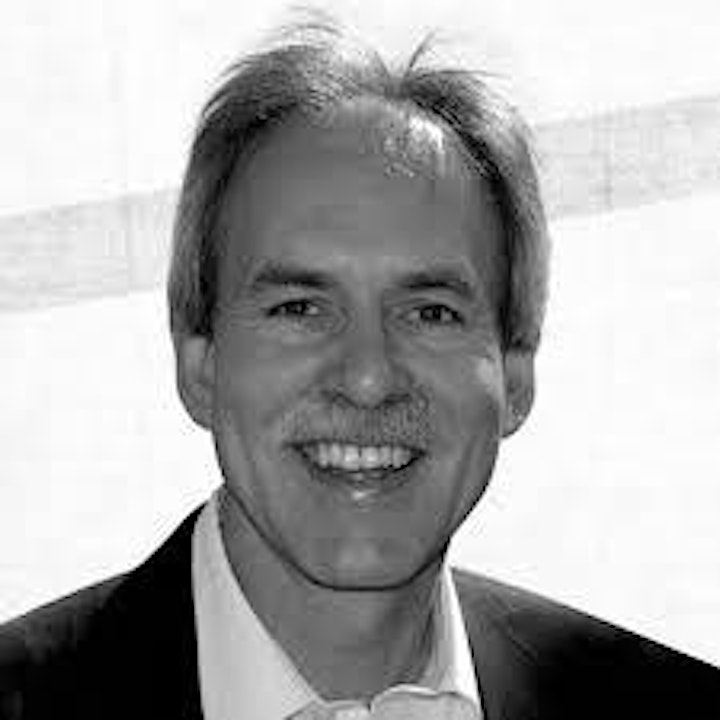 We are glad to welcome Portal Prophet Dr. Brenda Nash. Many of you will know her from her rich input on the 'IPG Lives' which happen twice a week
As an ordained minister and liscensed counsellor , Brenda is a uniquely gifted prophet who moves powerfully in revelation. She is a powerful Seer and one of the beautiful Métis people here in Canada.
(www.restoredbythewellchrsitiancounselling.com)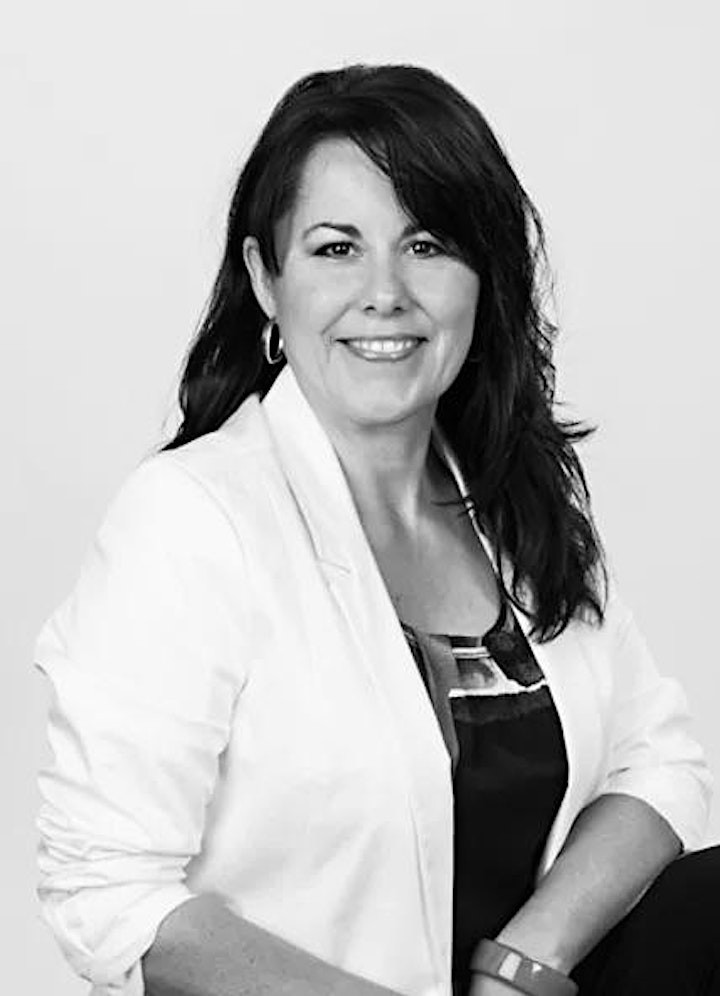 Rebecca King is both prophet and apostle. She carries uncompromising truth and strategic vision to people and places. Having walked in her mantle as a prophet for many years she has influenced and raised up prophets wherever she has been. Her travels around the world combined with her growing up years of living in Africa, Northern and Southern Manitoba and Europe has captured her heart with a worldwide vision to reach prophets globally.
Rebecca carries an authority that is sharp and witty which has created a capacity for her to attract people of various backgrounds who draw from her deep prophetic well. She is recognized as a "mother" role model all over the world because of the mature and forthright wisdom, she releases. Her heart is to empower, train, equip and release prophets into their calling with a grace and understanding for what is deemed a lonely road and potentially misunderstood office.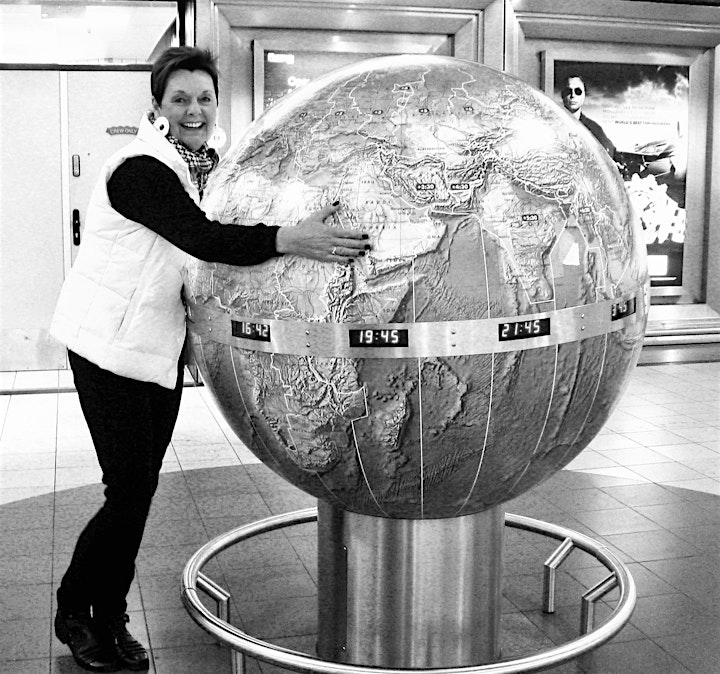 Date and time
Location
Refund policy
Contact the organizer to request a refund.
Eventbrite's fee is nonrefundable.