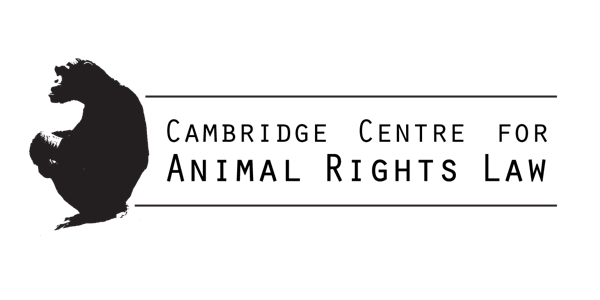 Angela Martin in the Talking Animals, Law & Philosophy series
Angela Martin presents on "Animal Research that Respects Animal Rights: Extending Ethical Research Requirements from Humans to Animals"
About this event
Please join us for our next event in the Talking Animals, Law & Philosophy series, organised by the Cambridge Centre for Animal Rights Law.
The talk will be delivered by Angela Martin who is an Assistant Professor in Philosophy, University of Basel.
Dr Coulter's presentation is entitled "Animal Research that Respects Animal Rights: Extending Ethical Research Requirements from Humans to Animals".
The talk and the ensuing discussion will take place on 8 February 2022, 5.00-6.30 pm (UK time) on Zoom (an invitation link will be sent out in the registration confirmation email -- make sure to scroll down).
This event is open to all and a recording will be made available on our website afterwards.
For more information, see https://animalrightslaw.org/talkinganimals