Description
This evening is an opportunity to experience being held in a field of higher light where the work of reunifying mind heart and soul can begin.
This means healing the deep sense of separation and fear that has held many on the planet for thousands of years. There is a new energy/light being reactivated on the planet. Many are being called to awaken and hold this light in the cells and DNA of the body. As we awaken the planet itself will shift and transform.
This evening will be in two parts with a short break in between. The first part will work on connecting to angelic light. You will experience a light field held by several Archangels that are active on the earth plane right now. This initial part of the evening will prepare us to awaken and hold more light in the cells of the body. As we do this we become more responsive to light and more able to shift our core vibration up the scale from fear/scarcity/contraction to love/connection/possibility. This work will also help to clear out any limiting stories/patterns ready to leave you right now.
Part two continues this process by reconnecting us with our Star brothers and sisters who are eager to connect with us right now. There are many Starseeds on the planet who are here on a mission to help humanity awaken. A Starseed is someone who is not native to this dimension of the earth plane. Starseeds often come from many different star systems. Ones most active/interested in our awakening are from: Lyra, Pleiades, Sirius, Orion, Arcturus amongst others. This particular transmission is designed to align you with your stellar/multidimensional origins.
As always, these transmission energies can continue working with you for several weeks. Be aware of your needs: rest, release, observe, follow your inner guidance. Know you are supported always and embrace any process with love.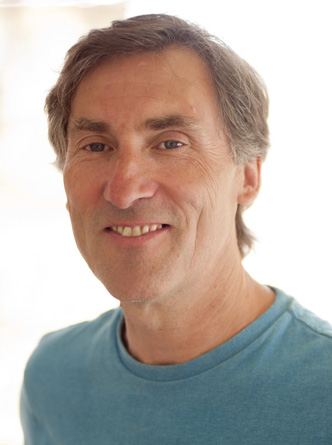 Steve Ahnael Nobel is the author of five published non-fiction books, his latest being Starseeds which is a free EBook which can be downloaded from his website. He is a coach and a book mentor. He was director of the not-for-profit organisation Alternatives (based in St. James's Church, Piccadilly, London W1, 2000-2012). Steve has been working with transmissions for many years having first trained in the method with channels Orin and DaBen back in the early 90's. Transmissions have become more a regular feature of his work after training with Vaz Shriharan in the LCS earlier this year. For more information, or to access a number of free transmission recordings visit: http://thesoulmatrix.com