Join us for networking with the Angels@Essex Female Founders and Investors network with guest speakers Winifred Soribe and Jacqui Stimpson
About this event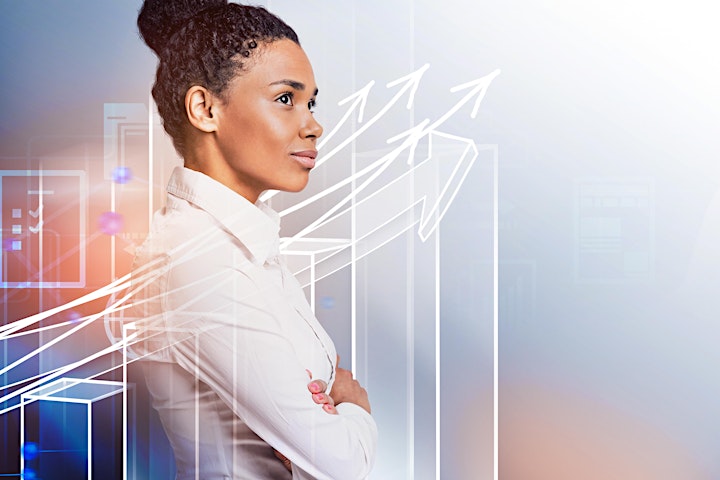 Angels@Essex - Female Founders and Investors is a female-led network that helps female-led tech businesses to find the right investors. This initiative will offer support that addresses the specific needs, challenges and goals of female founders and investors. We welcome both parties into the inclusive Angels@Essex community. Look out for our regular monthly events and follow us on Twitter @AngelsEssexFFI
Angels@Essex embraces the Investing in Women Code. This is a commitment to support the advancement of female entrepreneurship in the United Kingdom by improving female entrepreneurs' access to tools, resources, and finance from the financial services sector. Angels@Essex is committed to making that vision a reality.
Guest Speaker:
WHO IS WINIFRED SORIBE?
Founder
Winifred Soribe is an entrepreneur at heart; one whose DNA can be said to encode genes for entrepreneurship. She started her first business at the remarkable age of 9, which coincided with her final year of elementary school. She cultivated the budding creativity in her and fashioned out story books using plain A4 sheets and fancy gel pens. She displayed an early knack for superior salesmanship by sticking candies on the cover page which were then sold to fellow students. Early tendencies at being organised were displayed by her and her team which comprised of she and three others with Winifred being the president of the group. Profits were evenly split at the month's end and what could easily pass as an audit was also done. The business didn't have any significant cost base as Winifred's dad was all too happy to supply them with plain A4 paper and stationeries, they went about it wholeheartedly and even purchased the candies used by them.
As she progressed on to High school, Winifred carried on with an unbending entrepreneurial zeal. At her new school, which was an all-girls catholic boarding school, she restarted her business in the 10th grade and continued right on to the 12th grade. She sold fancy jewelleries to fellow girls, and by the time she got into university she had fully mastered the art of buying and selling. Her parents had an undeniable influence on her as they both were business-oriented people and their business acumen had undoubtedly rubbed off on her. Her dad had a huge farming business, and her mum owned a fashion boutique.
Fast forward to this day; she is currently finalizing her PhD in Entrepreneurial Finance from the University of Bedfordshire in the UK, where she received a fully funded studentship. Her research focuses on how entrepreneurs can use their intellectual capital and social media to foster more collaboration, which in turn would aid them in raising finance.
Prior to undertaking her PhD, she obtained a master's degree in Accounting and Business Finance from the University of Bedfordshire with a First Class / Summa Cum Laude after completing her ACCA qualification and gaining a bachelor's degree in Economics with Second Class Upper / Magna Cum Laude.
She has worked within the Accounting and Finance industry in the UK and is keen to explore the concept of using robust financing options to stimulate more entrepreneurial activity and innovation, thereby improving the overall economic welfare.
Her spare time is spent volunteering as a mentor for entrepreneurs within Nasdaq Mentor Makers (US) , serving as a director on the University of Bedfordshire's student union as well as mentoring entrepreneurs within 12 Ronnie's Founders and Mentor (UK) and advising entrepreneurs with TERN (The entrepreneurs refugee network). She enjoys philosophy, bead making, reading, and cooking.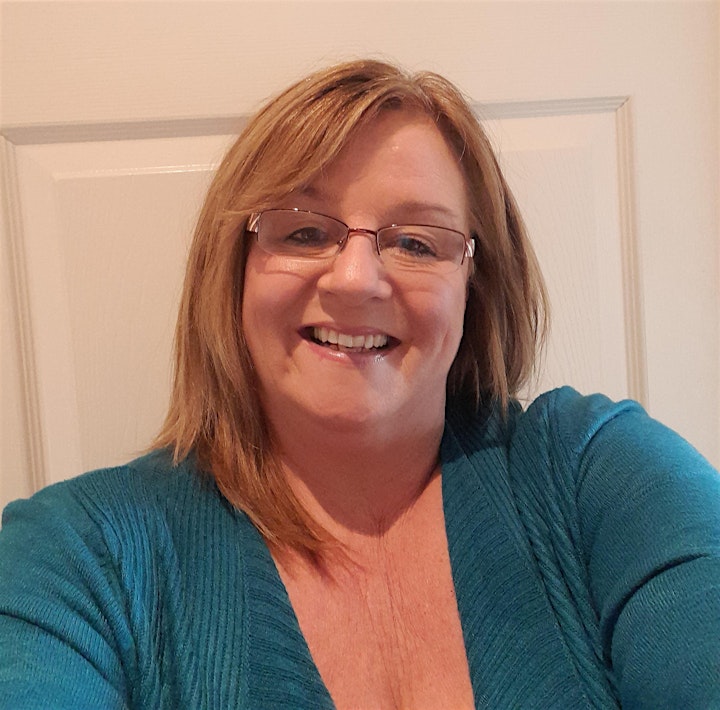 Jacqui Stimpson has been with the BEST Growth Hub team for over 5 years and she is renowned for her passion and enthusiasm for making a real difference to supporting businesses in Essex. She brings with her 26 years of banking experience and prides herself in helping business grow and help to improve the local economy.
As a BEST Growth Hub Operations Manager she uses her vast experience and knowledge of the business landscape to run a team of Business Navigators who are there to provide free and impartial advice to businesses to ensure they are matched with the right resources, support and funding to help them fulfil their business ambitions.
https://southeastbusiness.org.uk/essex-southend-thurrock/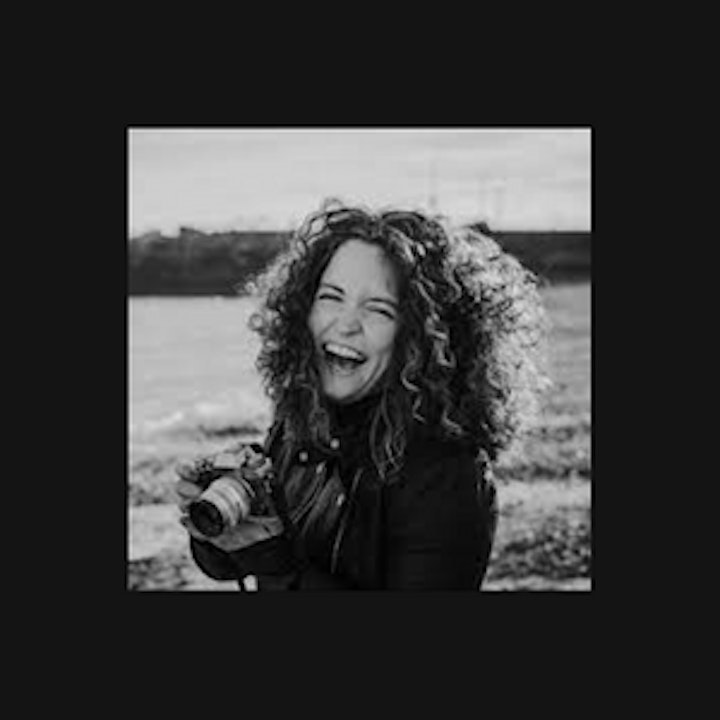 Host: Magda Mahdy - The Weave
Documentary & Creative wedding photographer living in a small coastal town called Leigh-on-sea in Essex, UK. Some fun and colourful facts about me: I'm a notorious travel freak; I'm a cat-obsessed coffee drinker - yes I am! For whatever reason I have a thing for all things pineapples. There is always a reason to laugh out loud, to have a party and to celebrate. Let's create the business and the life of our dreams! Let's do it together!