Sales Have Ended
Registrations are closed
Thanks for your interest in our event. Unfortunately, registrations have ended for this event. You can find sign up for our upcoming Space to Grow events here: https://www.essex.ac.uk/events?page=1&organiser=university-enterprise-zone
Join us for networking with the Angels@Essex Female Founders and Investors network with guest speakers Jennifer Appleyard and Becky Lodge
About this event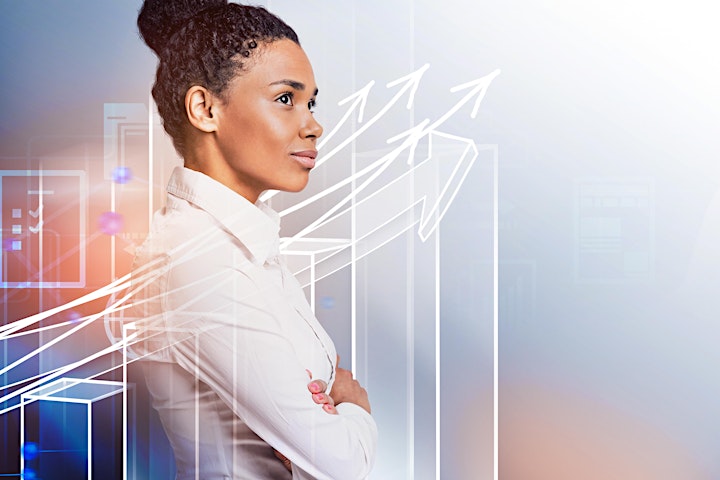 Angels@Essex - Female Founders and Investors is a female-led network that helps female-led tech businesses to find the right investors. This initiative will offer support that addresses the specific needs, challenges and goals of female founders and investors. We welcome both parties into the inclusive Angels@Essex community. Look out for our regular monthly events and follow us on Twitter @AngelsEssexFFI
Angels@Essex embraces the Investing in Women Code. This is a commitment to support the advancement of female entrepreneurship in the United Kingdom by improving female entrepreneurs' access to tools, resources, and finance from the financial services sector. Angels@Essex is committed to making that vision a reality.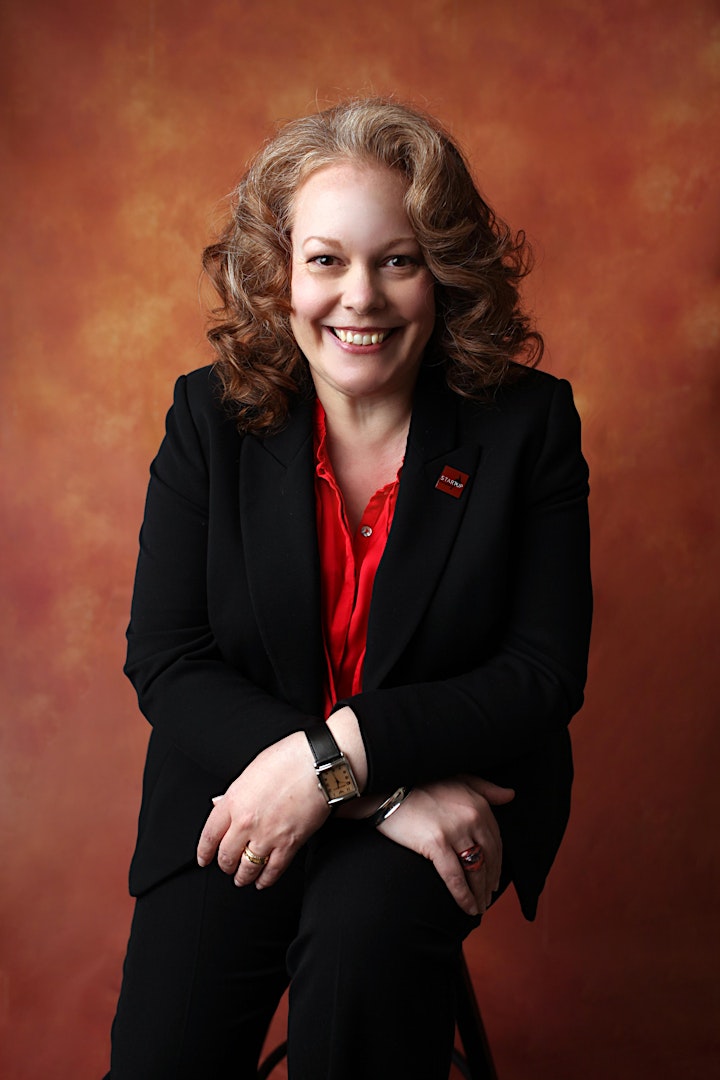 About Becky & Little Kanga Ltd
Becky Lodge is a degree and CIM qualified Founder and Director, with a 30- year career history in STEAM based markets as an international sales and marketing director.Becky has spent her entire life building businesses and revenue from start-ups to SMEs and large multi-nationals. She was initially trained by Tesco on their graduate scheme and later was recruited to a specialist clothing design arm of Alexandra Workwear (dealing with multi-million pound contracts at the age of just 24) and she has also worked with brands such as Disney and Ferrari in the promotional clothing space worldwide. Shortly before starting up her business in 2015, she was an EMEA Sales Director for a US based broadcast software company and also worked in engineering infrastructure in technical markets.In 2015 she founded Little Kanga Ltd, a management consulting practice specialising in digital innovation, start-up incubation and entrepreneurship for universities and governments worldwide.Becky then founded the online and digital business support brand 'StartUp Disruptors' a subscription community that helps early- stage start-ups and aspiring business owners to fund and scale their businesses via world-class business education at an accessible price point (starting from just £19.99 a month for online support and expertise). This brand has changed the face of business support across the UK and has created a new market niche.Having attended hundreds of outdated networking events, mainly attended by 'men in suits;' Becky soon witnessed financial exploitation of women and those with additional needs and charlatans were openly operating in the local area, selling people things they neither needed or wanted at that stage of their business journey.So, she set out to change the landscape of business support and deliver it in a totally different and accessible way, through online meetings and social media groups. But this was no ordinary 'guru' – the learning and education was to be backed by some of the best resources and information available globally through partners that 'really know their stuff', including universities and venture capital funding partners; qualified accountants and media giants.Started with 9 people in a pub in Portsmouth in 2016 Becky and the team grew the membership community via social media to 150 members in year one and now the community has over 50,000 social media followers and 2,000 members on Facebook, via a subscription based service for £19.99pcm that allows people to access to qualified experts at a fraction of the normal costs for business coaching, advice, support and community, PR and advertising and entrepreneurship education for first time business owners. This has now become known as the 'Netflix' of entrepreneurship education in the UK.One of Sky News 100 Women in business in 2017 (for her work in business on gender parity and inclusion) and contributing author to BBC News online for Technology, Becky was the first tech mentor in the UK to be approached by Faster Capital (Venture Capital) in Dubai to aid their tech start-ups for mentoring. A lecturer in operational sales management at the University of Portsmouth Business School, Becky has an agenda around enabling social mobility and gender parity through making entrepreneurship accessible and affordable for all and advocate for women and inclusion and diversity in business.'StartUp Disruptors' is sponsored and supported by Uber, Funding Circle, Faster Capital, Notion Capital, University of Portsmouth Business School, University of Essex, The Sasha Group (part of US company VaynerMedia), Xebra Accounting and many others. It is fully accredited by the UK universities they partner with and thus far; it has helped over 5000 people to start and scale a business from home since 2016, raising over £2mn in grant and private loan funding so far.This disruptive model has been the result of Becky's ability to 'see around corners' due to her own neurodiversity. Labelled as 'gifted' in certain subjects at school and told that she was a 'failure' in others, has driven her to be a top 1% sales performer throughout her career.Becky is considered to be the 'go to' person in the early- stage entrepreneurship and SME business growth in the Portsmouth and wider Solent region; a passionate future thinker, innovator and social media influencer in B2B in the UK with over 15,000 connections and followers on LinkedIn and 10,000 followers on Twitter alone. A super-connector with high EQ/emotional intelligence and open mindset, Becky is driven to help change the entrepreneurship education space for future generations and help women to create the sustainable businesses they with to engender.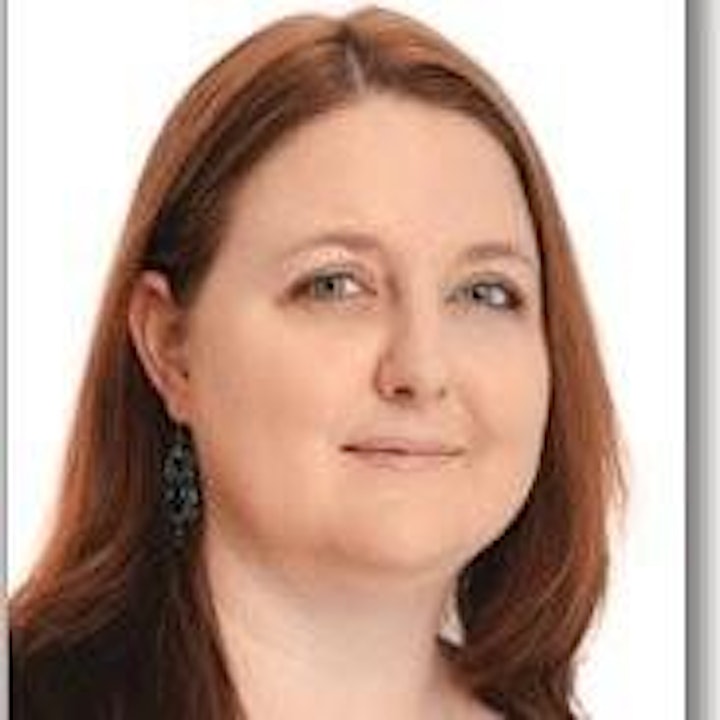 Jennifer Appleyard FCA, Business Manager, Risk Advisory Services – Pinsent Masons
Jennifer is Business Manager at Pinsent Masons, supporting the Risk Advisory Services Group which predominantly comprises the firm's litigation practices. A trusted advisor accustomed to sitting on senior leadership teams, Jennifer aids the delivery of strategy and financials, managing a broad range of stakeholders and helping to influence and drive change. Reporting to both Finance Director and Group Head on profitability and performance of the Group, Jennifer has a strong focus on delivering in line with both budget and business plans.
Jennifer's wide experience working with cross-functional teams, across multiple offices and jurisdictions, highlights her ability to operate within both traditional and matrix structures. Recently this has provided the opportunity for Jennifer to direct and manage the new introduction of a Resource Management function for the group, with a view to improving efficiency and driving better cross-office and cross-team working.
She'll be looking to present a short presentation on 'Knowing your value and assessing skillset to build resilience' which will be based on her recent work transitioning her team to remote working, and the ways in which they have built a framework for evaluating resource in business to determine their key challenges, benefits and even bias.
This has enabled their approach to remain client-centric, matching the needs/sectors to the best resource available in the team. Jennifer thinks highlighting the wins, obstacles and the possible advancements of the project to the network, could be insightful for all businesses regardless of size, as the strategy has opened lots of avenues on how they explore and map the skills of their employees and is scalable depending on need.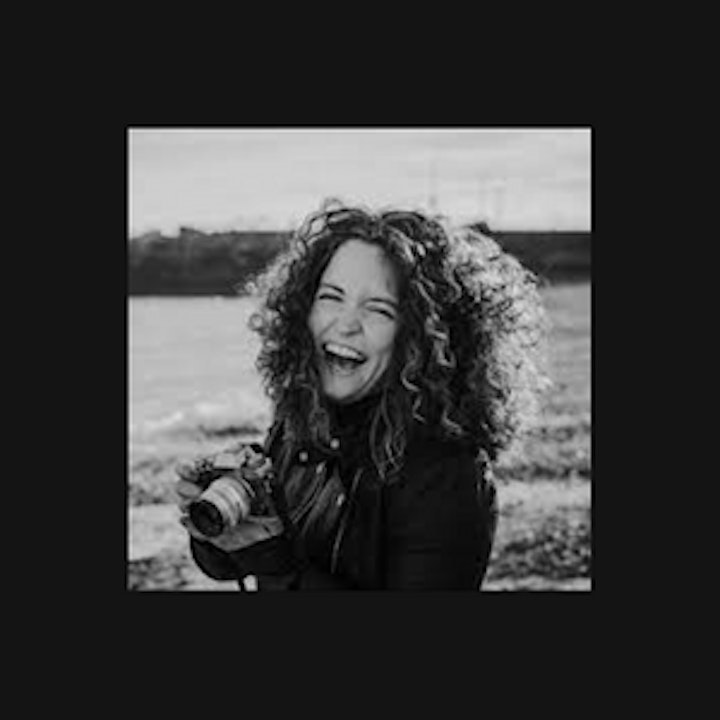 Host: Magda Mahdy - The Weave
Documentary & Creative wedding photographer living in a small coastal town called Leigh-on-sea in Essex, UK. Some fun and colourful facts about me: I'm a notorious travel freak; I'm a cat-obsessed coffee drinker - yes I am! For whatever reason I have a thing for all things pineapples. There is always a reason to laugh out loud, to have a party and to celebrate. Let's create the business and the life of our dreams! Let's do it together!