Sales Have Ended
Registrations are closed
Thanks for your interest in our event. Unfortunately, registrations have ended for this event. You can find sign up for our upcoming Space to Grow events here: https://www.essex.ac.uk/events?page=1&organiser=university-enterprise-zone
Sales Have Ended
Registrations are closed
Thanks for your interest in our event. Unfortunately, registrations have ended for this event. You can find sign up for our upcoming Space to Grow events here: https://www.essex.ac.uk/events?page=1&organiser=university-enterprise-zone
Join us for networking with the Angels@Essex Female Founders and Investors network.
About this event
Angels@Essex - Female Founders and Investors is a female-led network that helps female-led tech businesses to find the right investors. This initiative will offer support that addresses the specific needs, challenges and goals of female founders and investors. We welcome both parties into the inclusive Angels@Essex community. Look out for our events and follow us on Twitter @AngelsEssexFFI
Angels@Essex embraces the Investing in Women Code. This is a commitment to support the advancement of female entrepreneurship in the United Kingdom by improving female entrepreneurs' access to tools, resources, and finance from the financial services sector. Angels@Essex is committed to making that vision a reality.
Speaker: Banasa Williams
Banasa is a senior commercial leader with 15 years of sales and marketing experience within FMCG, wellness and lifestyle brands. With a special interest in the broader social impact of emerging markets, technology and wellness, she has successfully launched new product categories, built mainstream adoption of niche products and created engaging online and offline campaigns. In 2018 she decided to take an entrepreneurial leap and launched Ksoni (https://ksoni.co/), a sustainable hair care brand featuring shampoos and conditioners housed in aluminium cans and tins. When she isn't building Ksoni Banasa can be found in the gym (she is a former yoga instructor) or making colourful winter hats (she is an occasional milliner).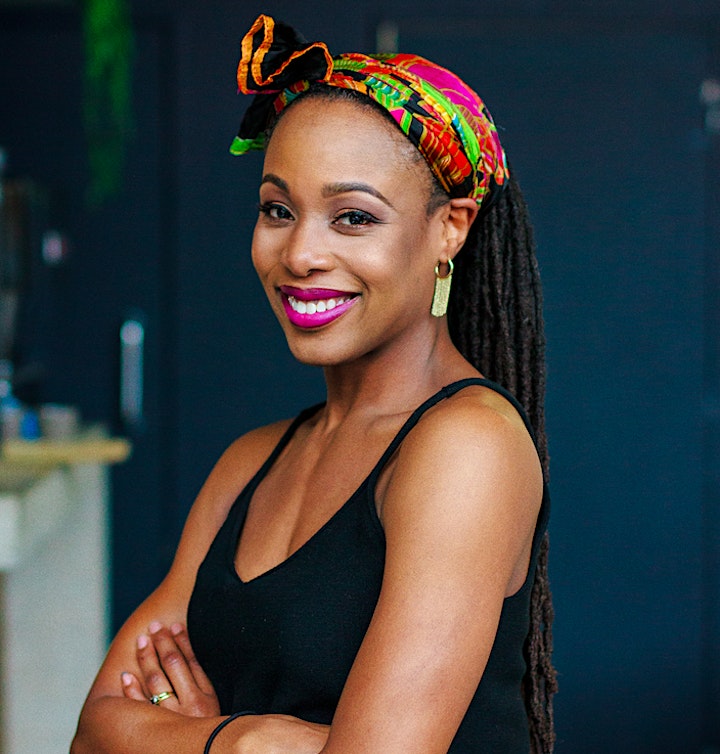 Speaker: Hattie Fawcett
Hello. I'm Hatty Fawcett. I work with startup founders and small business owners to give them the clarity connections and confidence to attract a range of investors so they can choose the right investor for their situation. In the last twelve months, I have raised over £1 million for my clients with individuals raising between £10,000 and £350,000.
I've been raising investment for projects/businesses since I was eight. Following a successful career in marketing, and a MBA from Imperial College, London, I re-discovered my inner entrepreneur and worked in two startups before starting my own startup. I raised a quarter of a million pounds through business angel investment and crowdfunding for this business. I then looked after some of the investments that Kelly Hoppen made when she was a Dragon on the TV show "Dragons Den".
Having seen investment from both sides of the fence, as a founder raising money and seeing first hand what an investor looks for when they back your business, I have a unique perspective on raising startup investment.
I make it quicker and easier to raise equity investment. I do this through a range of coaching and training programmes, which give founders clarity on the information investors need to back a business, provide introductions to investors and give founders the confidence to attract a number of investment offers so they can choose the one that is right for their business.
Every year some of my clients realise they don't need to raise investment, saving them selling equity in their business at an early stage and strengthening their hand for later rounds.
I'm a Regional Manager for Angels Den, the national angel network, a Talent Spotter for The Start-up Funding Club and also works with all the main crowdfunding platforms.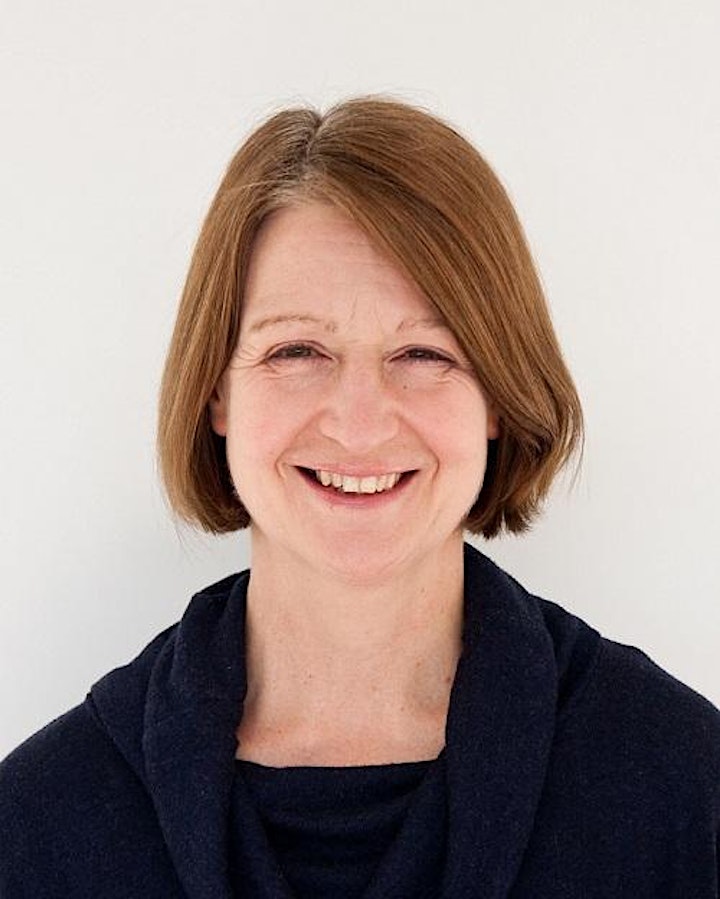 Organiser of Angels@Essex - Female Founders and Investors
University of Essex Enterprise Zone
As a University Enterprise Zone, we are designated by the Government as a centre for nurturing and supporting new digital and creative businesses. Our focus is on increasing business success and job creation by providing budding entrepreneurs with advice and practical support through webinars and 1-on-1 support from our UEZ team. This is paired with access to funding through our innovative equity investment platform, Angels@Essex. Whether you are an entrepreneur, an investor, or a student with a vision, we invite you to get involved.
An innovative support programme, Space to Grow helps budding businesses get investment-ready.
Space to Grow provides businesses with access to webinars and specialist one-to-one support. Our team helps commercialise ideas and supports fundraising to grow your business. Learn more on the Space to Grow page, find out about the latest events, sign up to the Space to Grow newsletter, or get in touch directly at uez@essex.ac.uk.
An equity investment platform to help innovative businesses develop and grow. Angels@Essex is a regulated, invitation-only equity investment platform that links angel investors to entrepreneurs with innovative ideas, fostering the growth of new and exciting disruptive technologies.
If you would like to receive an invitation to join, email uez@essex.ac.uk with your contact details to receive further information on how to invest or apply for funding. Or visit the Angels@Essex page and sign up to the Angels@Essex newsletter.