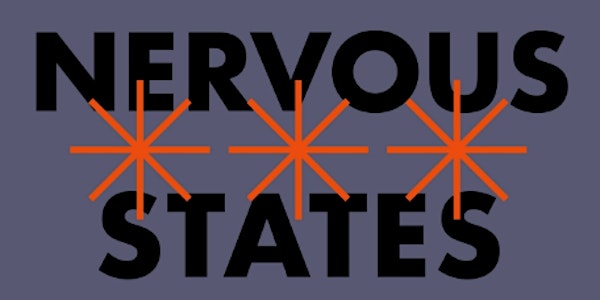 Anger, Fast and Slow, Centre for the History of Emotions Annual Lecture
Location
Arts Two Lecture Theatre
Queen Mary University of London
Mile End Road
London
E1 4NS
United Kingdom
Description
We are delighted that Dr Will Davies (Goldsmiths) will give the Centre for the History of Emotions Annual Lecture for 2018 on Thursday 22nd November at 6.30pm in the Arts Two Lecture Theatre, QMUL, Mile End Campus. Dr Davies' lecture is titled 'Anger, Fast and Slow'. Tickets are free but booking is essential.
Abstract:
Anger has become a politically transformative emotion in recent years, raising questions about why everyone is so angry, and how - if at all - this relates to economics and media. Efforts to resist this emotion with 'rationality' or facts have struggled in the democratic domain, for reasons that are becoming increasingly clear. A form of post-liberal subjectivity has emerged, supported by neuroscience as much as by social media or populism, in which thinking, knowing and feeling are never fully separable. With a nod to Daniel Kahneman's Thinking, Fast and Slow, this lecture develops themes from Davies's new book, Nervous States: How feeling took over the world, to consider how we might distinguish forms of anger by their speed, and in doing so consider differing relationships between affect and violence.
Doors at 6.00pm, lecture at 6.30pm. The lecture will be followed by a drinks reception in the Arts Two Building. All welcome.
Please contact a.arnold-forster@qmul.ac.uk with any queries.