Comparing life in the Anglo Saxon and Viking periods with life now can introduce children to a whole range of ancient skills.
About this event
These young people learn about not just warfare and conflict between the Vikings and Saxons, but the farming, settling, crafts together with the valuable information found in written accounts and archaeology that enables us to understand their way of life. This is learnt through weapons/shield training, textiles sessions, natural dyeing of wool and Viking games, all set in authentic surroundings.
The cost per child is £15.00 per session. This includes one adult per family group attending free of charge.
"The centre is absolutely amazing, with a longhouse, roundhouse and other living history buildings and equipment. This added to the authenticity of the event and the children really thrived in the environment, sparking imagination and creativity."
Kat – Ringwood Home Educator
The Ancient Technology Centre is a unique educational facility which forms part of Dorset Council's Outdoor Education Service.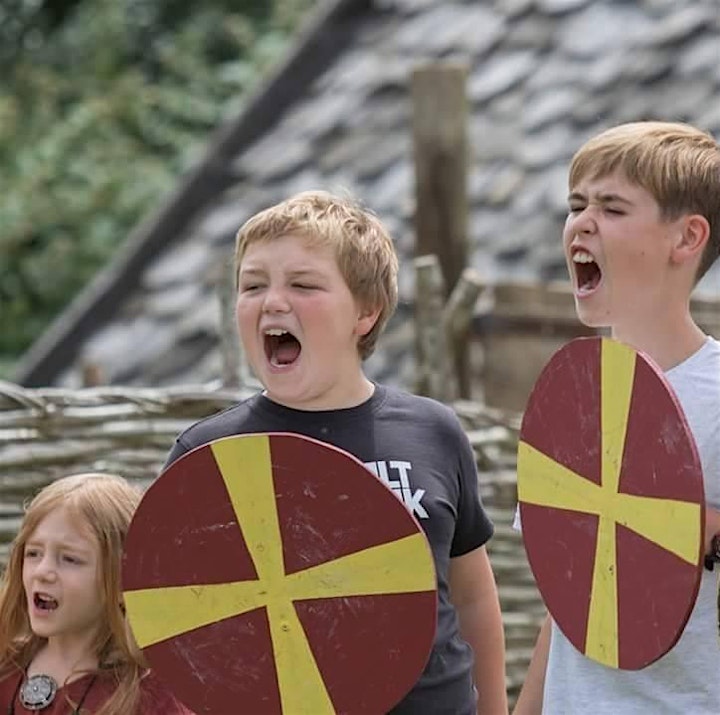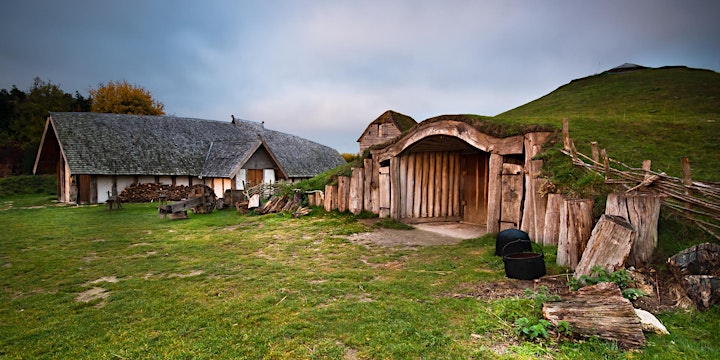 Organiser of Anglo-Saxon & Viking day for Home Education children