Angular NL 2019

Friday, 8 March 2019 from 08:30 to 18:00 (CET)
Event Details

ANGULAR NL 2019
Conference website: http://www.angularnl.com/ 
Follow us: http://twitter.com/angularnl
Angular rises again, for a long time Angular has disappeared from the Tech Community in the Netherlands. As one of the World's most hyped and used frameworks we are proud to announce that Angular will be back in Amsterdam on the 8th of March 2019.

An event for a highly eager community, we wish to give everyone an opportunity to be able to attend and are offering event tickets from as low as 99 euros (early bird tickets).

Friday 8th of March a full-day Angular event in Amsterdam with 10+ Angular specific talks will take place. (Details TBC)

For the first edition, we will have limited seats available so make sure to buy your tickets now!
DATE Friday 8th March 2019
LOCATION Amsterdam
TIME 08:30 - 18:00 O'clock
SPEAKERS 
Manfred Steyer
Trainer, consultant and programming architect with focus on Angular. Google Developer Expert (GDE) who writes for O'Reilly, the German Java Magazine, windows.developer and Heise. Regularly speaks at conferences.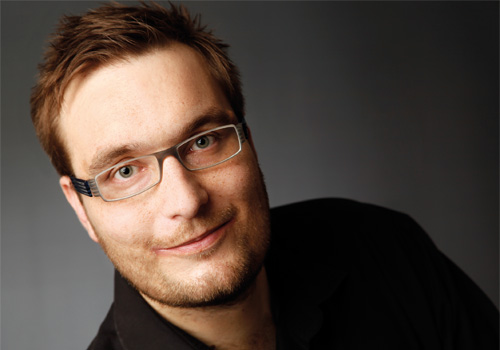 Michael Hladky 
Speaker, Trainer and Google Developer Expert
Maxim Salnikov
Google Developer Expert and Microsoft Most Valuable Professional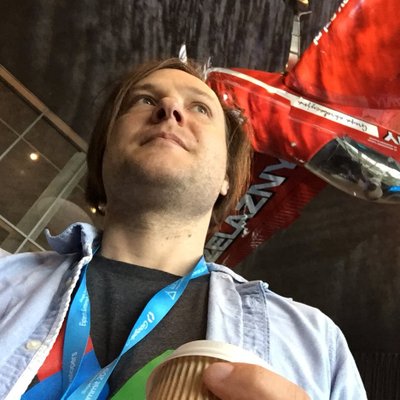 Natalia Venditto
Senior Frontend Tech Lead at Netcentric
Coen Koopmans
Lead Frontend Developer at KPN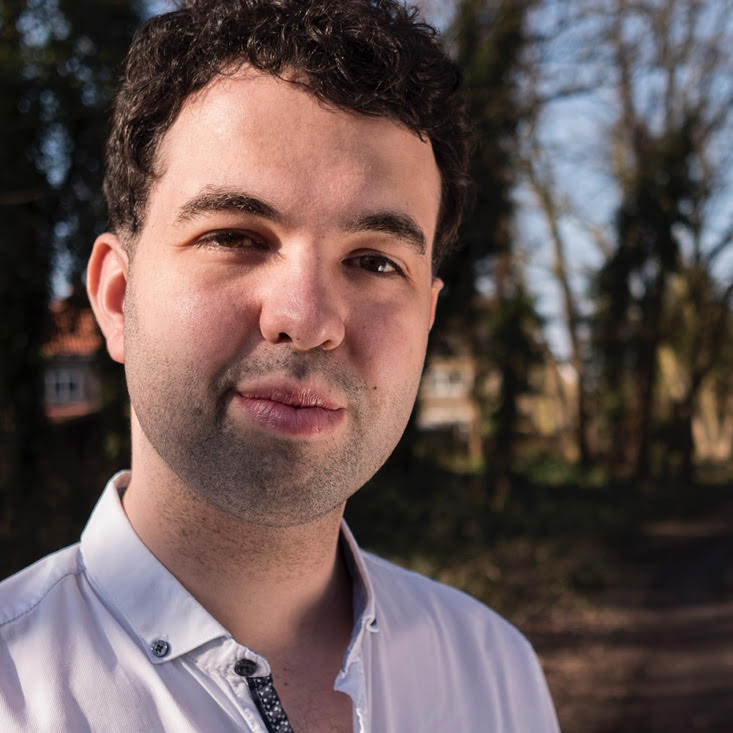 Stanimira Vlaeva
NativeScript core team ❍ Angular integrator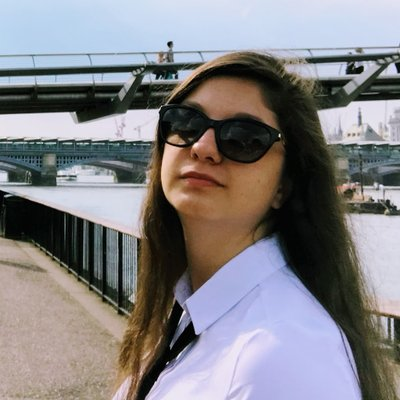 Dimitriy Shekhovtsov 
Founder of NGTalks Ukraine

Cloud Developer Advocate at Microsoft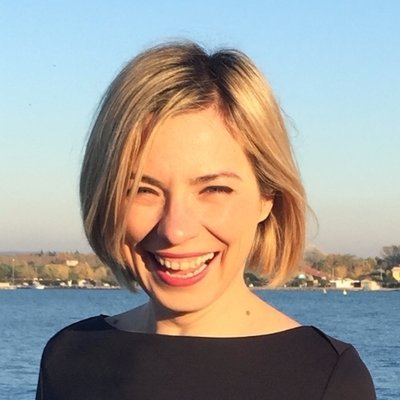 Bartosz Pietrucha
Angular Trainer and Enthusiast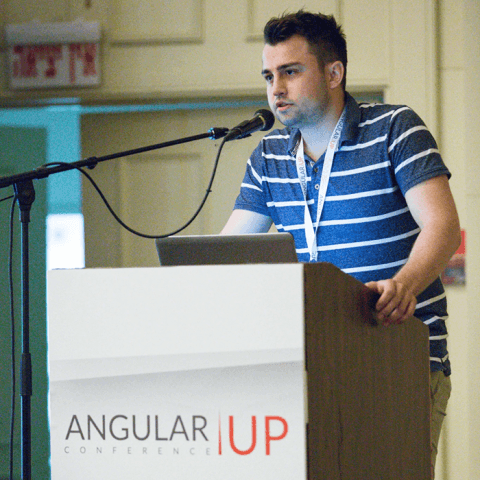 When & Where

De Nieuwe Liefde
Da Costakade 102
1053 WP Amsterdam
Netherlands


Friday, 8 March 2019 from 08:30 to 18:00 (CET)
Add to my calendar
Organiser
Frontend Love organise the premier frontend developer, javascript conferences in Europe. www.frontenddeveloperlove.com, www.vuejs.amsterdam and now www.reactlive.eventbrite.nl
www.frontenddeveloperlove.com - 13, 14 & 15 February 2019 with 30+ experts talking on top javascript frameworks (Reactjs, Angular, Vue) and more.. 
In 2019 with just under 3000 visitors across 3-days, arriving from 62 countries. Learning across 3-days with over 30 high level, javascript and Vue.js talks! With creators and contributors of Vue.js, Webpack, Nuxtjs and more...it was truly not an event to miss!