Angus SEN & Evaluation Support Scotland - Learning to tell your story - An introduction to the basics of evaluation.
About this event
This 3-hour introductory session will help you get to grips with the basics of evaluation.
Along with fellow members of Angus Social Enterprise Network, you will gain an understanding of the different stages of the Evaluation Pathway (below).
The session will get you thinking about how to embed evaluation within your practice so that it's not a burdensome 'added extra' come reporting time.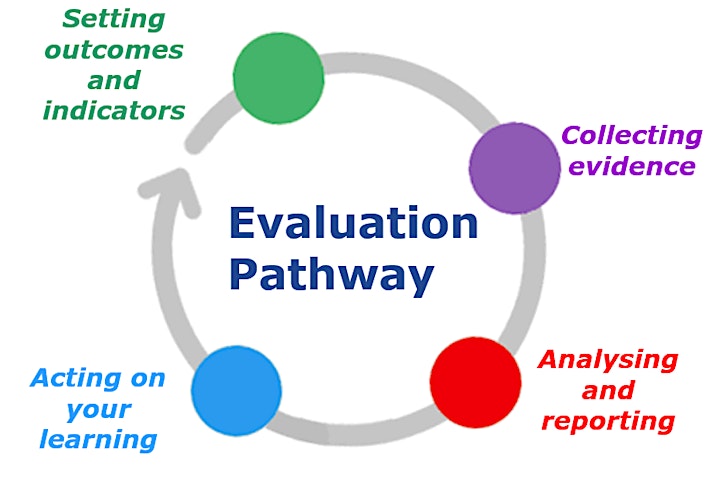 Organiser of Angus SEN - An Introduction to the basics of Evaluation