Description
This intensive search engine optimisation training course includes on-page and off-page optimisation, content marketing, use of social for search, link earning techniques, technical SEO, Analytics and other SEO tools. Anicca's courses are offered in flexible formats depending on your level of knowledge. Most people register for 5 days, however you can also choose to attend whichever days suit your requirements or book for our extensive 10 day course. We are now running our SEO Training Boot Camps every three months at our central Leicester office.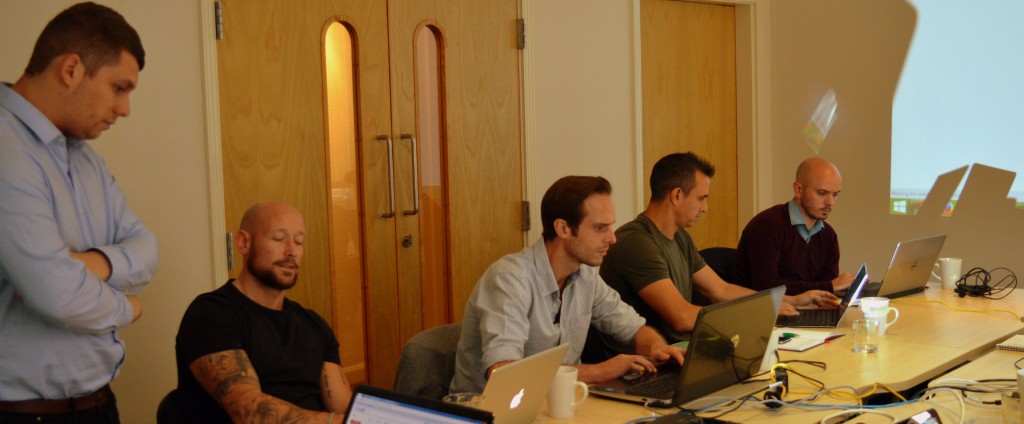 What to expect
Sessions are both presentation-based (in the morning) and practical (each afternoon). Ideally, we would require you to bring your own laptop to ensure full participation. The agenda is as follows:
Day 1- Introduction
What is SEO? An introduction to SEO for beginners
A history of Google algorithm updates and their impact on SEO practices
Familiarisation with the ever changing search results pages
What Google is looking for in 2016
Day 2 – On page optimisation
Keyword research – keyword targeting – ongoing content / content marketing
You will create page plan for own site and ongoing content plan based on keyword research
Day 3 – Technical optimisation & tools
Why technical SEO is important, what to look for (common problems) and how to fix issues identified
Review of key technical tools to help assess your website – Google Search Console, Deep Crawl, Screaming Frog
Technical audit of own website and diagnosis of problems
Create technical recommendations report for your developers to action
You will set-up Google and Bing Search Console accounts if needed
Basic set-up of Google Analytics if needed
Day 4 – Link earning
Why links are important, history of link earning tactics that don't put you at risk of penalisation, and how not to build links
Review of useful link tools (Moz, MajesticSEO, Ahrefs, Search Console)
You will undertake link profile analysis of own site and a top competitor sites
Creating a long-term link earning plan
Day 5 – Social & content
Growing importance of social in SEO (Networks good for outreach, influencer targeting and content amplification etc…) – Social tools
You will create integrated content marketing and social media plan specific to own industry and audience that fits in with Day 4 link earning plan
Writing blog content for SEO
What is required?
Please bring your own laptop for practical participation
If you have Google Analytics and Google Search Console accounts set up please ensure you have the relevant login details. If you don't have these accounts we highly recommend setting them up prior to the course
Refreshments will be provided throughout the week
Accommodation is not included but please ask for local hotel recommendations
Unfortunately we can not offer free on site parking but can make local recommendations
For more information about Anicca's services, please visit www.anicca.co.uk