Description

Learn how to acquire, convert and retain customers through social media marketing and digital PR in this week long intensive course. Packed full of practical learning, this bootcamp will focus on the key fundamentals of social media marketing success. Covering Facebook, Twitter, LinkedIn, Instagram, Pinterest, YouTube and Snapchat (plus upcoming networks), you'll learn how to deliver exceptional community management, create fantastic content and execute successful paid-for tactics. The bootcamp will also cover tracking and measuring success alongside how to future proof in this fast moving industry.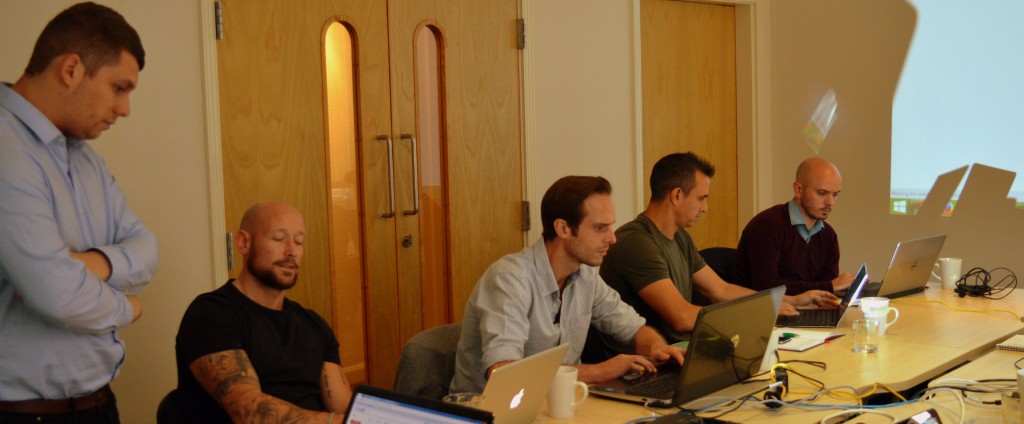 What to expect
Sessions are both theory based and practical . Ideally, we would require you to bring your own laptop to ensure full participation. The agenda is as follows:
Day 1- Introduction
Social Media Platform Overview
An in depth look at each platform features and functionality including Facebook, Twitter, Pinterest, Instagram, YouTube, Snapchat, LinkedIn and upcoming platforms
Day 2 - Strategy, Campaign Planning and Content Marketing
How to create a best in class social media and content strategy
Day 3 - Social Media Advertising and Social Commerce
Covering Facebook, Twitter, Instagram, LinkedIn and YouTube
Day 4 - Tracking, Monitoring and Listening
How to track and measure results across different social platforms
Day 5 - Digital PR
Fundamentals of digital PR and influencer marketing
Benefits of an integrated approach
Integrating digital PR into your Social Media and SEO campaigns
What is required?
Please bring your own laptop for practical participation
Login details for each of the social platforms you are working with
Login details for Google Analytics
Refreshments will be provided throughout the week
Accommodation is not included but please ask for local hotel recommendations
Unfortunately we can not offer free on site parking but can make local recommendations
For any more information on Anicca's services, please visit www.anicca.co.uk