Description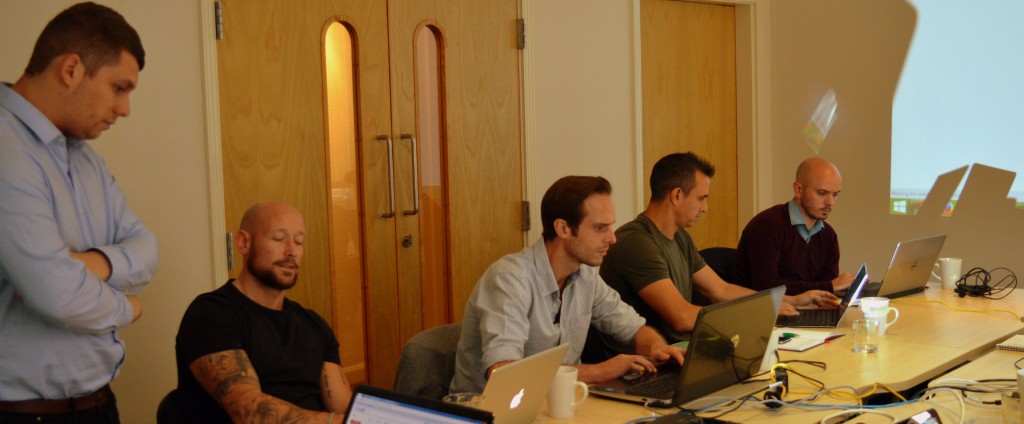 Social media is a constantly changing landscape and companies that harness its power can propel themselves ahead of the competition. This social media training course introduces both organic and paid social media marketing strategies and techniques across the major platforms.
Social media is cost effective, highly targeted and adaptable to any business objective, be it through organic or paid means. Social media provides organisations the chance to reach, engage and convert new customers like never before. But with ever changing ad formats, algorithm updates and technological advances, it can be a challenge to develop a successful social media advertising campaign that works for your business.
You will learn from Anicca Digital's leading social media specialists. Their daily experience in planning and implementing social media campaigns will ensure you'll learn up-to-date techniques and innovations. Together with tried and tested tips for a range of budgets and business sectors.
What to expect
Sessions are both theory based and practical led by our practitioners. You should bring your own laptop to ensure full participation. The agenda is as follows:
Socia Media Strategy, Campaign Planning and Content Marketing - 15 May 2018
Define what a social media strategy is and why it is beneficial to your business

Outline customer service and crisis communication plans to ensure optimum customer and business experience

How to plan an effective campaign including media planning, budget allocation and creative

The importance of content in social media marketing

Advert regulations – the do's and don'ts of social advertising across a range of platforms

How to produce a strategic framework that can help define how your business will use social media

At the end of this session, attendees will have begun the creation of social media and content strategy for your business
What is required?
Please bring your own laptop for practical participation

Login details for each of the social platforms you are working with

Login details for Google Analytics

Refreshments will be provided throughout the week

Accommodation is not included but please ask for local hotel recommendations

Unfortunately, we cannot offer free on-site parking but can make local recommendations
For any more information on Anicca's services, please visit https://anicca.co.uk/training-apprenticeships/social-media-training/

Note the price includes VAT and a booking fee.