Location
Fiumano Clase
21 Wren Street
#12
London
WC1X 0HF
United Kingdom
A solo exhibition of work Royal Academy Graduate Anikó Kuikka
About this event
Francesca Fiumano and Andrés Clase are delighted to unveil a solo presentation of a new body of work by Finnish artist Anikó Kuikka at their London gallery from 20th April – 22nd May 2021. The artist makes her debut at Fiumano Clase with an exhibition entitled Sun Aikas Koittaa (Your Dawn Will Come); her own exploration of a primordial fear of death, counterbalanced by the hope of rebirth.
Visitors will be led through the exhibition centred around a single-channel moving image projection accompanied by an audio guide. These media elements are juxtaposed by glass-sculptures of the parasitic tinder polypore (Fomes fomentarius) and organic material including highly scented spruce branches.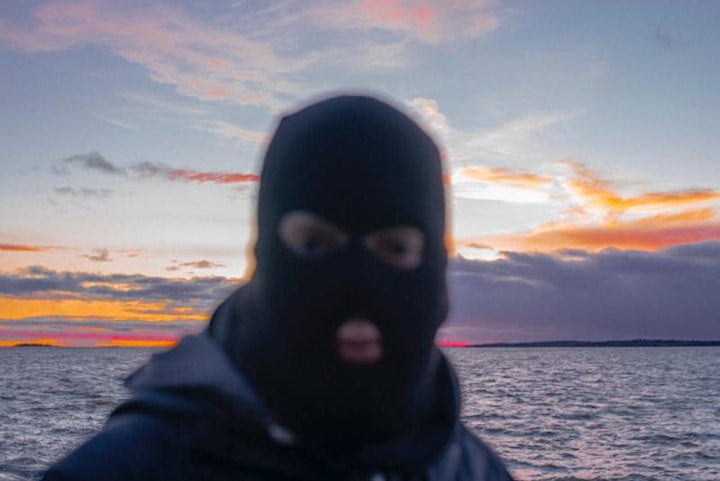 This immersive, multisensory installation guides the viewer on a contemplative journey to confront fundamental human concerns including death of self, the loss of ego, the re-birth of the soul.
The protagonist of the film is a painter who has lost her sight due to a brain tumour. We watch her live through a whole lonely day which ultimately leads to her confronting and challenging the meaning of her existence. Does the loss of her sight affect her identity as an artist? Does her new reality as a blind woman offer new opportunities and challenges to her artistic role, through other sensory means. The inclusion of an audio description suggests new opportunities for 'seeing', a re-birth for the artist.
Hand-blown glass sculptures of Fomes Fomentarius cling to the gallery walls, much like the parasitic fungi cling to rotting trees. The polypore's feed on the wood in order to thrive ultimately destroying the host itself. Here the artist emphasises the fragility of the forms; the glass is easily breakable whilst the walls remain strong. The artist evokes the strength and resilience of people who experience life-altering illness. Kuikka's work seeks to demonstrate not only human fragility but the strength it possesses to keep going in the face of such challenging circumstances.
In asking her audience to engage all their senses in experiencing the installation, Kuikka's current work has opened up her practice to blind and partially sighted visitors. The combination of sound, touch and smell embraces visitors passing through the installation, not simply relying on our vision to experience the work. In a world where the visual sense can be overloaded and our other senses subdued, Kuikka's installation brings other senses to
the fore to expand our experience of the world around us.
The creation of this work has been supported by HIAP - Helsinki International Artist Program,
Taike - Arts Pr