Description
The third of four Saturday workshops exploring Goethe's approach to natural science.
With Dr Philip Kilner
In contrast to the spreading roots and progressively unfolding leaves and petals of plants, animal and human forms take shape through gestures of in-folding, giving rise to inwardly concealed organ systems whose nourishment relies, directly or indirectly, on the outward lives of plants.
In this workshop we will study animal and human embryonic processes, and consider the relative autonomy, emancipation and freedom of the creatures that emerge – microcosms of outward processes – roaming players in the pageant of life.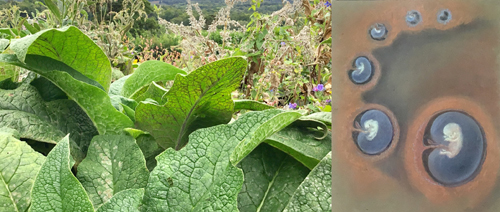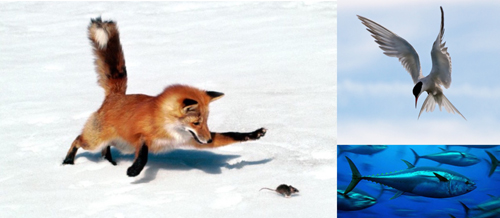 To book other workshops in this series, please click on the links below:
November 4th: Goethean Science: towards fluency in the ways of Nature
November 11th: Fluidity and Life
November 25th: The Living Instrument of our Human Form
Or for more about Goethean Science please visit http://www.emerson.org.uk/goetheanism-at-emerson.