Join us to hear Deborah Mattinson and Anna Turley in conversation on how to put the red wall back together
About this Event
It is beyond doubt that Labour's path back to power means rebuilding the red wall. Deborah Mattinson's latest work sets out what the party needs to do, seat by seat and now is SME4Labour's chance to hear from her.
Mattinson - a hugely respected figure following her time as Gordon Brown's pollster - has spoken to voters and studied the 60 constituencies for Beyond the Red Wall. The book takes in those key seats across the Midlands, North and Wales as well as the attitudes, hopes, frustrations and painfully honest feedback of people in working class communities who walked away from Labour in December 2019.
The book is essential reading for activists and we are hugely grateful to Deborah for agreeing to talk us through her analysis of the most hotly-debated voter group from the last election.
If want to hear more of Mattinson's ideas on how to put the red wall back together then join us via Zoom on 28 January 2021 5pm-6.30pm. Event will be chaired by Anna Turley.
https://zoom.us/meeting/register/tJAtd-ytrT4vEtZrDDjeXjTknM1S2YR33iUq
Beyond the Red Wall: Why Labour Lost, How the Conservatives Won and What Will Happen Next? is published by Biteback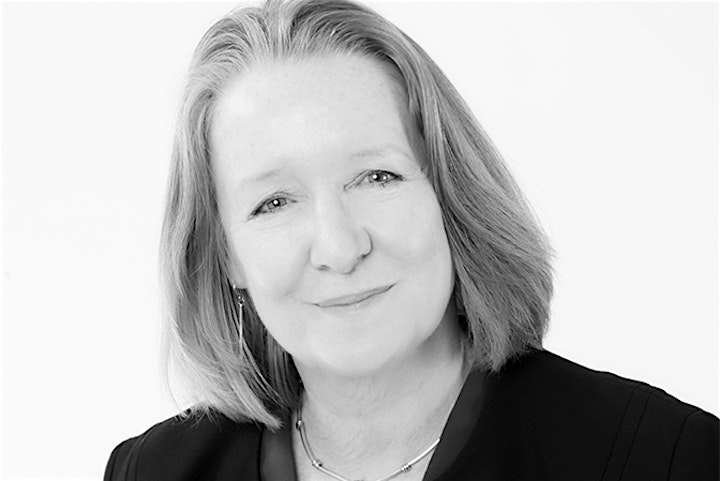 Deborah Mattinson is one of the UK's leading commentators on public opinion. Before co-founding BritainThinks, she jointly ran the Chime Research and Engagement Division. She was also pollster to Gordon Brown, firstly as Chancellor of the Exchequer, then as Prime Minister. Deborah frequently speaks, writes and broadcasts about the mood of the nation. In 2010, she published Talking to a Brick Wall - the story of the New Labour years through the eyes of the voter. Her latest book, 'Beyond the Red Wall' which explores how British 'left behind' communities created an electoral earthquake, was published on September 15th 2020.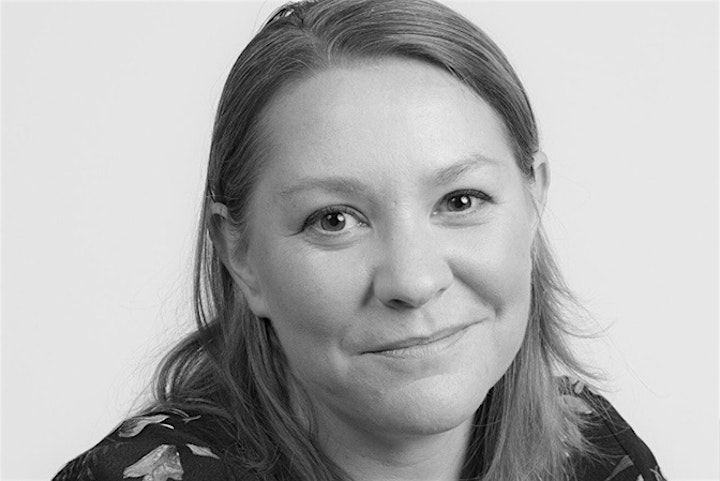 Anna Turley was the Labour MP for Redcar between 2015 and 2019. While an MP she was Chair of the Co-Op Party, shadow Minister for Civil Society, a member of the Business, Energy and Industrial Strategy Select Committee and set up the Kinship Care taskforce. Prior to being an MP Anna worked for 15 years in the areas of child poverty and social exclusion as a civil servant, special adviser and leading a national think-tank.