So beautiful, so historic, so relaxing... Tuscany takes your breath away!
About this event
Picturesque hill-top towns, vineyards stretching to the horizon, poppies in spring, sunflowers in summer. Tuscany really must be one of the most beautiful places in Europe.
It is also steeped in history, with stories of ancient rivalries right up to the present day, miracles from centuries past, and of course more than its fair share of art. Palaces, castles, towers and churches are dotted through these beautiful villages. Tuscany is a fascinating place to discover.
Join me for a fascinating visit ... and bring your glass of chianti along for added flavour!
Reviews:
"Our first virtual tour with Anna Targett and recommended by friends. This was an excellent tour. We have been to Venice several times but were taken to several new places that we did not know previously. Anna has huge experience of Italy and shows it superbly in her presentations. She makes it fun as well as educational. We cannot wait for the next few virtual tours in Italy."
"My first tour with Anna Targett (Florence) and I can 100% recommend it. She is very knowledgeable and enthusiastic and really brought Florence to life. On the strength of this I have just booked her tour of the Amalfi Coast and Bay of Naples."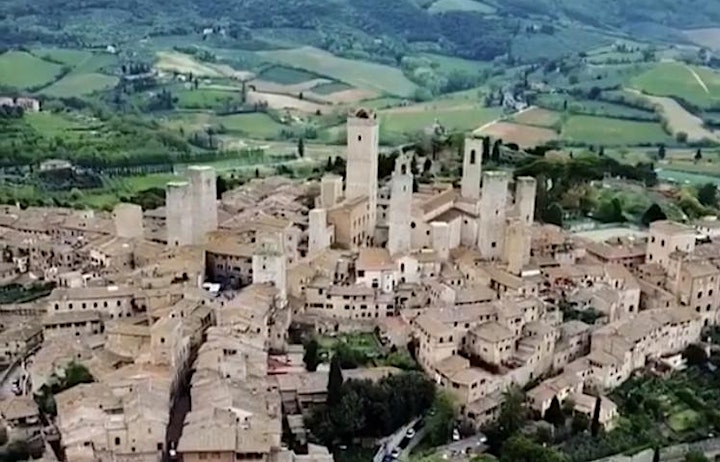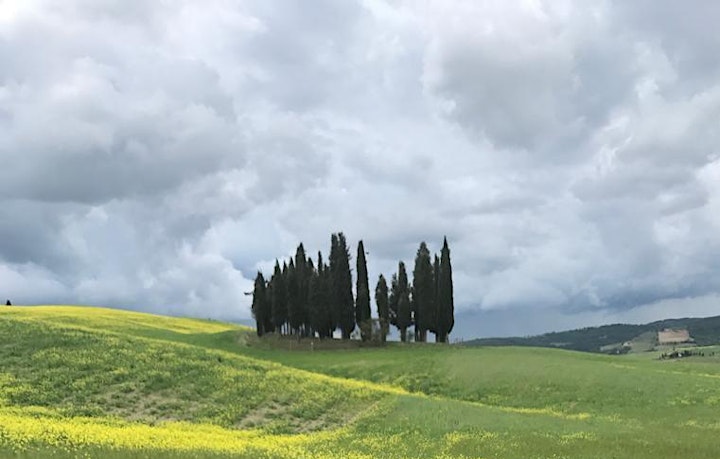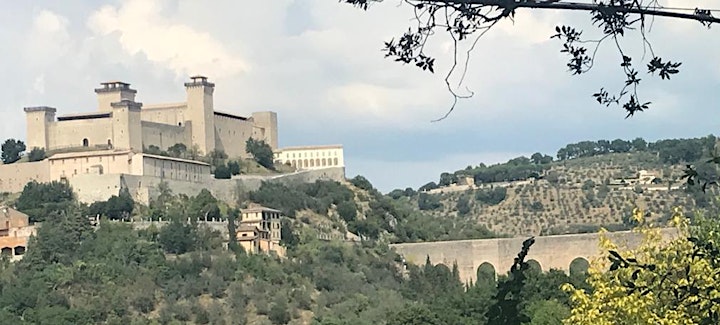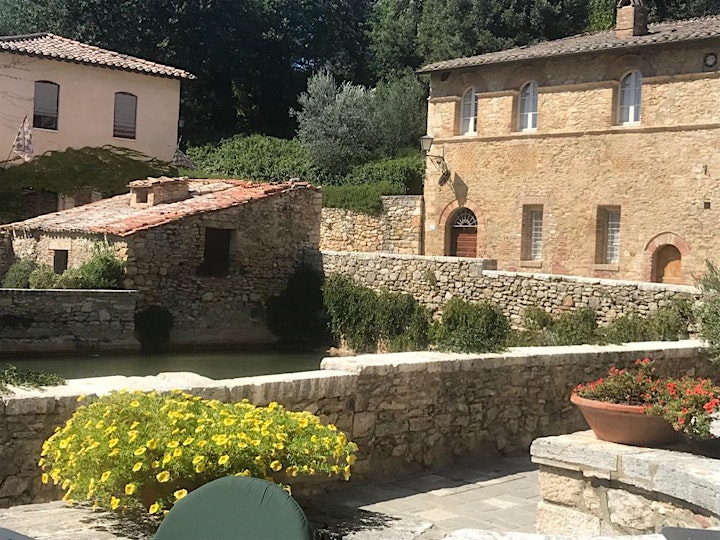 Organizer of Anna visits Tuscany - History & Landscape
Virtual Tours London... taking the best guiding in London online... high quality tours, mainly conducted by Anna Targett, professional Blue Badge Tourist Guide, with occasional guest guides. Anna has a 5 star reputation... she is extremely welcoming and friendly and has loads of fascinating stories to tell.