Pilgrimage walk following the footsteps of Anne Lister from Halifax Minster.
About this event
Meet at Halifax Minster by 10am to set off for a guided pilgrimage walk, led by Curate Rev Jane Finn. The walk will follow the paths used by Anne Lister over Beacon Hill to Shibden Hall.
The walk will return to the Minster for refreshments at approximately 3pm (depending on the speed of the group).
Please note the walk includes some strenuous walking on cobbled paths which can be slippery when wet! Suitable sturdy footwear is recommended. Please bring your won drinks and a packed lunch.
The Minster reserves the right to cancel the walk in the case of bad weather and cannot be held responsible for the safety of participants.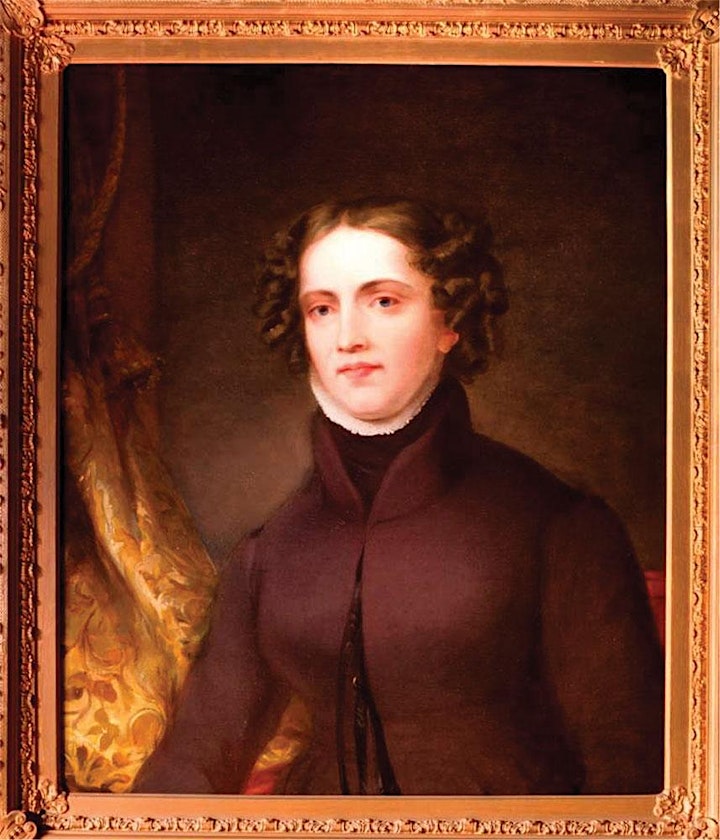 Portrait of Anne Lister.
The walk is free to take part, but any donations would be gratefully received!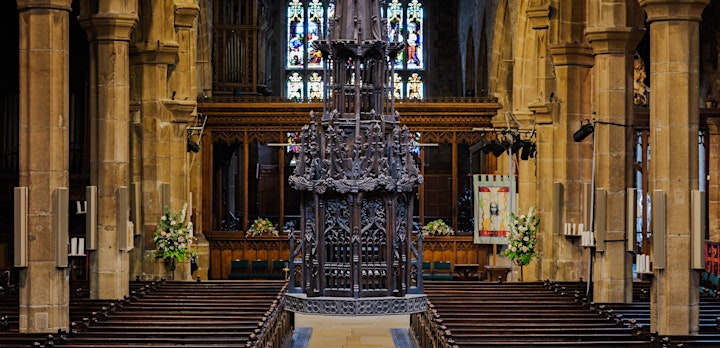 The walk will begin at the font in Halifax Minster, in which Anne was baptised. Refreshments will be available here after the walk is completed.