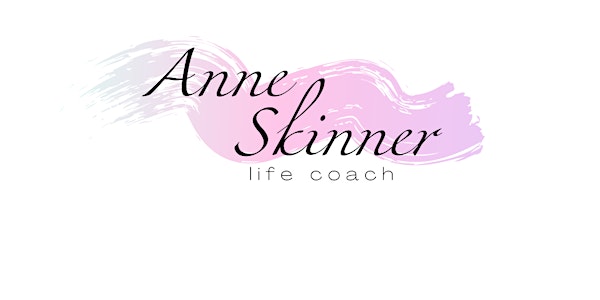 Anne Skinner Life Coach meditation workshop
Whether you have wondered about the benefits of meditation or tried it and thought you can't do it, this workshop is for you.
About this event
During the workshop I will explain the benefits of meditation, bust some myths and take you step by step through how to get started.
By the end of the workshop you will have experienced a breathwork exercise a guided meditation and had your questions answered.
I am so passionate about using meditation to release anxiety during this pandemic the workshop is free. I want everyone to meditate regularly!