Actions and Detail Panel
Annie Afrilu's Music Club
Wed 22 March 2017, 19:00 – 22:00 GMT
Description
► ► ANNIE AFRILU'S MUSIC CLUB
Sponsored by O2 Think Big Project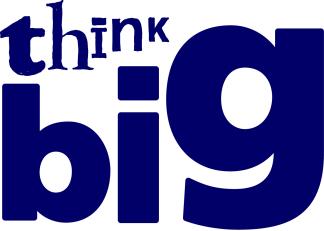 A new initmate event that has a direct focus of showcasing top quality emerging acts every last Wednesday. It is a cool artist social and regular event where artists recommend other acts.
► Up to 6 amazing acts a night ranging from Pop, Acoustic, Folk, Alternative
► Shh Policy (No talking during performances)
3 resident bands, each of which book an additional band per month and thus creating a circle of artistic life and quality. The reputation and mantra of the event is to push performance standards, entertain the audience and maintian a strict apprecaition environment. Talkers will be Shh'ed by the audience.
Wednesday 22nd March Acts
Your Host Annie Afrilu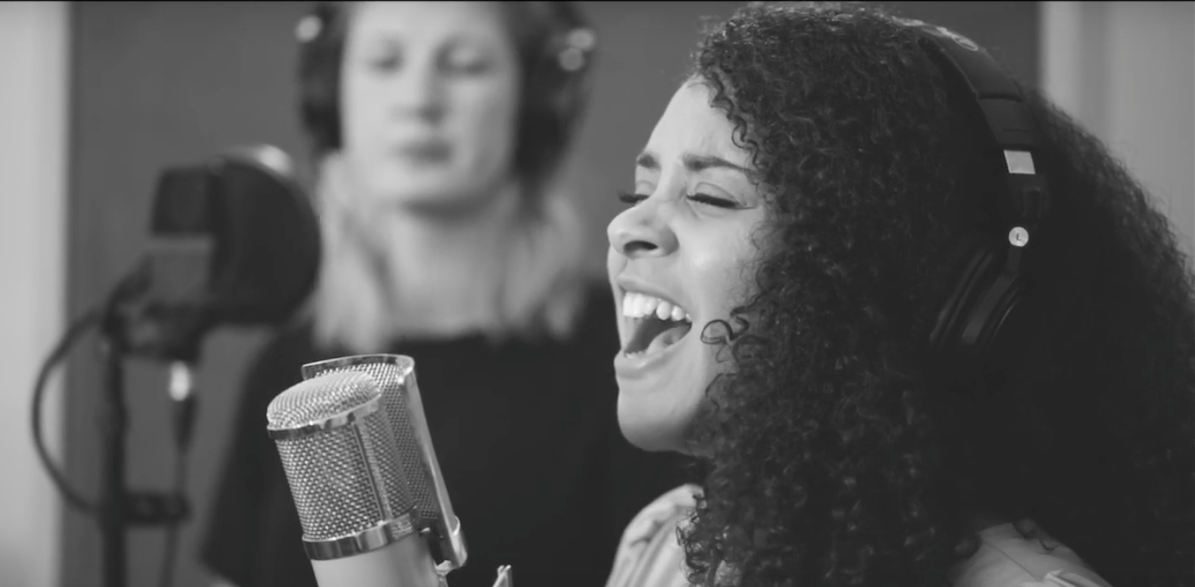 Peak: https://www.youtube.com/watch?v=yS1bmcTCOSw
Soul like Aretha and pop melodies for the radio, 12,000 views within the first week of releasing
live video on facebook. Not to mention she has had celebrity interest from the likes of Samuel L Jackson, Paloma Faith, Idris Elba and been featured on TV for her vocals and writing.
---
Joe Traxler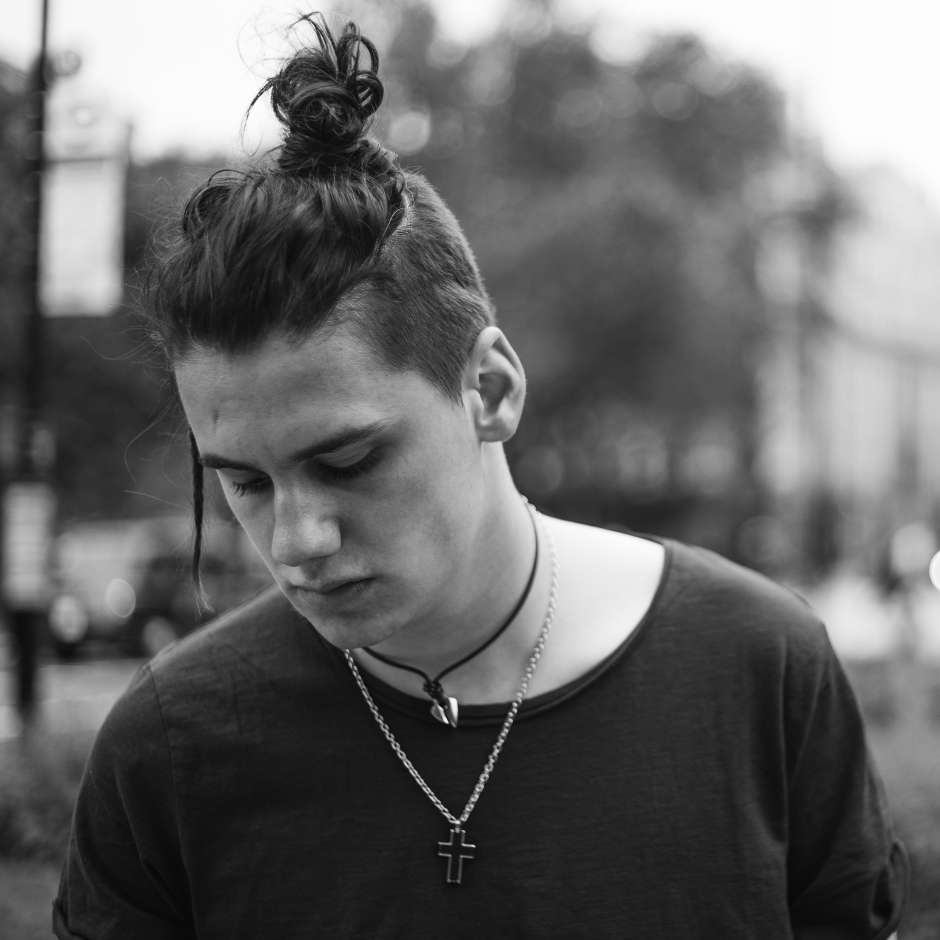 Serious soulful vibes and a man that can make a guitar cry. Think John Mayer with new flavours!
Socials:
---
Elizabeth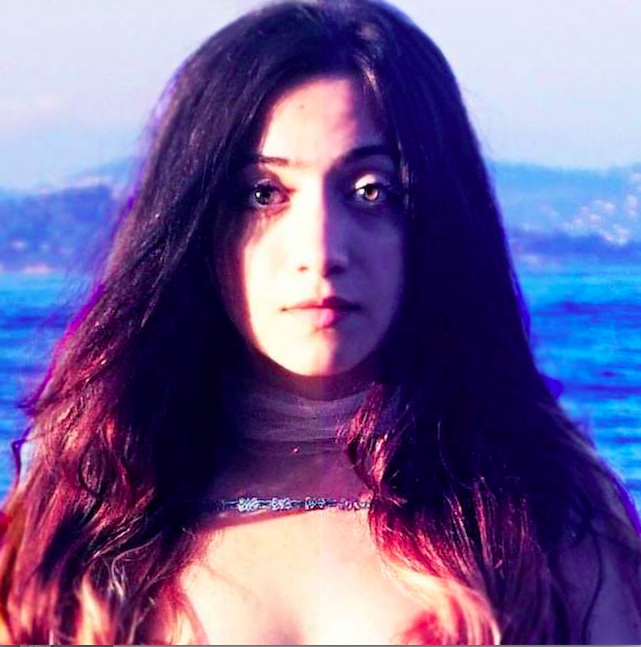 Peak: https://www.youtube.com/watch?v=zV5ID205hEA
Angelic vocals with tribal sounds and working with mentor Ian Dench (EMF, Beyonce, Florence & the Machine). Think Enya, so fresh, so majestic!
---
Anita Nicole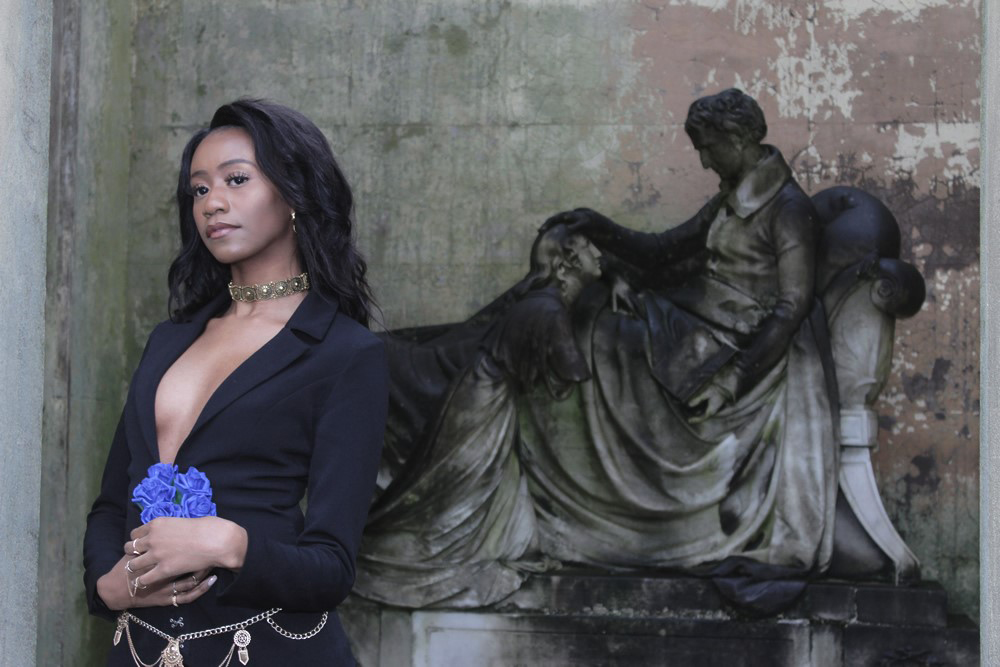 One of the freshest writers about to explode on the scene with debut song 'Wounds' getting 10k youtube views within a week.
Follow Anita Nicole online:
---
Roman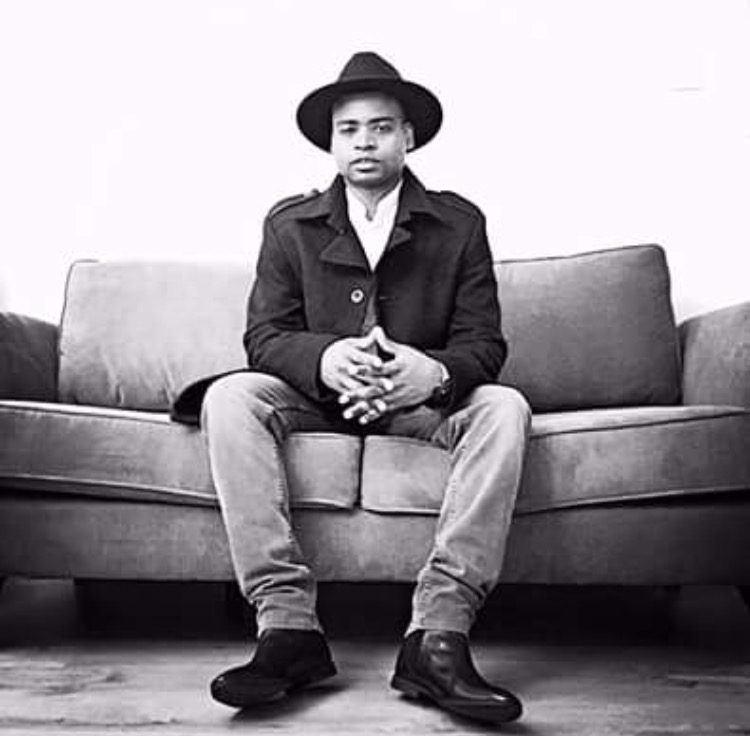 A singer-songwriter with a Folk/R&B sound who pens songs that evoke so much emotion you may find yourself feeling things you've never felt before
If you like live music as a listener or performer get a ticket and get in the In Crowd. Free tickets are on a first come first served basis.
All welcome to enjoy the night, there will be an open mic between acts if you are feeling to share your art without a full slot.
If you want to perform contact info@annieafrilu.com and sign up on the day.
Sign up to the mailing list here www.viplist.annieafrilu.com be first in line!