Description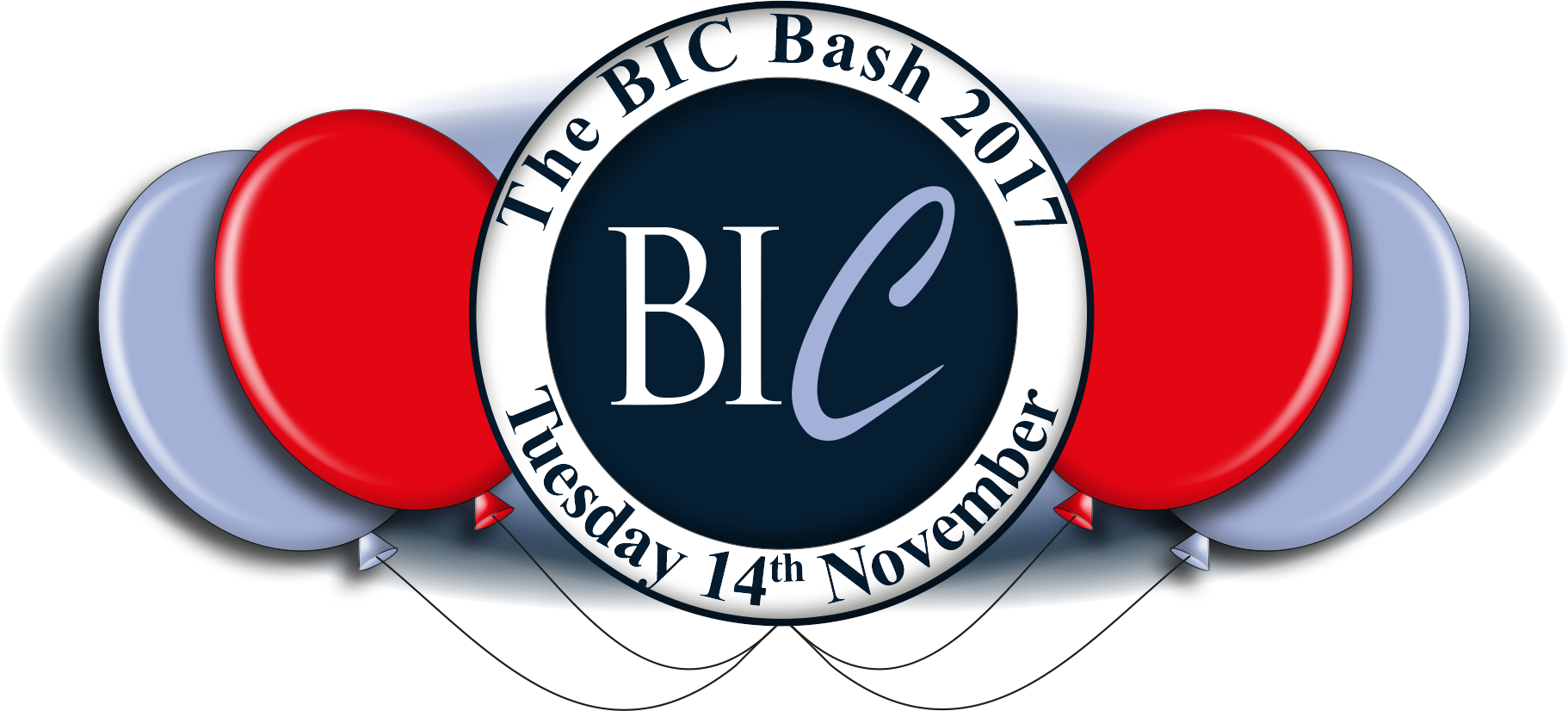 Following the success of our fantastic BIC Bashes in 2014, 2015 and 2016, we are delighted to be hosting this exclusive, BIC Members-only, networking event again this year. See the photos and sponsor feedback from our previous BIC Bashes by clicking on the links, above.
This year's event will take place at The Square Pig, Holborn on Tuesday 14th November 2017, 6.30pm onwards and we very much look forward to seeing you there.
As is usual for all BIC Bashes there will be no long speeches, no slides and no presentations! Simply a great opportunity to relax after work, meet with your fellow BIC members, exchange thoughts / ideas, and have fun.
During the BIC Bash, we actively assist in connecting people. There will be a pub quiz during the course of the evening (with a cash prize for the winning team) which is intended to get everyone mixing! Don't worry about organising teams, we will arrange all that for you on the night.

Tickets will be allocated on a first-come, first-served basis and are for BIC members only.
The nominal fee includes all free drinks (beer/wine) and nibbles.
More about the venue here.
Not sure if your organisation is a BIC member?
Check our members listing here.
We look forward to seeing you for what will be a fun evening!
This event is kindly sponsored by:

Nielsen Book is a leading provider of search, discovery, commerce, consumer research and retail sales analysis services globally.
Nielsen runs the Registration Agencies (ISBN and SAN Agencies for UK & Ireland), provides search and discovery products through its Nielsen Book Discovery product range including BookData; electronic trading via Nielsen Book Commerce including BookNet and PubEasy services; retail sales analysis via Nielsen Book Research including BookScan and consumer research through its Books and Consumer Survey. Nielsen Book uses information from across the company to provide digital insights for clients.
Nielsen is a global market information and measurement company with market leading positions in consumer information, television and other media measurement, online intelligence and mobile measurement.
Refund Policy
Please take a few moments to familiarise yourself with our refund policy. Should you need to cancel your ticket, refunds may be given as follows:

Full refunds are available up to one calendar month before the event

50% refunds are available from between one calendar month and one calendar week before the event
NB: refunds are not available within one calendar week of this event however tickets are transferable within your organisation; please be sure to let us know who will be attending so we can amend the delegates list.