Event Information
Location
Bournemouth University, Talbot Campus
Lees Lecture Theatre
Fern Barrow
Poole, Dorset BH12 5BB
Description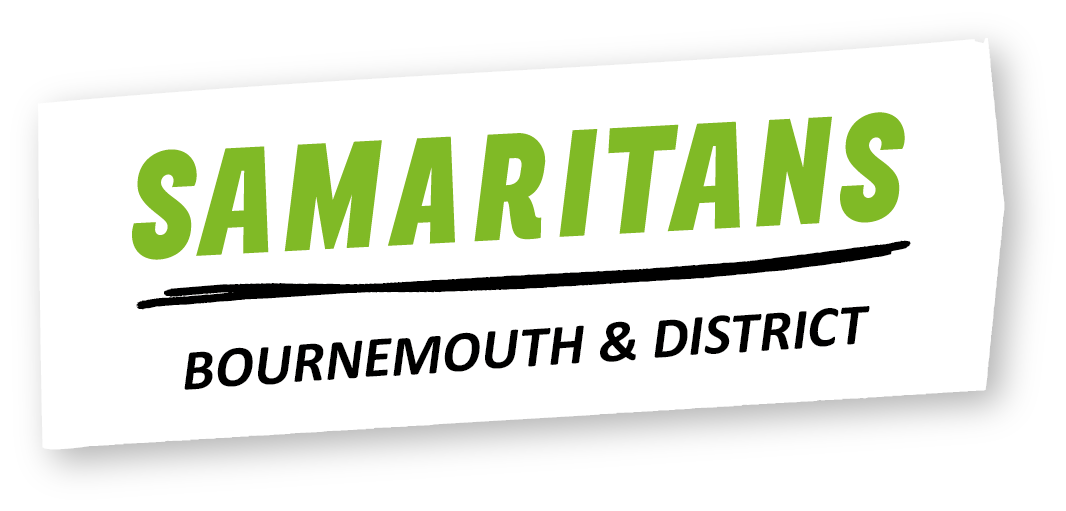 Annual Branch meeting, Samaritans of Bournemouth & District
Monday 21 May at 19:30
The Samaritans of Bournemouth & District provide support for people experiencing distress 365 days a year, 24 hours a day, via telephone, email and text services. To celebrate another year of providing that support, we are holding our Annual Branch Meeting once again at Bournemouth University.
This year, the keynote speaker will be Marianne Storey, CEO at Dorset Mind. Marianne will speak about the work undertaken by the charity, providing mental health support and information services across Dorset. This ambitious and rapidly growing charity is at the forefront of campaigning and awareness.
Dorset Mind often provides support for people experiencing distress; the very people who are likely to also call the Samaritans. Our two charities are closely aligned, and we hope to keep that partnership active for many years to come. Through the Dorset Mental Health Alliance, which Dorset Mind initiated (and for which the Samaritans of Bournemouth & District is also a member), much work has been undertaken to encourage local statutory groups to publish a Suicide Prevention Plan for Dorset.
This event is open to everyone to attend.
For futher information on this event please contact Dr Andy Mayers.
Parking information: Parking is available on a first-come first-served basis, on arrival please follow signs to our visitor car park. How to get to BU: Directions, parking & maps.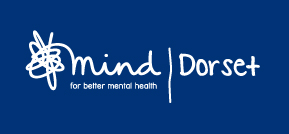 Please note that before placing an order, you will be asked to agree to Bournemouth University's terms and conditions (see below). Please read these terms carefully and make sure you understand them before ordering any Products.

Bournemouth University's Online Event Terms and Conditions

Date and Time
Location
Bournemouth University, Talbot Campus
Lees Lecture Theatre
Fern Barrow
Poole, Dorset BH12 5BB