Annual CAS SE Secondary Computing Conference at Queen Anne's School, Reading

Thursday, July 6, 2017 from 9:00 AM to 4:30 PM (BST)
Event Details
Join us for a day of activities and information designed to support teachers of computer science.  The Conference opens with a talk from Professor Leslie Carr, University of Southampton, about 'Upheaval in Computing', followed by bookable workshop sessions throughout the day for KS3, KS4 and Post 16 computing teachers and heads of computing. There will also be a supplier, kit and publisher exhibition during the day.

The conference is very generously hosted by Queen Anne's School in 'The Space', the school's new state-of-the-art Sixth Form Centre.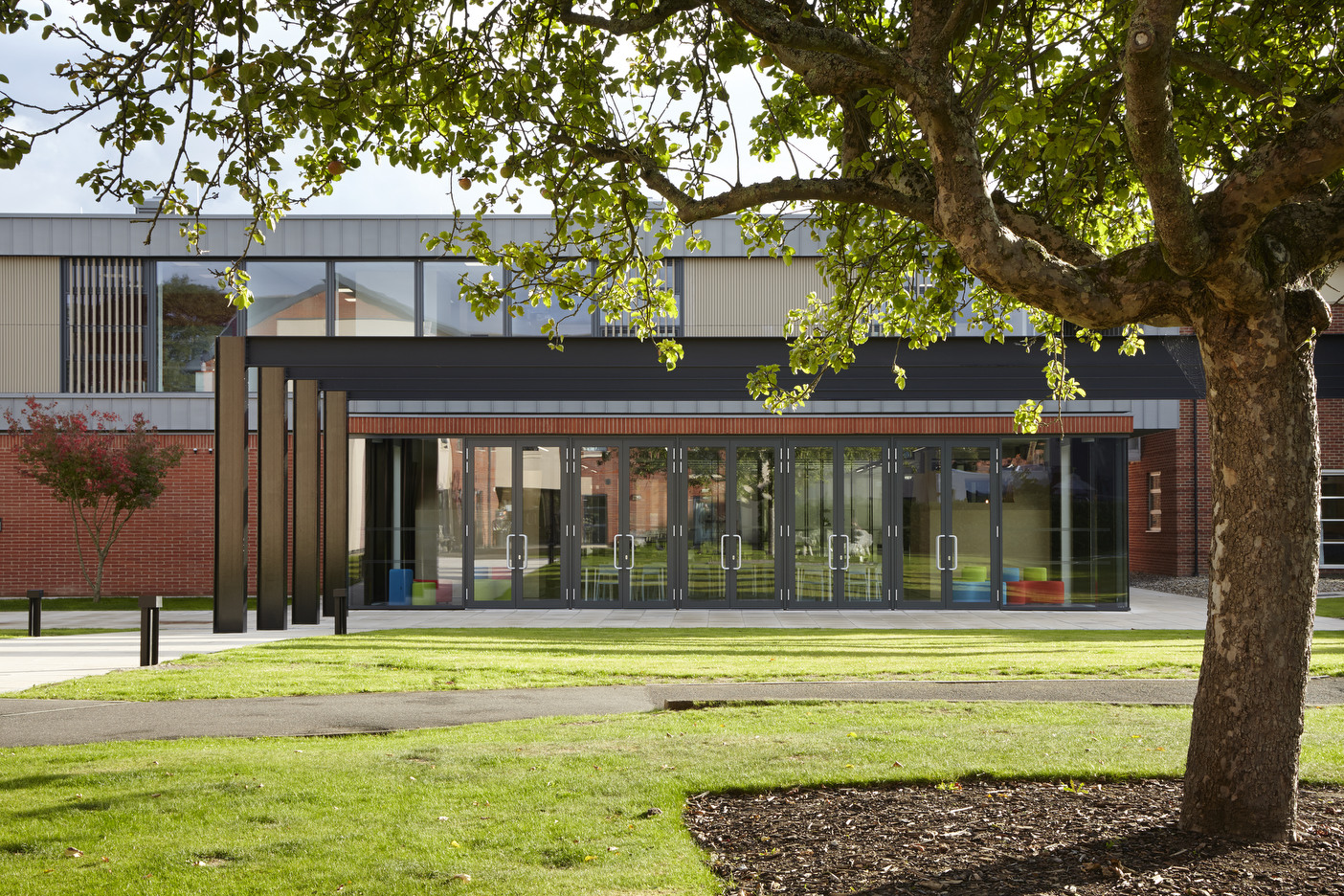 To date sessions include (the full programme and timing of sessions will be published here shortly):
Cyber security; Big Data; Tenderfoot, controlled assessment; Simple programmable robotics using the BBC micro:bit; Barefoot for non-specialists; Strategies for teaching programming; Java; KS5 Functional Programming; N==2 Communicating micro:bits with Python; N>2 Networking micro:bits with Python; SQL injection as part of penetration testing; Data transmission and coding; How networks work; Encouraging girls in the computing classroom; Computational Thinking; Raspberry Pi; Packet Tracer to teach TCP/IP; Practical ASCII coding; Rocketcar challenge - BloodhoundSSC; STEM hub; Code Clubs; Applied Python exercises; Research in the secondary classroom; unplugged computing activities; exam boards input.
Each person will be able to choose four workshop sessions (bookable in advance) to attend throughout the day. The CAS Reading Secondary Hub will also be hosting a Teach Meet after the conference providing an opportunity to share and discuss ideas.
Programme timing (tbc):
08.15 – 09.00 Registration, refreshments and exhibitors
09.00 – 09.10 Welcome and introduction (and housekeeping)
09.10 – 10.10 Keynote 'Upheaval in Computing' followed by Q&A.  Professor Leslie Carr, Professor of Web Science, ECS, University of Southampton
10.10 -  10.20 Bloodhound Supersonic Car presentation
10.25 – 11.25 Session one (60 mins)
Session ONE choices:1a Computational thinking across the curriculum;1b Encouraging girls in the computing classroom; 1c Strategies for teaching programming; 1d Barefoot for non-specialists; 1e Simple programmable robotics using the micro:bit; 1f Project Quantum; 1g N==2 Communicating micro:bits with Python
11.25– 11.45 Refreshments and exhibitors
11.45 – 13.15 Session two (90 mins)
Session TWO choices: 2a Expectations of the NEA; 2b Micro:bit foundation workshop; 2c Bloodhound race for the line; 2d Training the trainers - CAS Tenderfoot; 2e KS5 Functional Programming; 2f Python Workshop; 2g Java Workshop
13.15 – 14.00 Lunch and exhibitors
14.00 – 15.30 Session three (90 mins)
Session THREE choices: 3a Big Data at Rutherford Appleton Laboratory (tbc); 3b Teaching Computer Science without a computer; 3c Bloodhound race for the line (repeat); 3d Data transmission and coding; 3e GUI Programming for Python; 3f SQL injection as part of penetration testing; 3g Micro:bit timing gate workshop
15.30– 16.30 Session four (60 mins)
Session FOUR choices: 4a GCHQ workshop (tbc); 4b Encouraging girls in the computing classroom; 4c Computing outdoors - re-engaging disaffected learners (tbc); 4d How networks work for KS4 & 5; 4e Simple programmable robotics using the micro:bit; 4f Edexcel workshop (tbc); N>2 Networking micro:bits with Python
16.30 plenary and close
Teach meet - bookable separately - to book see
http://community.computingatschool.org.uk/events/4992
16.30 – 16.45 Teach meet registration and refreshments
16.45 – 18.30 Teach meet - content tbc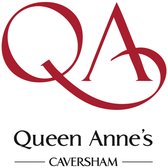 Save This Event
When & Where

Queen Anne's School
6 Henley Road
Caversham
RG4 6DX Reading
United Kingdom


Thursday, July 6, 2017 from 9:00 AM to 4:30 PM (BST)
Add to my calendar
Organizer
CAS South East (University of Southampton)
CAS Regional Centre: CAS South East (University of Southampton) The South East Regional Centre is a collaboration between Mathematics and Science Learning Centre(MSLC), part of the School of Education and Electronics and Computer Science (ECS) offering an unrivalled combined expertise in computer science and professional development in education. The MSLC provides a wide range of exciting professional learning opportunities across all phases of education and have been building their inclusive network of teaching professionals for over 10 years. If you would like find out more about this active community join their mailing list www.isurvey.soton.ac.uk/16464
Annual CAS SE Secondary Computing Conference at Queen Anne's School, Reading