About this Event
Customer Service 2021: Redefining the Service Nation - Building a better future
The Institute of Customer Service Annual Conference is the biggest forum for customer service thought leadership and best practice in the UK. The event draws hundreds of service professionals and business leaders together to learn from examples of global service excellence and share best practice.
The Institute's UK Customer Satisfaction Awards follows this, book tickets here.
Last year was our highest rated conference yet and we will be doing everything we can to make the next one even better. It will again be a live event, but we may need to limit capacity depending on circumstances. Should it not be possible to hold a live event, we will run the conference virtually.
Speakers
Lord Karan Bilimoria - Founder, Cobra Beer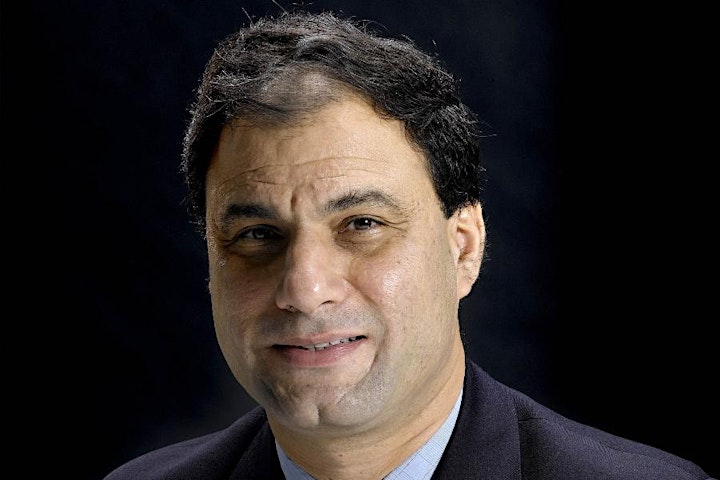 Karan Bilimoria is the Founder of Cobra Beer, Chairman of the Cobra Beer Partnership Limited, a Joint Venture with Molson Coors, and Chairman of Molson Coors Cobra India. In the Monde Selection, one of the most prestigious quality awards in the world for beer, the Cobra range have collectively been awarded a total of 111 Gold and Grand Gold medals since 2001, making it one of the most awarded beers in the world.
Lord Bilimoria is the Founding Chairman of the UK India Business Council, a Deputy Lieutenant of Greater London, a former Chancellor of Thames Valley University (now the University of West London); he was the youngest University Chancellor in the UK when appointed. Karan was a former Senior Non-Executive Director of the Booker Group now TESCO PLC (2007-2016); he is one of the first two visiting entrepreneurs at the University of Cambridge; he is a founding member of the Prime Minister of India's Global Advisory Council. In 2006, Karan Bilimoria was appointed the Lord Bilimoria of Chelsea, making him the first ever Zoroastrian Parsi to sit in the House of Lords.
Dr Peter Carter OBE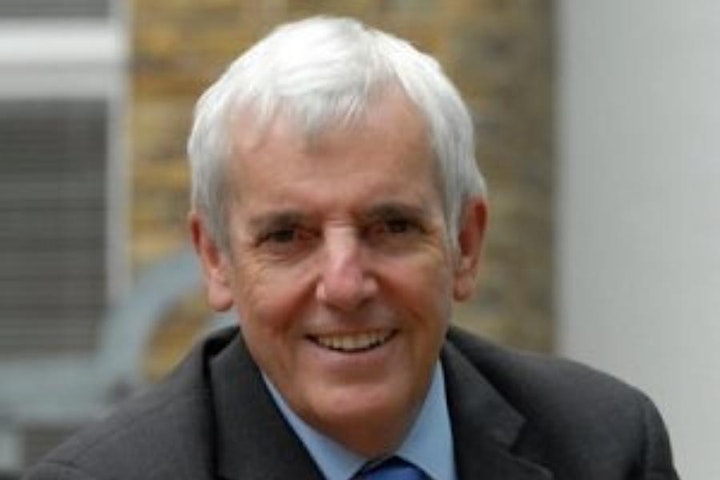 Peter Carter was CEO of the Royal College of Nursing from January 2007 to August 2015. Prior to that he was CEO of the Central and North West London NHS Foundation Trust for 12 years.
He is now an Independent Healthcare Consultant. Since leaving the RCN he has worked across the UK and internationally he has worked in ten countries. He has on three occasions been asked by the NHS in England to be the interim Chairman of NHS Trusts. From November 2016 to March 2017 he was the Chairman of the Medway NHS Trust and from October 2017 to February 2018 Chairman of the East Kent University Hospitals NHS Foundation Trust. In February 2019 he commenced an assignment as Chair of the North Middlesex University Hospital NHS Trust ending in October 2019.
Joanna Jensen - Founder & Executive Chairman, Childs Farm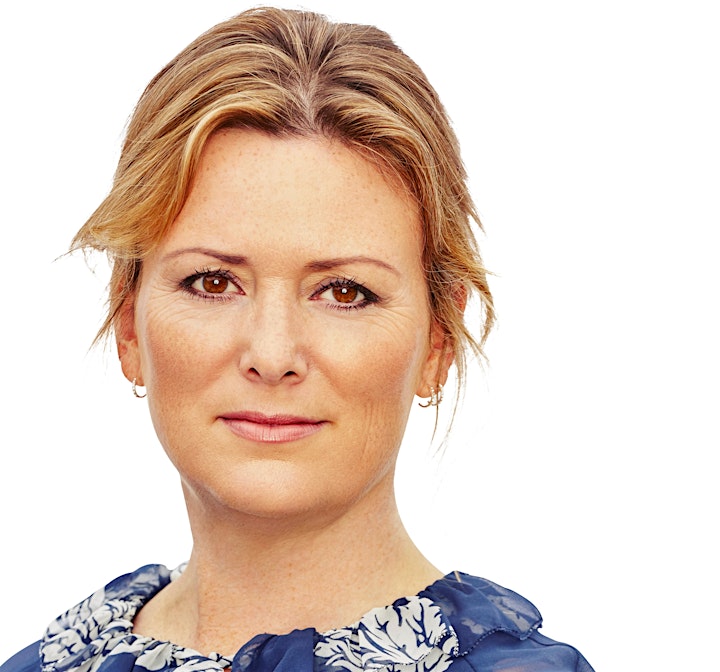 Joanna Jensen is the Founder & Executive Chairman of the UK's number one baby and children's toiletry brand, Childs Farm. In July 2020, following huge demand from adults using the children's range, she launched an adult skincare brand called Farmologie.
Joanna is a mother of two. Her daughters, Mimi and Bella, were the inspiration behind the launch of Childs Farm and the products she created.
As a child, Joanna was prone to eczema but her second child, Bella was allergic to everything and also suffered from Atopic Eczema. She tried so many different brands, but nothing was suitable, and Bella often had very sore, red raw skin. To help Bella, Joanna started creating her own homemade products with natural ingredients – the results were amazing, and so she decided to create a range that would also help other children.
Alison Jaap - Customer Director, first direct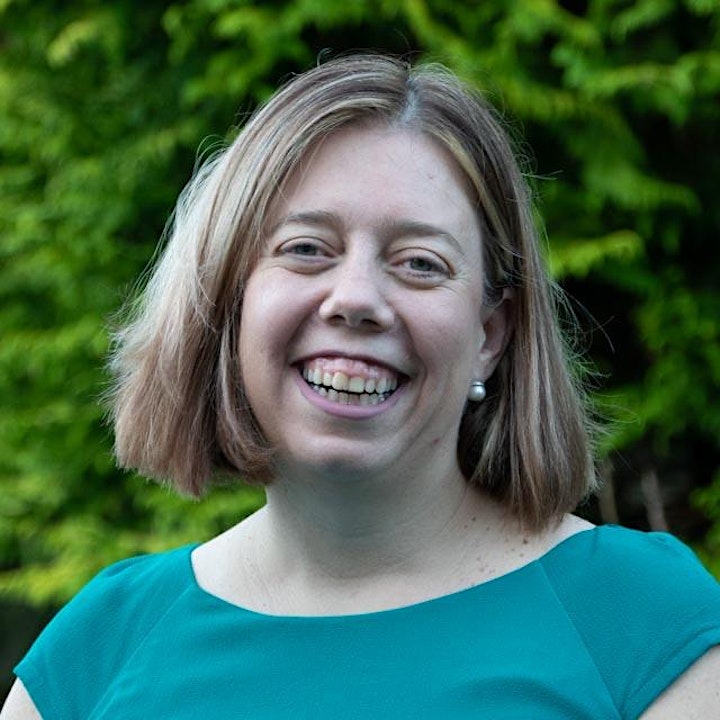 Alison heads up the first direct In Life Business Unit, dealing with all of the everyday banking needs of our customers across all our channels. She's responsible for everything to do with Pioneering Amazing Service across first direct and has the challenge of ensuring we balance the needs of today's customers while building the bank of the future. She has over 20 years' experience in helping global companies improve their customer experience, reduce costs and be more agile.
Alison's roots are in Scotland, and she now splits her time between first direct's Leeds and Hamilton offices. Outside of work, Alison loves to travel, and in her spare time has been known to get just a little creative in the kitchen.
Sarah Bentley - Chief Executive Officer, Thames Water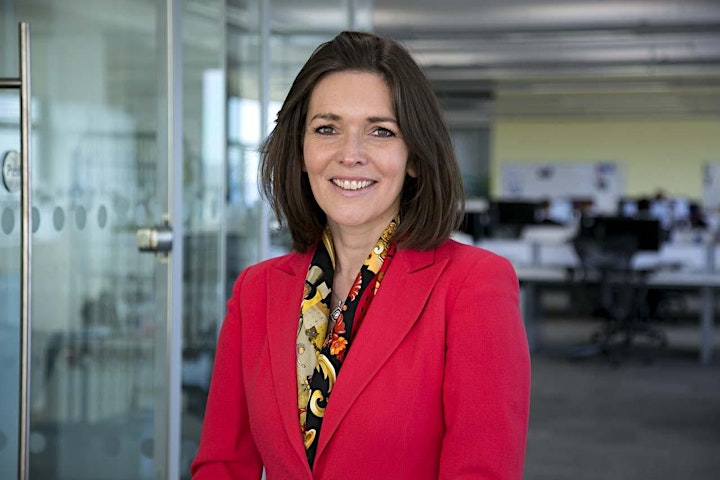 More speakers to be confirmed soon...
Refund policy
Please note that this ticket is non-refundable or transferrable in terms of date. If for any reason you are not going to be able to attend, we will accept a replacement person, subject to your prior notification.
Should there we be unable to hold the event physically, it will be held as a virtual event. Your ticket entitles you to access our conference, whether it is a physical event or a virtual event.
* T&Cs on ticket sales
All discounted tickets will only remain discounted if they are paid before the end date for that sale category. Our launch discount is valid as long as this is paid before 31st August, Early Bird until 31st August. In the case that this has not been paid by the deadline, we will issue you with a second invoice to cancel the discount, therefore you will be paying the full ticket price.