Location
Lancaster University
George Fox Complex
Bailrigg
LA1 4YW
United Kingdom
This Eventbrite listing is to enable you to request conference tickets for your team.
About this event
Full details of the programme and options for you to choose are available on the NAAONB website.
Tickets
We have a wide range of ticket options for you to choose from; please see the website for full details and read the ticket description carefully when you request your place(s) on Eventbrite. You can request multiple places for your team at the same time.
You will be asked for the name and email address for each ticket - we appreciate you may not have the final names at this stage, so please complete the details as best you can, and we can amend names later as needed. If you have no inkling as to who a ticket is for, you can use a (very clearly false) cartoon name! If you use your own email address it ensures we have a point of contact for that ticket.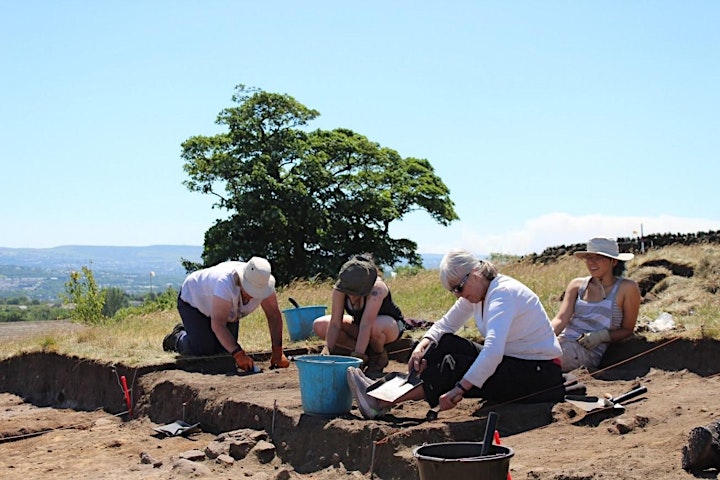 Programme summary:
Monday - arrival and dinner
Tuesday
Morning - conference session in the lecture theatre
Afternoon - learning and development session
Evening - the Conference Dinner and Bowland Award presentation
Wednesday: BreakOUT - Conference Outside the Classroom
Take your pick from a range of trips to local AONBs to continue exploring the conference theme of engagement, looking at real-life examples.
Thursday morning
Conference session in the lecture theatre
We look forward to welcoming you to the NAAONB annual conference in September.