Description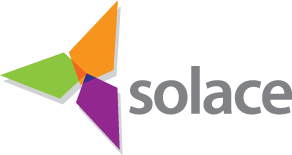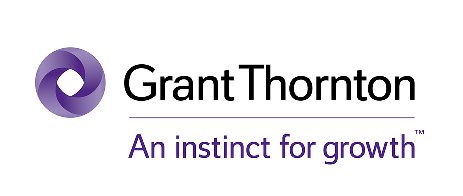 Annual Elections Conference - 25th January 2018
Chief Executives and Returning Officers are personally responsible for the smooth running and delivery of elections putting their own individual reputations on the line. It is crucial that they keep up-to-date with legislative changes and share best practice to deliver a secure, accurate and efficient democratic process.
The Solace Annual Election Conference will ensure you keep your skills and knowledge of this challenging technical area up to the pace of change.
The electoral community has experienced growing pressures in the last few years. The scale of challenges posed by the increasing number and range of elections and reform of the registration system are set to continue. External scrutiny of the system is intensifying
The Conference will bring you up-to-date with recent legislative changes and will feature case studies which focus on the key issues faced by all Returning Officers, setting out the things you need to know to keep your election service safe from challenge.
Programme to follow with details on what the workshops will entail on the day.