Description
This event is sponsored by Burnett Solicitors, Nigel Crebbin and the HR and Employment Law team are hosting this popular event.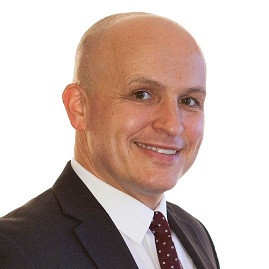 Nigel is a partner in the Employment and HR team at Burnetts, Carlisle.
He has been an employment solicitor for more than 20 years and is a highly practised expert in his field, skilled in helping businesses spot potential issues early and resolving them before they become problematic.
Nigel's particular expertise is with the commercial sector, acting, in the main, for employers of all sizes. He gives clear and straightforward advice and guidance on issues including business sales, equal opportunities, re-organisations and redundancies, disciplinary issues, employment contracts and policies. He has a particular interest in business transfers.
Nigel is also an accomplished presenter at employment and HR events. He regularly works with organisations including CIPD and Acas and also provides in-house employment law training.
He is a member of the CIPD and of the Employment Lawyers Association.
Outline of the day
As usual there will be an update on the latest employment legislation and latest case law and how we, as HR and business leaders, can adapt our working practices to the changes.
As always, our employment law update provides the opportunity to refresh your own employment law knowledge and skills and provides an important contribution to your continued professional development. A key part of the day is working alongside and networking with other like-minded HR professionals and business leaders, which can be a valuable asset for problem solving, mentoring and career development.
Who Should Attend?
HR Directors

HR Managers

HR Assistants

Operation and production management who engage with people management issues

Anyone with people responsibility across an organisation
Agenda coming soon
We look forward to welcoming you to our event and as a thank you for your continued support. A 25% early bird rate has been applied to all tickets types for this event until Sunday 23 February 2020
If you have any queries regarding this event please get in touch via email cumbria-events@cipdbranch.co.uk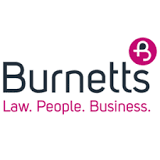 Professional photography and video production will be taking place at the event, and these images may be used on future promotional materials for CIPD. Please note that by attending the event, you are giving your consent for your image to be used on any CIPD promotional materials.