Description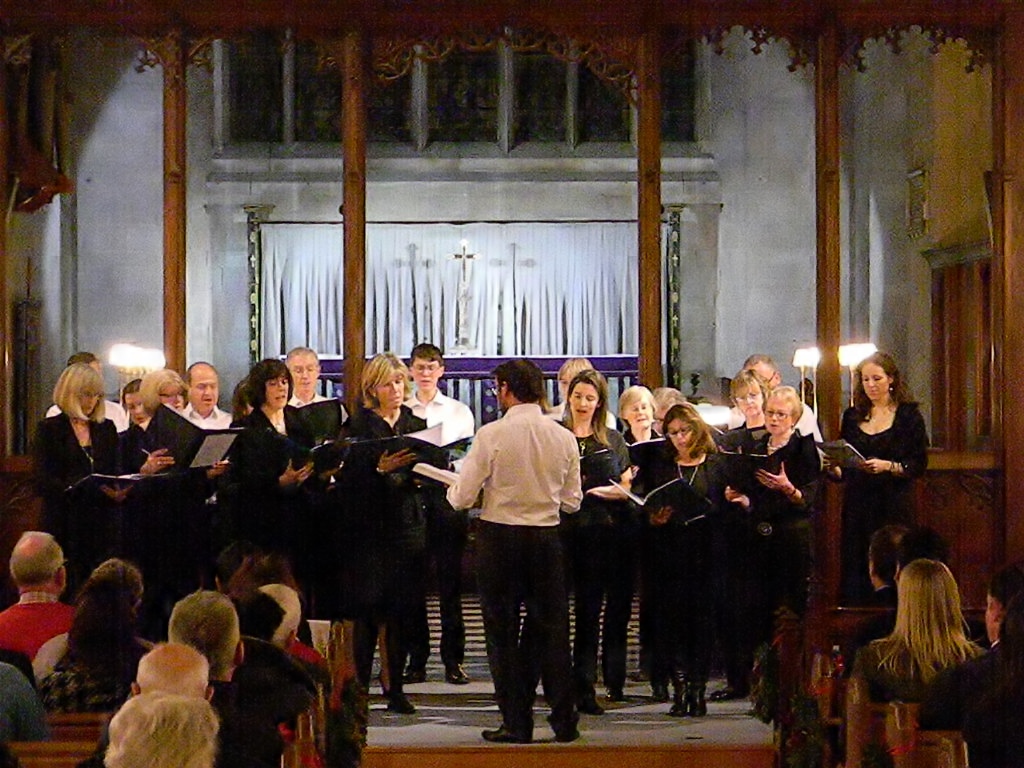 The Sheen Gate Choir at the Centre's 2014 concert
The ever-popular Holly Lodge Centre Christmas concert -- an evening of song and readings hosted by Centre patron, Adrian Mills with readings by Helen Baxendale, Jonathan Guy Lewis and Sir Trevor McDonald as well as festive Christmas music by three local choirs -- the Sheen Gate Choir and groups from the Newland House School in Twickenham and the Bedesford special needs school in Kingston. Refreshments including mince pies and Christmas cheer in both its red and white forms. A wonderful lead-up to Christmas for the entire family.
Organiser of Annual Holly Lodge Centre Christmas Concert
The Holly Lodge Centre, a special place for learning in Richmond Park, offers a fun, hands on learning opportunity for groups of children and adults, in particular those with special needs, to experience the natural and historical heritage of Richmond Park. Registered charity 1076741.