Description
The 2018 Meyler Campbell Annual Lecture is proudly sponsored by: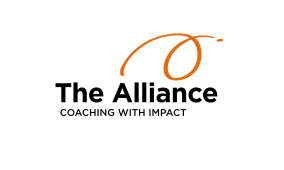 ---
Event Timings: Lecture & Q+A 6pm-7:30pm followed by Drinks Reception 7:30pm-9pm
---
"The Future Integration of the Human and the Machine"
The content of Geoff's latest book Big Mind alongside the findings of the NESTA study on the Future of Work in 2030 will combine to inform a challenging and thought provoking lecture on the possibilities arising from The Future Integration of the Human and the Machine.

Geoff's positive world view challenges the dystopian view of the future and offers instead a vision of a future filled with positive opportunities. As coaches, leaders and citizens this lecture will resonate with us at every level and challenge us to consider the implications of a future world where the human and the machine can work in tandem, using the collective intelligence of both to drive real societal and business benefit.

The implications for the world of work and our role as coaches within it are enormous. Don't miss it.

Geoff is the CEO of Nesta, the UK's National Endowment for Science, Technology and the Arts, and a senior visiting scholar at Harvard University's Ash Center. He was the founder of the think tank Demos and director of the Prime Minister's Strategy Unit and head of policy under Tony Blair. His books include The Locust and the Bee (Princeton) and Good and Bad Power (Penguin).

If you would like attend our Annual Lecture on Monday 26th November book now!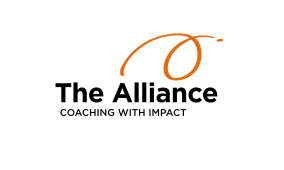 The Alliance is the longest standing coaching partnership to have been formed by Meyler Campbell alumni, having operated successfully for nearly 15 years. They are a team of experienced business leaders and coaches whose intent is to leave people and businesses better than they were before.