Annual Meeting 2021+ Neurodiversity at work + Networking
The South Yorkshire and District CIPD Branch Annual Meeting followed by Appreciating Neurodiversity in the Workplace + networking
About this event
The CIPD Branch Annual Meeting (on Zoom) is an opportunity to receive reports from the Branch and to hear about our plans for next year.
Members will be able to ask questions and find out about getting involved in the Branch. CIPD Members will be able to vote in elections for Branch officers.
Annual Meeting Agenda (30-40 minutes approx)
Introduction
Apologies for absence
Approval of minutes of the 2019-2020 Annual Meeting
Branch Officers and other reports
Nomination and Election of Branch Officers/Committee Members for 2021
Any other business
Appreciating Neurodiversity in the Workplace (1 hour approx)
During this interactive, participative workshop we will explore the cognitive processing, often known as the spikey profile, of neurominority thinkers and the impact of sensory overwhelm in the workplace.
We will share adjustments which can be made with ease to reduce challenges and to tap into the talent of your neurominority thinkers.
Workshop Contents
Why explore neurodiversity
How diverse is our cognitive processing
What is the spikey profile
How does sensory overwhelm display itself in the workplace
What is one adjustment HR or Managers can implement
Cheryl is Operations Director for Creased Puddle, joining in March 2020 following a 12 month role as Partner Coach.
Cheryl's career in neurodiversity spans over 10 years, including 4 years as Director for a national Social Enterprise specialising in neurodiversity. Prior to her focus in the field of neurodiversity Cheryl held Training Management roles with Santander, Halifax and ran her own Coaching and Supervision practise.
Cheryl is a Chartered Fellow of the CIPD, working closely with HR specialists; an ILM Coach, and Trainer, Mindfulness Practitioner. She has a talent for bringing on board new coaches and introducing them to the field of neurodiversity. Her training also includes NLP Master Practitioner and Clean Language Facilitator. She is an active member of the CIPD.
In the field of neurodiversity she works with organisations to identify key barriers within their organisational culture and practice. Cheryl partners with in-house teams, empowering them to build, implement and communicate strategies and processes that foster an equitable environment for the present and future.
Networking in Breakout Rooms (30 minutes approx)
After the Neurodiversity workshop there's an opportunity to informally network for 30 minutes in breakout rooms which will be hosted by members of the committee.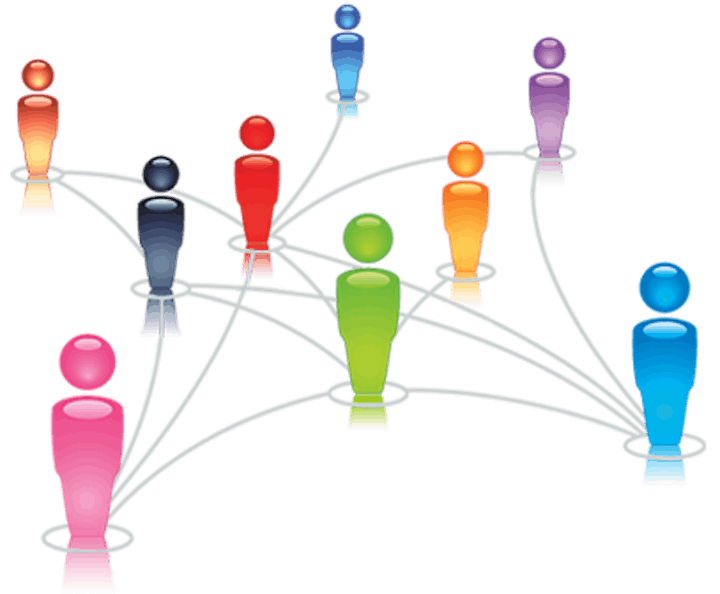 Organiser of Annual Meeting 2021+ Neurodiversity at work + Networking
We are the South Yorkshire & District Branch of CIPD - the professional body for HR and people development. The not-for-profit organisation champions better work and working lives and has been setting the benchmark for excellence in people and organisation development for more than 100 years.

We offer a range of events and services to HR and L&D professionals as well as the wider business community. We provide opportunities for networking and continuous professional development (CPD) through our exciting events programme; promoting best HR&D practice and raising the profile of the CIPD within the South Yorkshire region.
The Branch also offers a successful mentoring programme for members and has recently been expanded to include job search mentoring. Our range of mentors have a wide range of skills, experience and approaches. All are committed to helping support CIPD members in their professional development

Please join in our discussions at our CIPD South Yorkshire branch LinkedIn page, sign up to our email updates, or follow us on @CIPDSouthYorks for the latest news and events information.