Another Level: Strategies for Career and Business Growth
About this Event
Are you ready to see growth in your business or to take your career to another level?
Are you ready to make a bigger impact and a difference through your work AND get the financial rewards that goes with it?
Do you want tried and tested strategies that will enable you to achieve this?
SCHEDULE
09:30 -10:00 Registration and Networking
10:00-10:15 Introduction
10:15-11:00 Reginald Larry-Cole hear from the man who turned being told no 150 times by banks, business angels, venture capitalists and other sources into a multi million empire.
11:00-11:30 Ayo Ajayi Director and Chartered Quantity Surveyor
11:45-12:45 Tash Pennant - Speed networking with the award winning PR and Communications Consultant.
12:45-14:00 Lunch (lunch will be provided)
14:00-14:45 Carol Stewart - learn strategies to elevate your career or business using LinkedIn, from one of LinkedIn's Top Voices in the UK for 2017 and 2018.
14:50-15:50 Workshops - choose either strategies for business growth with multi award winning Claudine Reid MBE; or levelling up in your career and personal brand with Fatimah Conteh, Store Operations Director for one of the top 5 food retailers in the UK with responsibility for 30 stores across London and the South East, and Daniel Foster, Designer who works with brands from a diverse range of sectors including luxury travel, consumer, corporate and PR.
15:50-16:00 Closing comments
When registering, please select which afternoon workshop you wish to attend.
There will be a photographer on site where you can get your head shot photos done for £20.
ABOUT THE SPEAKERS
Reginald Larry-Cole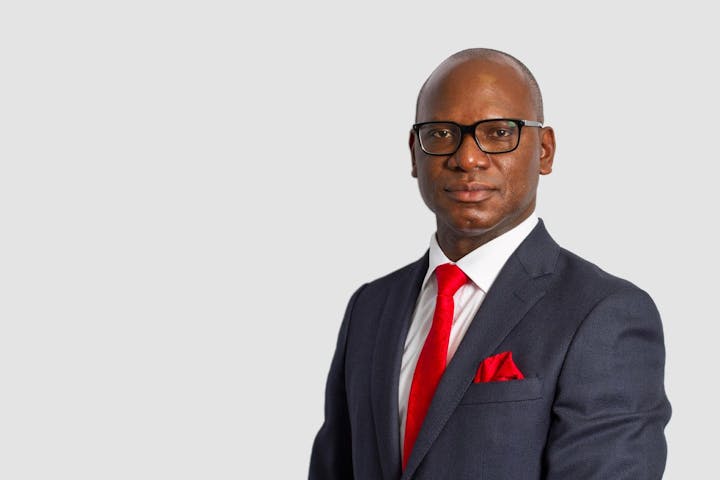 Reginald Larry-Cole is the Founder and CEO of Buy2Letcars and Wheels4Sure, and the author of Compassionate Capitalism, How I Turned 150 No's into 1 Yes and built a Multi-Million Empire. He is an author, a motivational speaker and holds a BA (Hons) Business Degree from London Metropolitan University.
Whilst trying to raise finance to start up his present companies between 2008 and 2012, he spoke to 150 sources including banks, business angels and venture capitalists and got 150 "NOs"; but he was not deterred. He was bold enough to put an advert in The Sunday Times and through that, he was able to raise the finance from one private individual, which enabled him to launch the two companies.
He built the new businesses into a multi-million-pound turnover concern within 11 months. In just over 4 years, his leasing income shot north of £4 million, with over £20 million worth of vehicles funded. He has also diversified his business portfolio by setting up Lifestyle Bids (a luxury reverse auction site). Alongside his new ventures, Reg has set up a charity in his late father's memory, The Osmund Marcus Abioseh Cole Foundation. (The O.M.A.C Foundation).
Claudine Reid MBE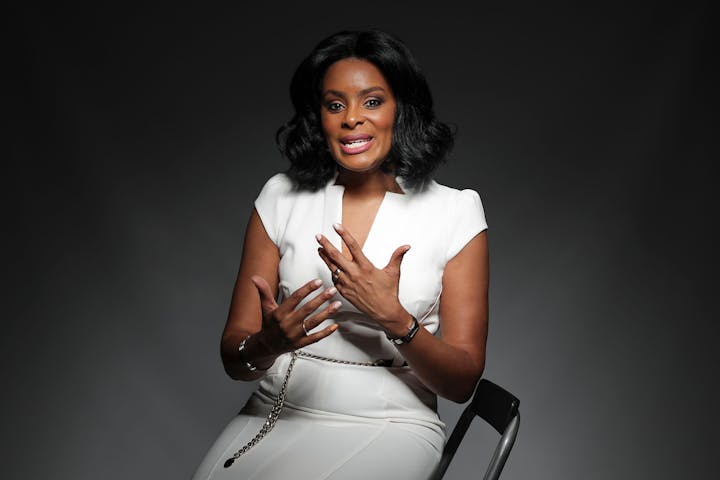 Business Psychologist & Social Entrepreneur Claudine Reid MBE was voted as one of Britain's Top 100 Women Entrepreneurs by real business magazine in 2008 & listed as one of Britain's most influential Christian Black women in 2017& 2019. Recipient of the Wise Women in Business Award 2019.
Since 1996 Claudine has been at the helm of the multi-award winning Social Enterprise, PJ's Community Service, providing services to enhance and transform communities, by providing, Personal & Domestic services Care to vulnerable adults and children, Education and Enterprise Support services to new & developing entrepreneurs. Claudine is a certified leadership coach, trainer and speaker with the world renowned John Maxwell Team. She has worked as a TV & Radio show presenter with Revelation TV, OHTV, Colourful Radio and Croydon Radio. She has also served as a Trustee for the UK based Premier Christian radio station.
Claudine's vast experience includes - Government advisor, Chair & Vice Chair of Governors, Community Consultant for the Cinnamon Network & Social Entrepreneur in residence for Kingston University supporting the university to add value to students using the vehicle of social enterprise.
Most importantly she is Happily married to Patrick since 1996 with 2 fabulous children Theo (21) & Timone (20)
Tash Pennant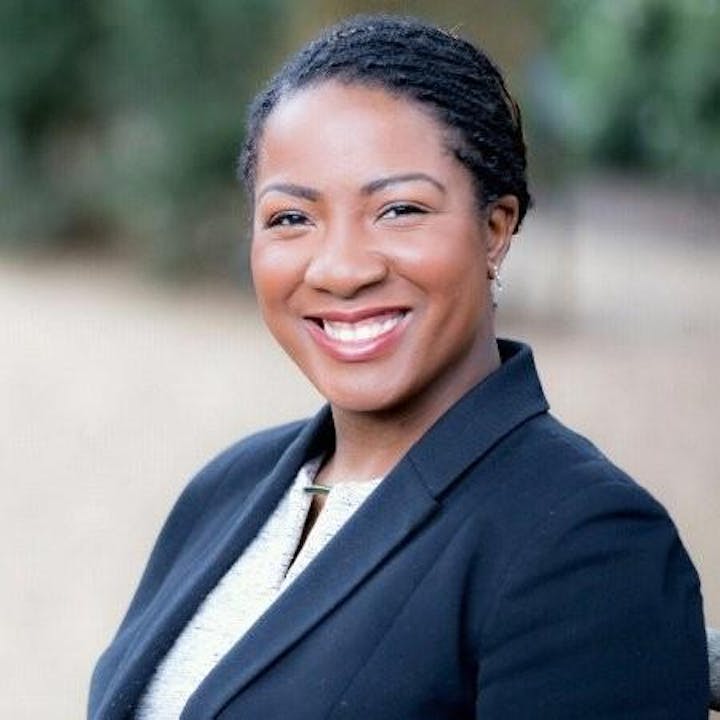 Tash Pennant is an award-winning strategic, solutions focused employee engagement professional with experience of leading internal communications in organisations, including ones in highly unionised sectors. Exceptional networking, relationship and stakeholder management skills, which facilitate impactful outcomes for businesses and employees too. Confident in collaborating across complex business structures at all levels to deliver meaningful change or engagement programmes within organisations. Driven by key value of 'making a difference' for all.
Specialist skills in: Internal communication strategy, employee/colleague engagement, employer branding, employer value propositioning, change management communications, organisational transformation, crisis and issues management, team leadership, event management, reward and recognition, channel management and development.
Carol Stewart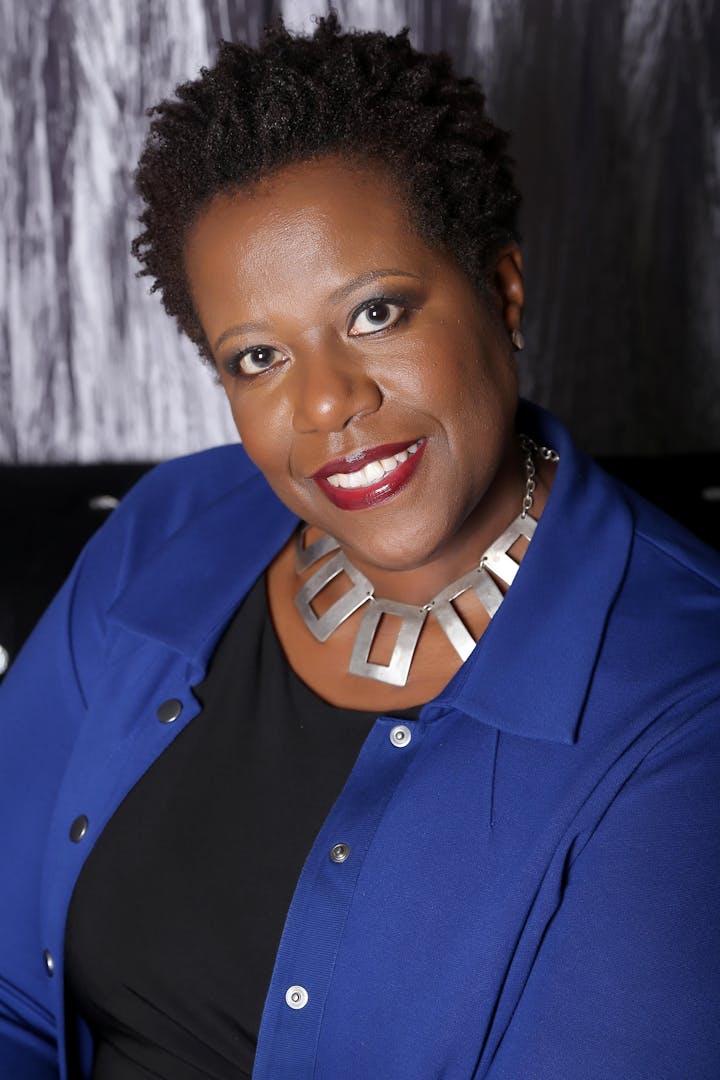 With an MSc in Coaching Psychology, Carol Stewart is an Executive, Career and Business Coach and founder of Abounding Solutions with over 25 years coaching and leadership experience. She helps women (with a particular emphasis on introverted women) to be great leaders. She also provides workshop, training and talks to corporate gender networks and BAME networks on career development, personal development, and leadership development.
She has provided coaching, training and talks to organisations such as Royal Bank of Scotland, Barclays, Asurion, Department of Health, NHS England, Westminster City Council, Crown Prosecution Service, London Borough of Croydon, London Borough of Waltham Forest, London Borough of Lambeth and more; as well as coaching private clients.
Carol was named as one of Britain's Top 50 Business Advisers in 2015 by Enterprise Nation, a LinkedIn Top Voice UK in 2017 and 2018, a We Are The City Rising Star Champion in 2018, and listed as one of Britain's most influential Christian Black women in 2019.
Daniel Foster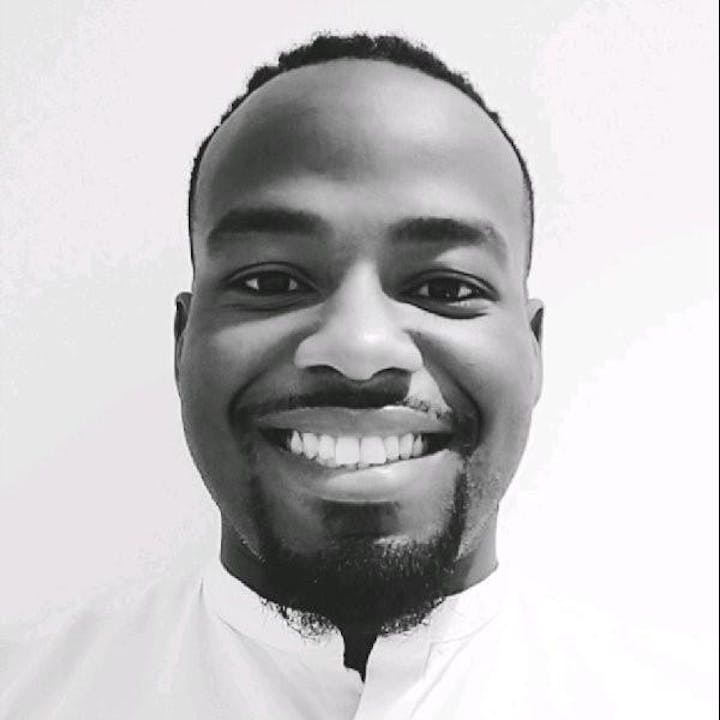 Daniel is a London based freelance designer with over 6 years industry experience. During this time, he has had the pleasure of working with multiple brands across a diverse range of industries including, luxury, travel, consumer, corporate and PR.
An innate problem solver with exemplary work ethics, he strives to achieve simple solutions that re memorable, functional and well crafted.
Fatimah Conteh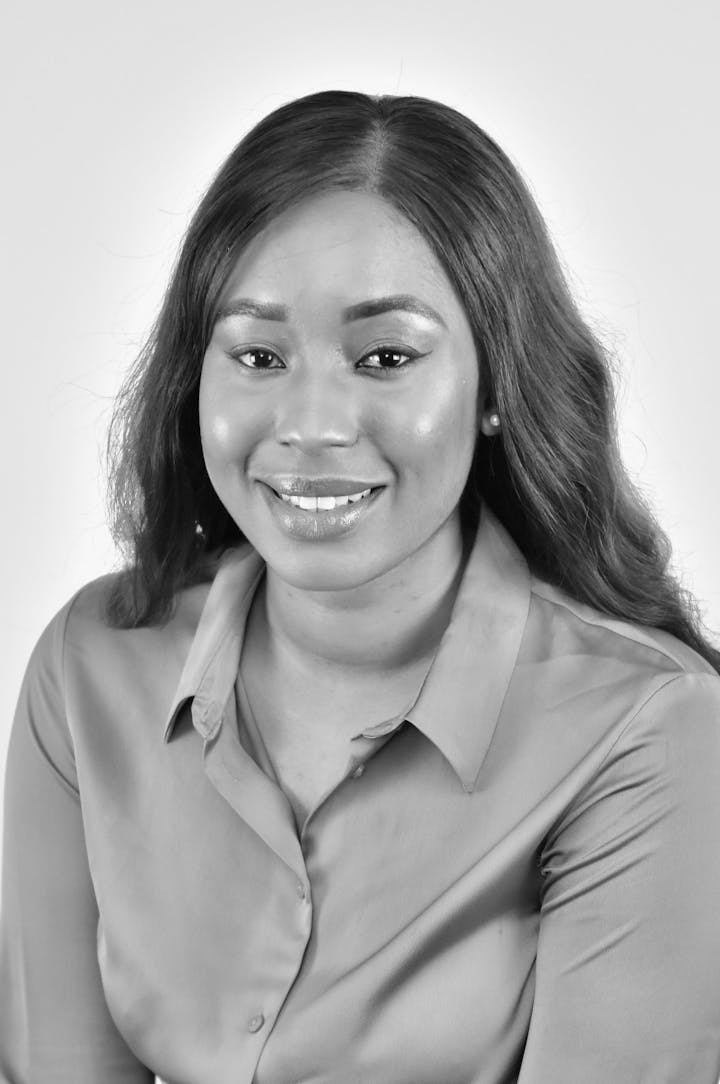 Fatimah is a Store Operations Director for one of the top 5 food retailers in the UK.
She achieved a 1st class degree in Medical Physiology from the University of Leicester. Whilst at university, she was the President of the Afro-Caribbean Society and also a brand ambassador for Teach First.
Fatimah entered onto the retail graduate area manager programme straight from university. She was responsible for a multi-million pound area of 3 stores having to balance people management and KPI attainment.
She was then promoted after 3 years at the age of 24 to become a Regional Trading Director, making her the youngest and only black director within the team.
Now in her 6th year with the company she has acted as a stand-in Finance and Admin Director and is now currently a Store Operations Director responsible for 30 stores in the South East of England with 8 Area Manager direct reports, 6 assistants and personnel responsibility for 120 managers. She also holds national responsibility for Health and Safety procedures as well as driving the operational city strategy in London.
She is passionate about delivering results together with developing people for long term success.
Ayo Ajayi
Ayo is a Director and Chartered Quantity Surveyor