Explore careers in conservation and environmental issues that think outside the box and use skills you already have.
About this event
The '& another thing' discussion series is an honest and open place for issues in conservation.
Our Satellite Careers Series speaks with inspirational people making change in the conservation and environmental sector in careers that think outside the box. Feeling like you don't know which career path to go down? This one is for you.
This event speaks with Stella Diamant, founder of the Madagascar Whale Shark project.
Stella is a conservation biologist from Belgium. After studying in the UK and working on different projects in ecology and conservation, she founded the Madagascar Whale Shark Project in 2016.
Stella and her team now actively work towards protecting whale sharks in Madagascar, combining education and research to push for conservation locally.
Stella also thrives to inspire and motivate other conservationists to set up their own project, and doesn't hold back from honest advice.
Find out more about the practicalities of starting a conservation organisation from the beginning, how to create a role that is ideal for you, to juggle part-time work and project set up in the early stages and more about the real skills which will help you get ahead.
***This event is free. Unfortunately our running costs aren't - please consider a DONATION OF £3 to join us if you can. You can also check out our online shop!***
Please register and you will be sent a Zoom link in advance.
SIGN UP TO OUR MAILING LIST TO KEEP IN THE LOOP
More details on Instagram @andanotherplace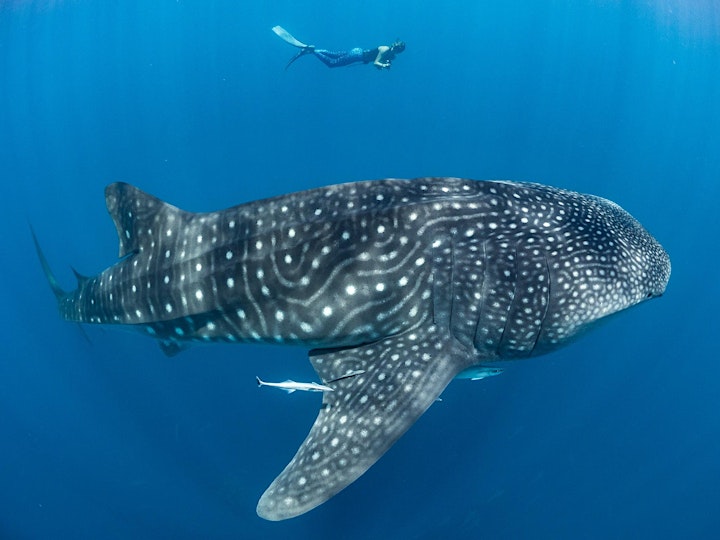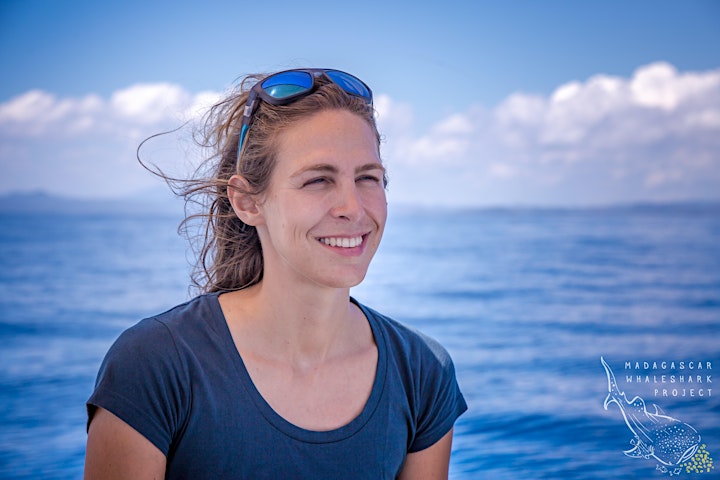 Organiser of & Another Thing: Satellite Careers Series - Stella Diamant