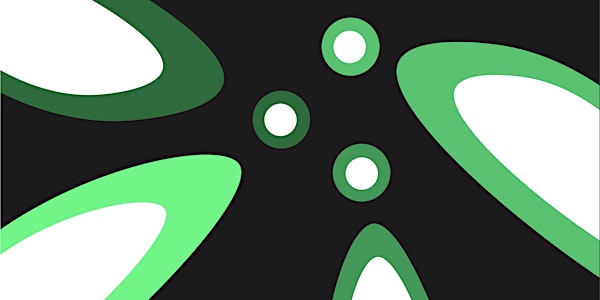 Anti-Apartheid Legacy – A Celebration
Location
London Metropolitan University, Aldgate Campus
Goulston Street (entrance)
London
E1 7NT
United Kingdom
An evening showcasing the creativity of students in the School of Art, Architecture and Design in response to TLTU's live brief.
About this event
You're invited to join us for a very special evening that celebrates the partnership between The Liliesleaf Trust UK (TLTU) and London Metropolitan University.
You'll have the opportunity to view an exhibition of the incredible work that second-year students on Graphic Design BA and Animation & Illustration BA have created in response to TLTU's live briefs. The work by the talented students includes a bespoke visual language and brand design for TLTU's new Anti-Apartheid Legacy: Centre of Memory and Learning and audience-facing resources such as zines and digital media assets that respond to TLTU's heritage themes including women in the struggle against apartheid, forced migration and exile and the societal effects of apartheid.
There will also be opportunities to visit the Special Collections space and see some of the original archive material. Tickets for this are limited, please select this ticket when signing up with the Eventbrite.
Visual Communication students used anti-apartheid related archival materials and ephemera from the Trades Union Congress Library's special collections to inspire their work and, during the evening, guests will be able to view these collections in the Wash House Library's reading room and hear directly from the TUC Librarian, Jeff Howarth.
During the evening, you will have the opportunity to hear more about TLTU and London Metropolitan University's partnership and its programme strands, the co-creation of a shared programme of arts and curatorial-based community engagement activities and their collaboration with TLTU as an official London Met Lab: Empowering London Partner.
Don't miss this opportunity and secure your place now!
For internal use only: XX063 / XX055 / XX050 / XX051 / XX005 / XX081 / XX083 / XX001 / XX018 / XX026 / XX030