Description
Join the AnyLogic community at the Urban Innovation Centre in London for the opportunity to see how simulation is being applied across multiple industries. Attendees will experience innovative solutions, network with the world's most experienced modellers and expand their vision of AnyLogic software.
The event will feature seminar presentations from globally-recognised organisations during which attendees will be introduced to simulation modelling methods and real-life projects implemented by UK users of AnyLogic software. This is a great opportunity to see how simulation modelling is applied across manufacturing, logistics, warehousing, transportation, business processes and other sectors.
The day will commence with a presentation by Andrei Borshchev, CEO of the AnyLogic Company, and will then be followed with expert case studies from Siemens and Alstom, highlighting real-life use and benefits of the software. Alongside this decisionLab and HSSMI will be sharing their recent projects and offering "hands on" demonstrations of the software.
Running alongside the conference, teams from decisionLab and HSSMI will be using the AnyLogic software to solve some real- life data challenges, through a "data hack". The results of this will be shared with the conference attendees at the end of the day and will offer further insights into the benefit of the software and usage capabilities.
---
Tentative Schedule
Friday 25th May 2018
12:00 - 13:00 : Registration & Lunch
13:00 – 13:15 : Welcome and Data Hack Introduction (David Buxton – dseConsulting)
13:15 - 13:30 : HSSMI Aims & Objectives and How to Get Involved
13:30 – 14:30 : AnyLogic Overview and Technology Roadmap (Andrei Borshchev, CEO at The AnyLogic Company)
14:30 – 14:45 : Coffee Break
14:45 – 15:15 : Case Study 1 (HSSMI)
15:15 – 15:45 : Case Study 2: ATOM Model - decisionLab & Siemens (Amrith Surendra & Vitor Lemos, decisionLab)
15:45 – 16:30 : Case Study 3: Fleet/Network Simulation for Services (Hervé Bury, Alstom)
16:30 - 17:00 : Closing Remarks, Data Hack Presentations and Results, Wrap-Up
17:00 – 18:00 : Drinks Reception
---
The event is suitable for anyone with an interest in simulation modelling. Whether you are a current user of AnyLogic, or a potential future user wishing to find out more about the software, this event is ideal for finding out more about what simulation can do for your business. The timing of the conference will enable attendees to gain a full understanding of new updates of AnyLogic 8.3, including the new Materials Handling Library.
The event will commence at 12.00 with lunch and conclude with drinks at around 17.30 – an ideal end to the day and start to the bank holiday weekend! Lunch and drinks are included within the ticket price.
We'd love to see you at this fun and also informative event which will enable you to meet other users and see the road-map for 2018 and beyond.
Confirmed Speakers
Harnessing the Power of the Digital Twin with AnyLogic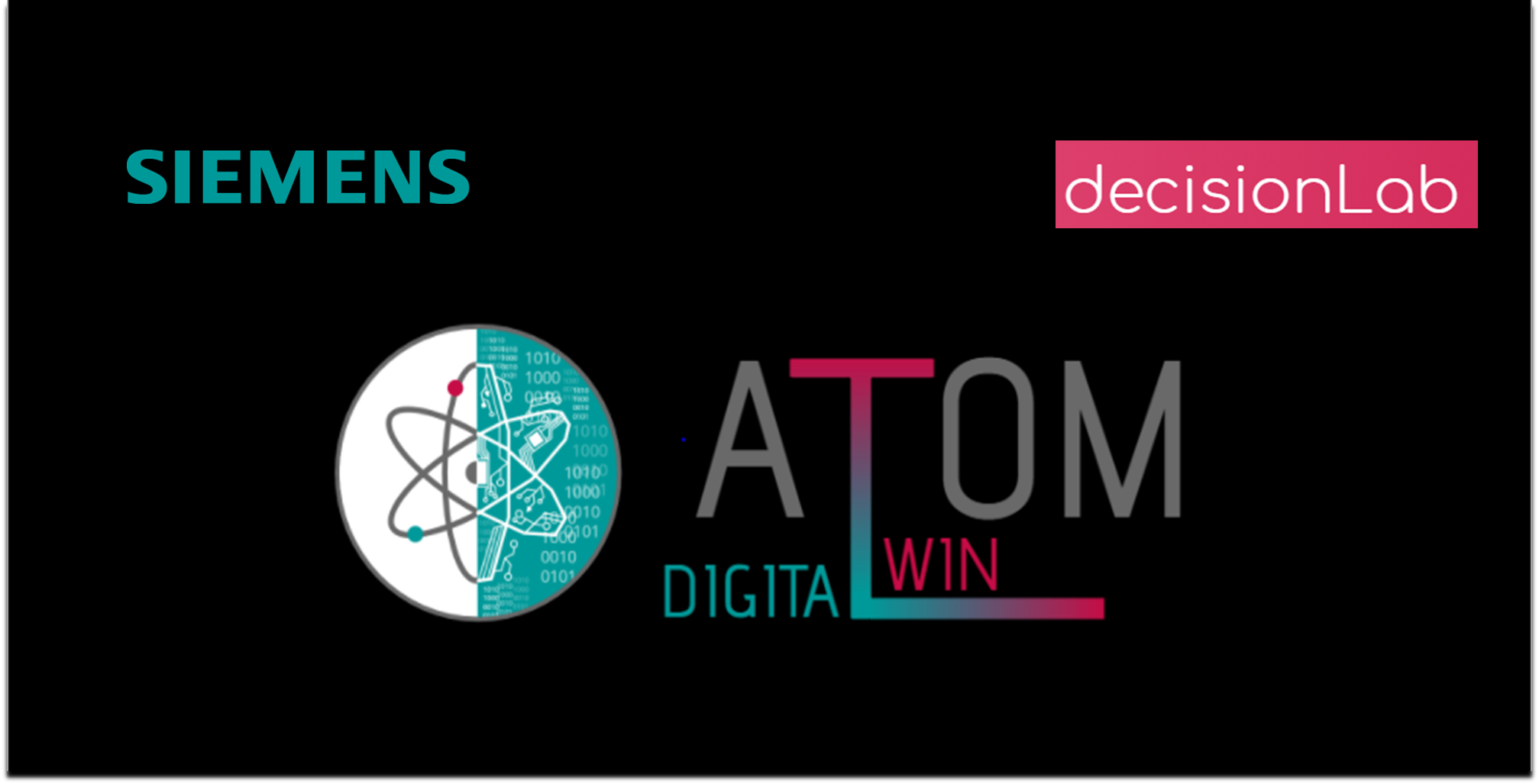 The Agent-based Turbine Operations & Maintenance (ATOM) model is a digital twin simulation model developed by decisionlab Ltd and Siemens. The digital twin emulates the global maintenance repair and overhaul operations of Siemens' aero-derivative gas turbine division. Driven by live data already available within the supply chain, the model provides the capability to use sophisticated simulation and data-analytics methodologies to optimise the fleet operations of Siemens, enabling better data-driven decision-making to improve productivity and efficiency in customer operations and asset management. The ATOM digital twin exploits the emergence of digital technologies across Siemens engineering and manufacturing businesses. It uses the vast quantities of data available to integrate customers, supply chain, production, and maintenance to improve productivity and efficiency in customer operations and asset management. At its core ATOM achieves this by modelling the detailed intricacies of customer operations, maintenance facility operations, engine characteristics, and supplychain logistics across whole fleet and the operational cycle.
Fleet & Network Simulation for Services with AnyLogic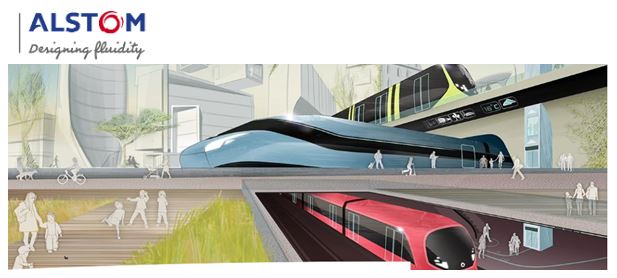 Alstom is a world leader in integrated transport systems. Offering a complete range of solutions (from high-speed trains to metros, tramways and e-buses), passenger solutions, customised services (maintenance, modernisation), infrastructure, signalling and digital mobility solutions. Alstom develops and markets systems, equipment and services for the transport sector. Hervé Bury will present two of Alstom's use cases demonstrating how they have used simulation as a tool to support process design decisions in train fleet management for West Coast Main Line and system sizing decisions from tender fleet management data for Transpennine Express.