APA Virtual Annual Conference 2020
About this event
The Evolution of Accounts Payable
The Accounts Payable Association's Annual Conference returns for the fourth year!
This year, we are doing things a little differently, as they say, 'The show must go on!'…
Due to the ongoing circumstances and for the safety of our sponsors, attendees and team, we made the decision to move forward with a virtual event for this year's Annual Conference.
The APA Team are extremely excited to invite you to 'The Greatest Show' in Accounts Payable, where we will be pulling out all the stops to deliver a Virtual Conference like never before. Prepare to be amazed!
This year's theme is all about the Evolution of Accounts Payable where we will be taking a look at how far we have come and how far we have to go.
You will be able to attend insightful talks from all of our brilliant sponsors virtually; including guests that will be returning from previous years, as well as talks from future AP leaders to really appreciate the Evolution of Accounts Payable. We will also see the return of our fantastic guest panel discussions with an array of AP Professionals, the announcement of our Top 100 AP Influencers and not forgetting our prestigious awards ceremony, too.  
Of course, our event wouldn't be the same without our 3 incredible Keynote Speakers and this year, back by popular demand, renowned AP Guru, Mary Schaeffer returns, as well as the UK's no.1 Motivational Speaker, Brad Burton! We will be announcing our third Keynote Speaker very soon.
Our 2020 Conference may be virtual, but we will be putting on a show to remember! You will also still have the opportunity to experience the personal touches that our attendees love so much about the day as well as enjoy a few surprises that we have planned along the way… 
Get ready to dust off your formal wear, take a seat and 'Get this show on the road'!
EARLY BIRD TICKETS ARE NOW AVAILABLE
Full Agenda coming soon
Entry to the Virtual Conference is a ticket-only affair, and early booking is advised to ensure you don't miss out.
Tickets include:
- Full access to the live conference
- Access to any competitions running on the day itself
- Access to all recordings up to 31st January 2021
Members Only
- All of the above
- Access to the APA Toolkit
The sponsors of this event will use your personal data for the purpose of information, customer service, customer surveys and marketing until further notice, and that for these purposes, it will contact me via e-mail or telephone unless you opt out. You can choose whether to agree to allow the sponsor to transmit these data for the above purposes to companies or sales partners associated with it at checkout.
Not yet an APA Member?
Both APA and Non-APA members are welcome at the conference, however, to benefit ongoing expert support, discounted courses and recognition from the UK's only professional body dedicated to the AP/Purchase Ledger industry. To find out more about becoming an APA member, visit: https://www.ap-association.com/membership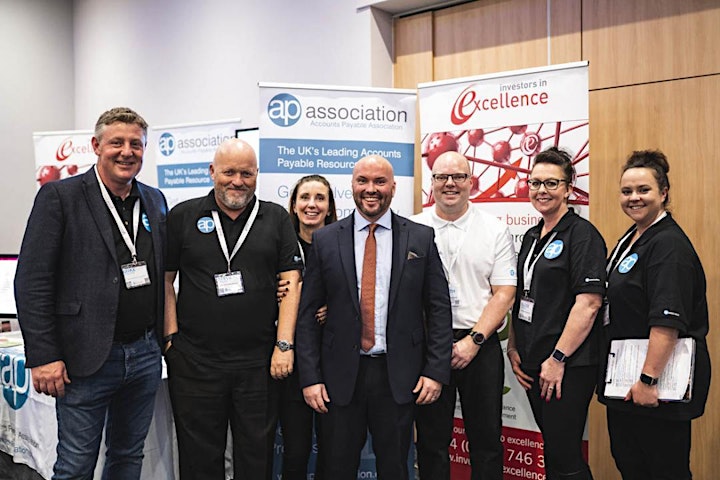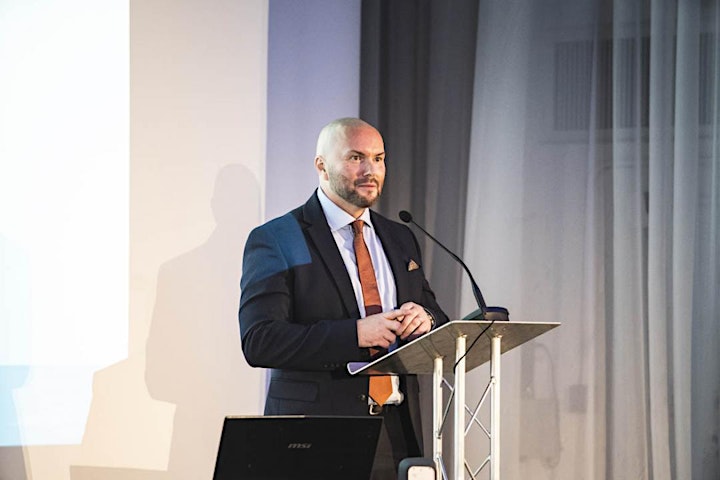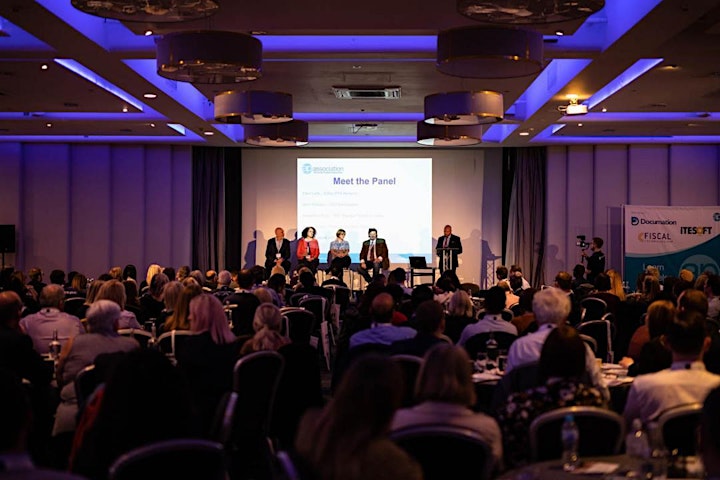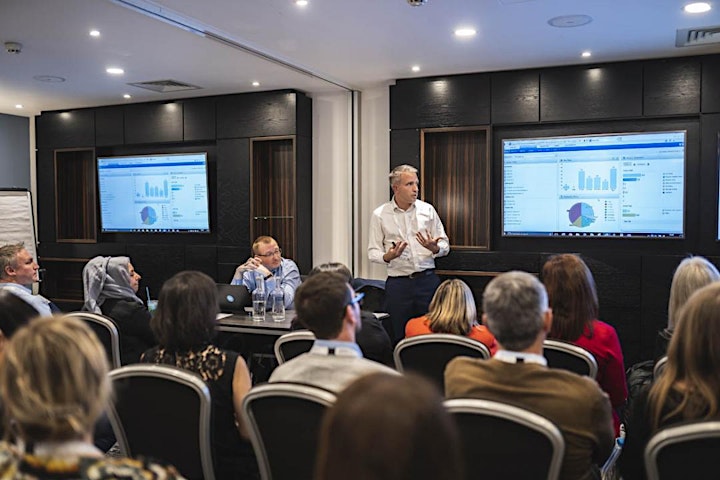 See the highlights from our 2019 Annual Conference below...